Timothy Nohe, director of the Center for Innovation, Research and Creativity in the Arts (CIRCA) and professor of visual arts, is featured in a one-person exhibition at the Kohl Gallery on the campus of Washington College in Chestertown, Maryland. The show, which opened Thursday, November 9, and continues through Friday, December 15, is entitled Voltage is Signal: Analog Video Works by Timothy Nohe and features works that explore analog video technology in innovative ways.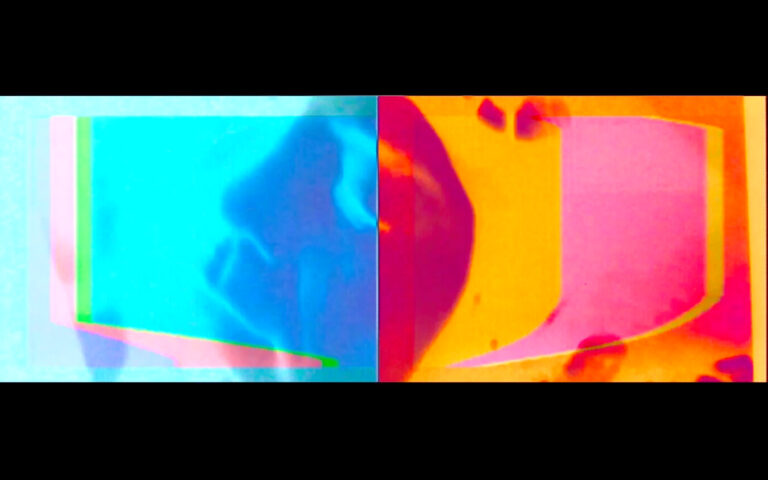 A 2015 residency at Signal Culture (Owego, New York) inspired Nohe's work with analog modular video synthesis, and since then he has gone on to exhibit and screen video and interactive works at major public festivals such as Light City Baltimore 2017 and Artscape. His interactive exhibits, autonomous video generating circuits, installations and prints simultaneously look back and forward to technologies that slip between obsolescence and contemporary "glitch" culture. Nohe's show at the Kohl Gallery in many ways marks a new direction, as he departs from a typically more image-based practice to consider the ways that voltages might produce abstractions. The resulting works are resonant of past traditions, from color field to Pop, even as they emerge from an interrogation of various media. A number of the works on display call for audience interaction, long a characteristic of Nohe's work.
Professor Nohe will return to Washington College for a public talk on his work on Thursday, November 16 at 4:30 p.m. He will also participate in a production of the modern dance LightForest by Baltimore Dance Project, directed and choreographed by Carol Hess, chair of UMBC's department of dance, at Washington College on November 17 and 18. Nohe composed the score for LightForest for mobile devices and dancer-worn Bluetooth speakers. During the residency stay he will conduct workshops with Washington College music majors.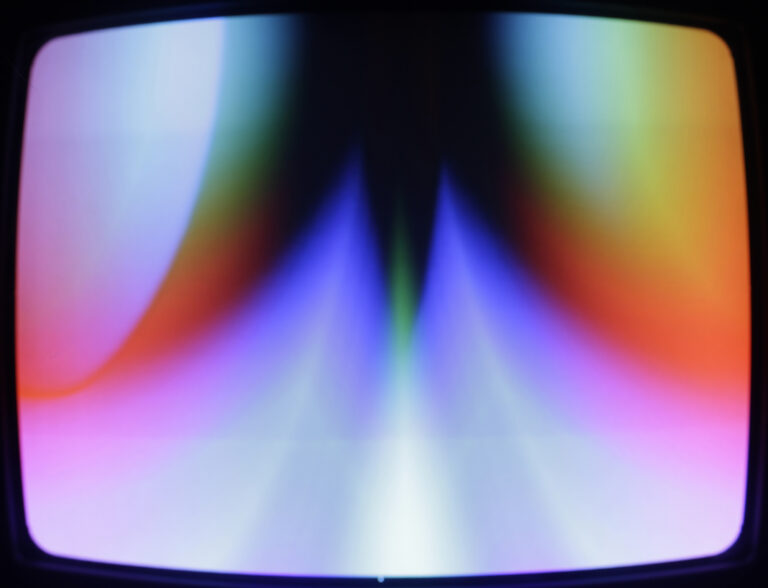 Nohe was the recipient of a 2006 Fulbright Senior Scholar Award from the Australian-American Fulbright Commission and an Australian-American Fulbright Commission Fulbright Alumni Initiative Grant in 2011. Five Maryland State Arts Council awards have supported his work, and he has also been recognized with a Creative Baltimore Award. In 2015 the Warnock Foundation recognized his interdisciplinary work in urban forests with a Social Innovator award.
Additional information about Voltage is Signal is available here. Images are courtesy of the artist.