In the midst of challenging times, the UMBC community always finds ways to support each other.
We've called on our GRIT to do great things.
Now, We're Calling on You
To date, UMBC has raised more than $157 million towards our goal of $150 million for the Grit & Greatness campaign.
FY22 1966 Society & Hilltop Society Members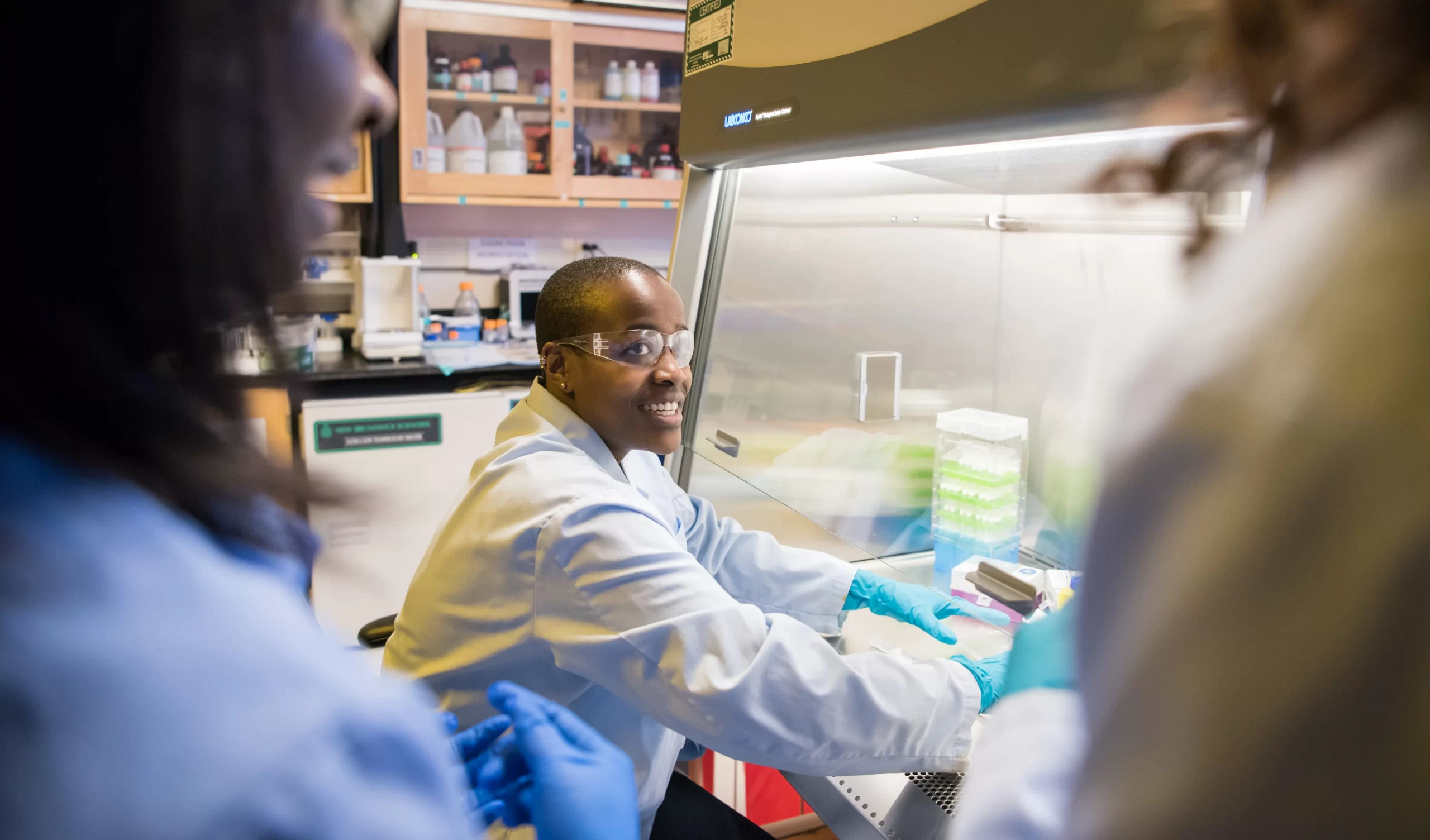 We Like Breaking New Ground
Your support helps make this possible.
UMBC makes it possible for big ideas to take flight, from making innovations in augmented reality to developing AIDS research in new directions. With an entrepreneurial spirit and an all-in attitude, we empower each other to improve the world.
Vital areas where we need support:
• Endowed professorships
• Graduate and teaching assistantships
• Travel funds for faculty and students
• Undergraduate research stipends
• Critical equipment and infrastructure
Our Alumni Are Making an Impact