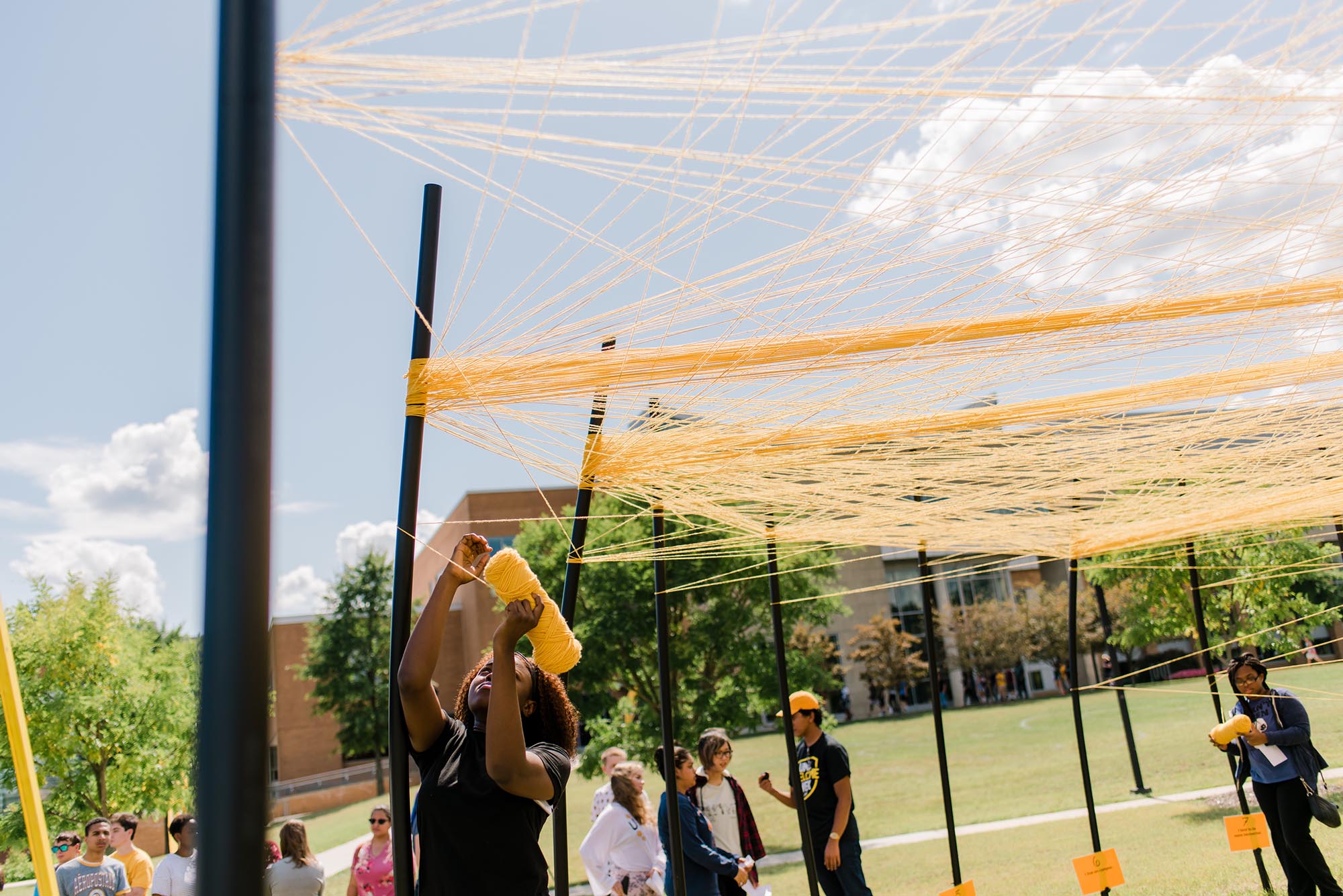 Clubs and Activities
UMBC is a fun place to be, and there are hundreds of ways to get connected.
We host student-organized live events, movie nights, visual and performing arts exhibits, athletic games, and much more, all right here on campus.
–––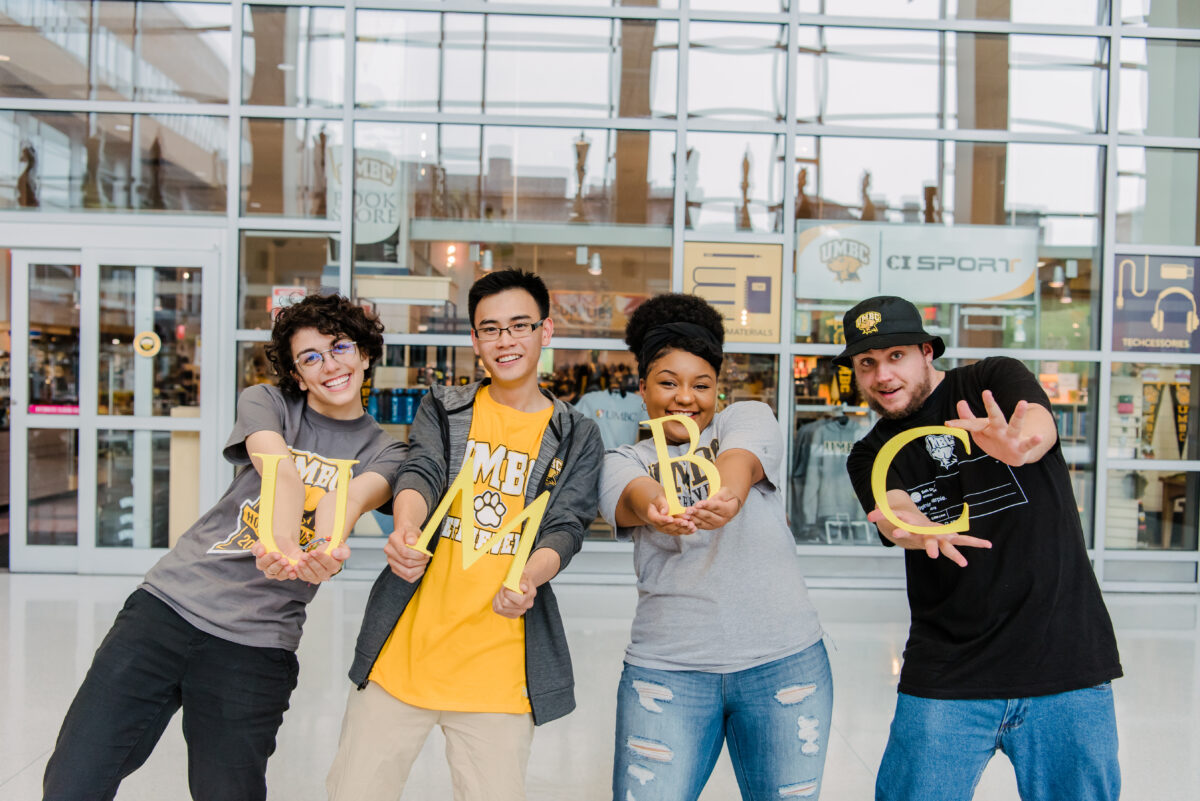 Find your people in over 260 student organizations.
With groups for hobbies and sports, service and volunteer activities, student government, and more than 20 fraternity and sorority chapters, there's always something happening here for you to discover.
Come with friends and roommates, or to meet new people.
Student life is one of the core dimensions of UMBC's academic experience and a vital part of our vibrant campus community. Activities are planned every weeknight and on weekends.
Share your ideas with UMBC's bustling Student Events Board (seb).
seb is made up of students just like you, and we work together to plan events that we'd want to attend ourselves. From live music, movie nights, trips, and more, we invite you to join us so you never miss out on a thing.
Get active and make lasting friends along the way.
With several seasonal intramural, club sports, and even e-sport tournaments throughout the year, you'll definitely keep busy. Group fitness classes and wellness events are also available if you're just looking for some exercise.