Athletics and Recreation
Combine your passion for sports with your commitment to education.
UMBC's Athletic teams are proud to have earned several America East Championship Titles in swimming and diving, basketball, and soccer.
–––
Fun fitness offerings for people of all skill and interest levels.
Workout classes are offered daily, and there are several seasonal intramural, club sports, and even e-sport tournaments throughout the year!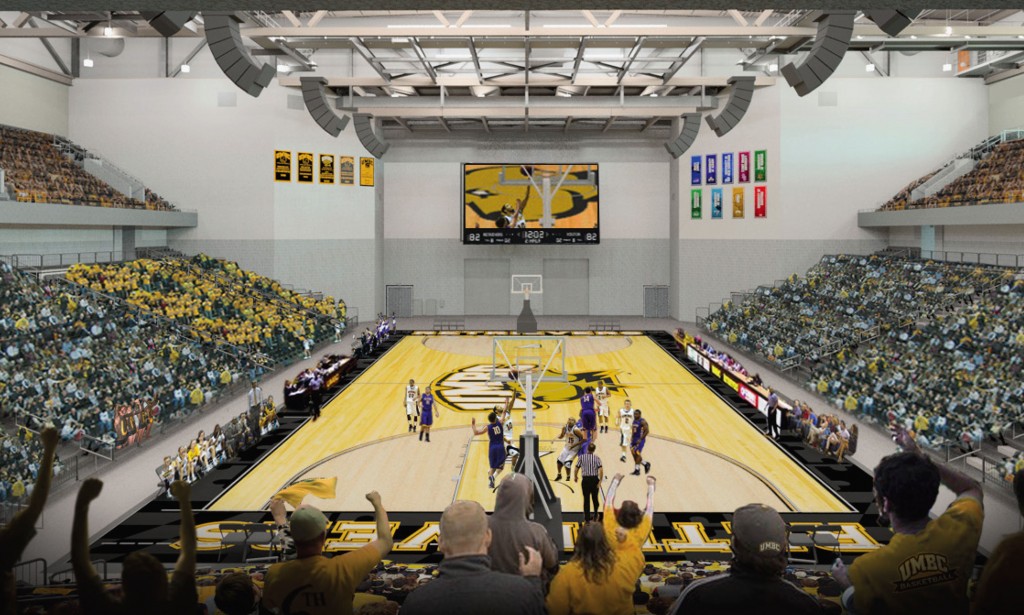 Join the action.
Our newly-opened Chesapeake Employers Insurance Arena hosts basketball and volleyball games, comes equipped with a practice gymnasium, strength and conditioning centers, a sports medicine suite, and more.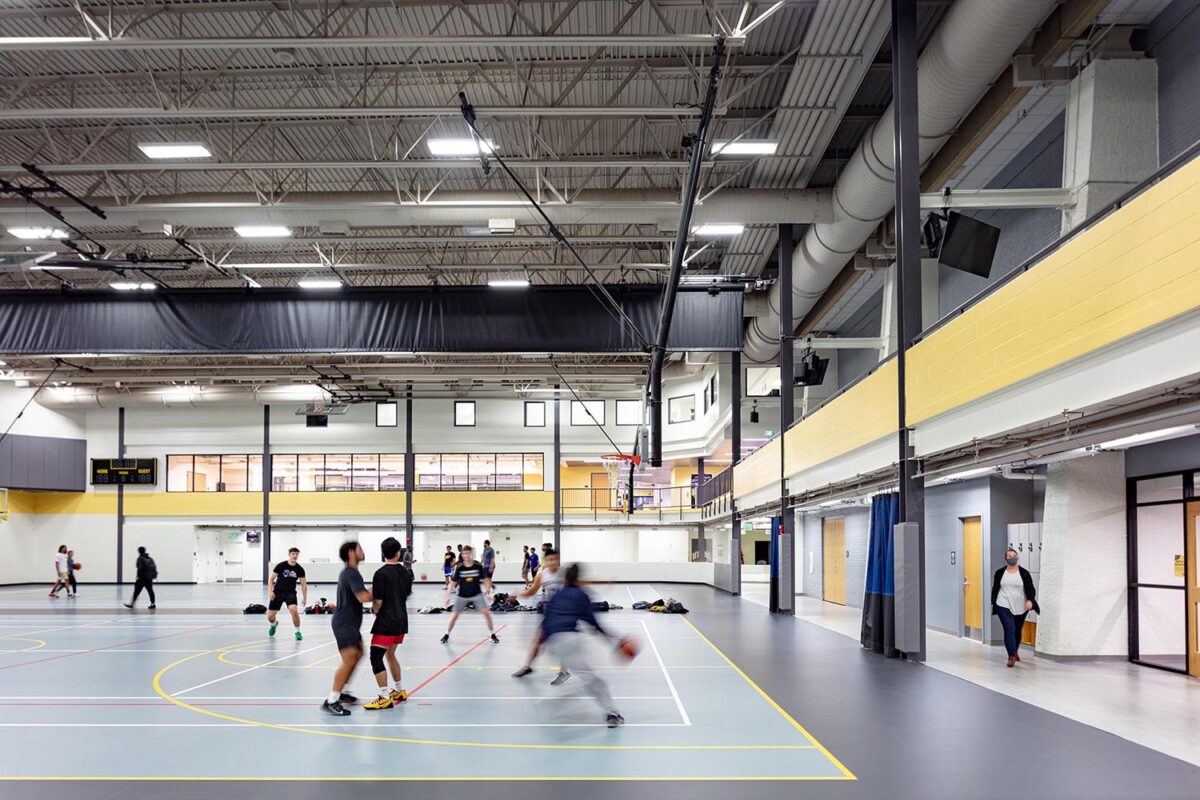 Intramural Sports are a great way to stay active with friends.
Intramural Sports offer team, individual, and special events throughout the academic year for all members of the UMBC community. All full-time students, faculty, and staff are eligible to participate.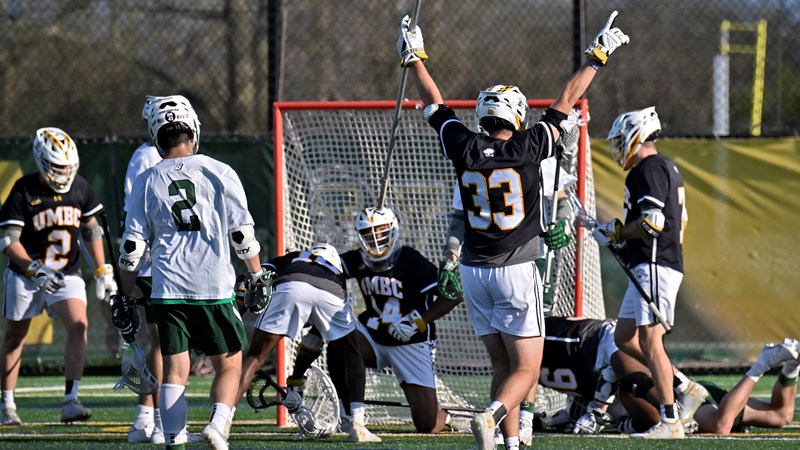 Club Sports are an exciting competitive and learning opportunity.
Open to all UMBC students and encouraging new members, including those with little or no experience–join to engage with others and learn from experienced coaches in settings far removed from the classroom.
Check out our newly remodeled RAC!
UMBC's Retriever Activities Center (RAC) provides access to our fitness studio, weight room, cardio balcony, arena track, an aquatics center, and more–including Kids' Summer Camps. Learn more about scheduling and facility rules.