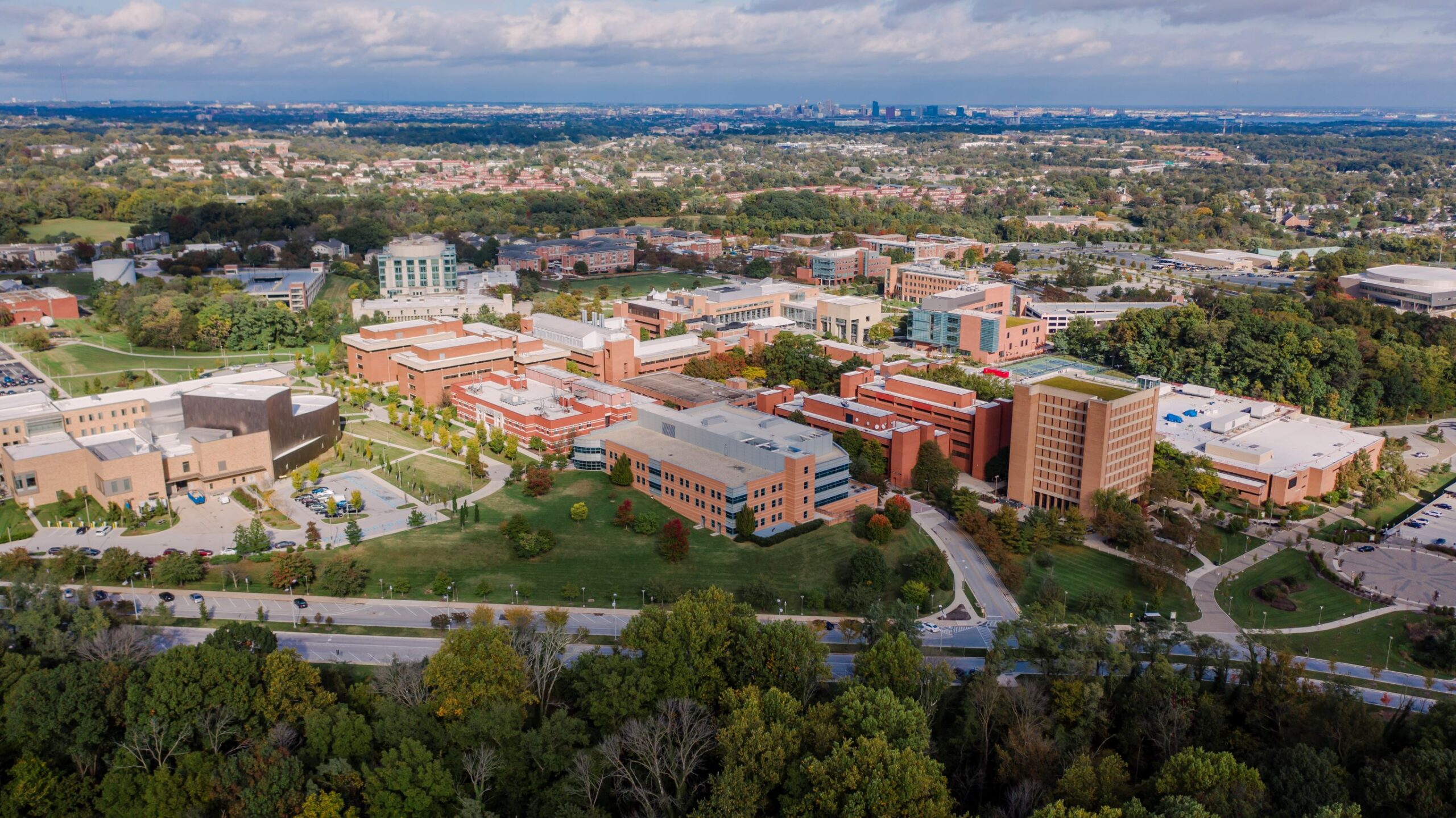 UMBC Campus Maps and Location
UMBC's main campus is located between Baltimore, MD and Washington, D.C.
Campus Maps
Accessible routes and building entrances for our main campus are marked on our campus maps listed here.
Parking
Visitor Parking is marked with a "P" and Event Parking is marked with "P Event." Please note that a number of spaces are metered.
BWI Airport is only five minutes away.
Bus service is available from downtown Baltimore.
AMTRAK and MARC commuter trains serve the nearby BWI Rail Station.
---
Directions to the Main Campus
From the north, take Interstate 95 to Route 166 (Exit 47B, Catonsville) or take Interstate 83 to the Baltimore Beltway (I-695, west) and then take Exit 12C (Wilkens Avenue, west); follow the signs to UMBC.
From the south, take Interstate 95 to Route 166 (Exit 47B, Catonsville); follow signs to UMBC.
Visitor parking is available at metered garages located at Administration Drive, The Commons Drive, and Walker Avenue. Meters are enforced Monday through Friday for hours posted. Except for meters, all other campus roadways and lots require a permit. Undergraduate admissions visitors should park in designated lots. Please refer to your visit confirmation materials or contact the Office of Undergraduate Admissions at 410-455-2291 for further details.
UMBC-Shady Grove
UMBC at The Universities at Shady Grove is a branch campus operating at The Universities at Shady Grove, a USM regional center located in Rockville, MD.
bwtech@UMBC Research & Technology Park
bwtech@UMBC North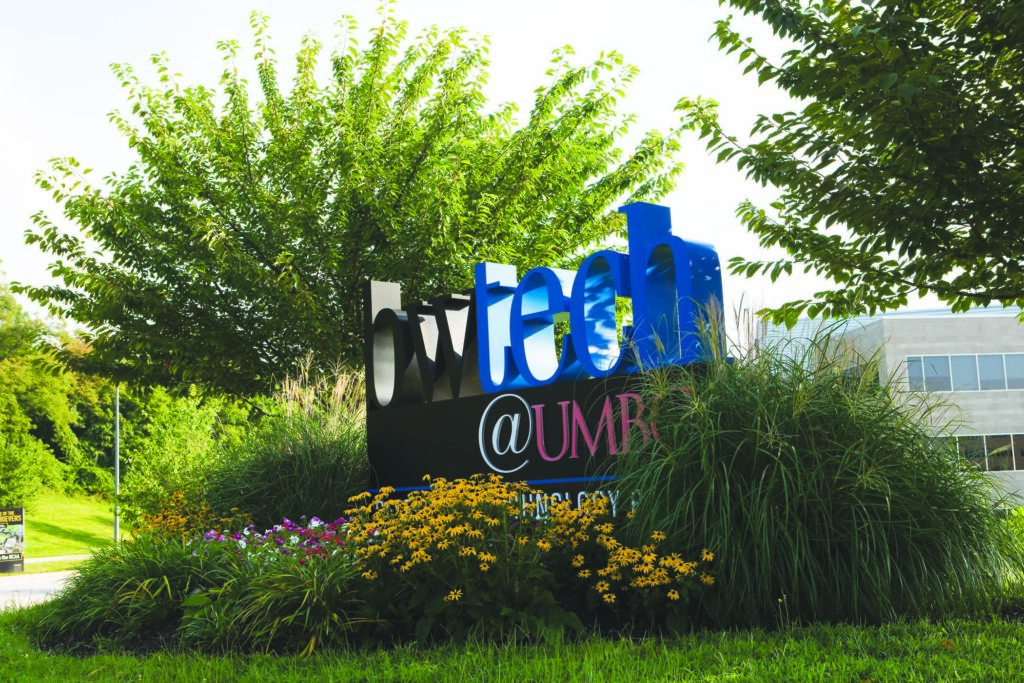 bwtech@UMBC South
The Surrounding Community
UMBC is minutes away from everything you need — 15 minutes from Baltimore's Inner Harbor, 45 minutes from Washington, D.C., and four miles from BWI Airport. It's the perfect location for job and internship opportunities, research collaborations, artistic and cultural exploration, and just plain fun. The nearby towns of Catonsville, Arbutus, Ellicott City, and Columbia also offer plenty of dining and entertainment options.
UMBC offers daily shuttle services for students from campus to the BWI Rail Station, downtown Baltimore, Catonsville, and Arbutus. On the weekends, students can pick up the Collegetown Shuttle downtown for free service to six other college campuses, Penn Station, and Towson.
The shops of Baltimore's Harborplace, as well as Camden Yards (home of the Orioles), and M&T Bank Stadium (home of the Ravens), are also convenient to UMBC.
For more information about attractions in and around Baltimore, visit the Baltimore Collegetown Network.