Research and Creative Achievement
An R1 university producing public research for the public good
UMBC Research Overview
UMBC researchers are tackling some of today's most challenging issues, from climate change to inequalities in health and education.
Office of Research & Creative Achievement
ORCA supports UMBC's research and creative achievement community at all levels, including ensuring access to infrastructure and opportunities.
Research Partnerships
Long-term research collaborations with public, private, and academic partners extend our impact across Maryland and around the world.
Fast Facts
Established in 1966, UMBC is a fast-growing R1 university committed to public research for the public good.
GRIT-X Research Talks
Hear directly from UMBC faculty and alumni sharing their research and creative achievement through concise, thought-provoking, and engaging talks.
Faculty Experts
Looking for a research collaborator or UMBC faculty expert in a particular field? Use our search tool to find the right contact.
Public Research for Public Good
Top 105
Public university in federal research support
#14
Nationally in NASA funding
#33
Federal funding for geosciences, atmospheric sciences, and ocean sciences
#40
Federal funding for the social sciences
#53
Federal support for computer and information sciences
#55
Federal funding for physical sciences
---

UMBC's Research 1 Carnegie Classification as a comprehensive doctoral institution places us among the top 146 research universities in the nation.
UMBC Faculty Experts
Looking for a research collaborator or an expert on a topic in the news? Search faculty profiles to find the right contact in any field.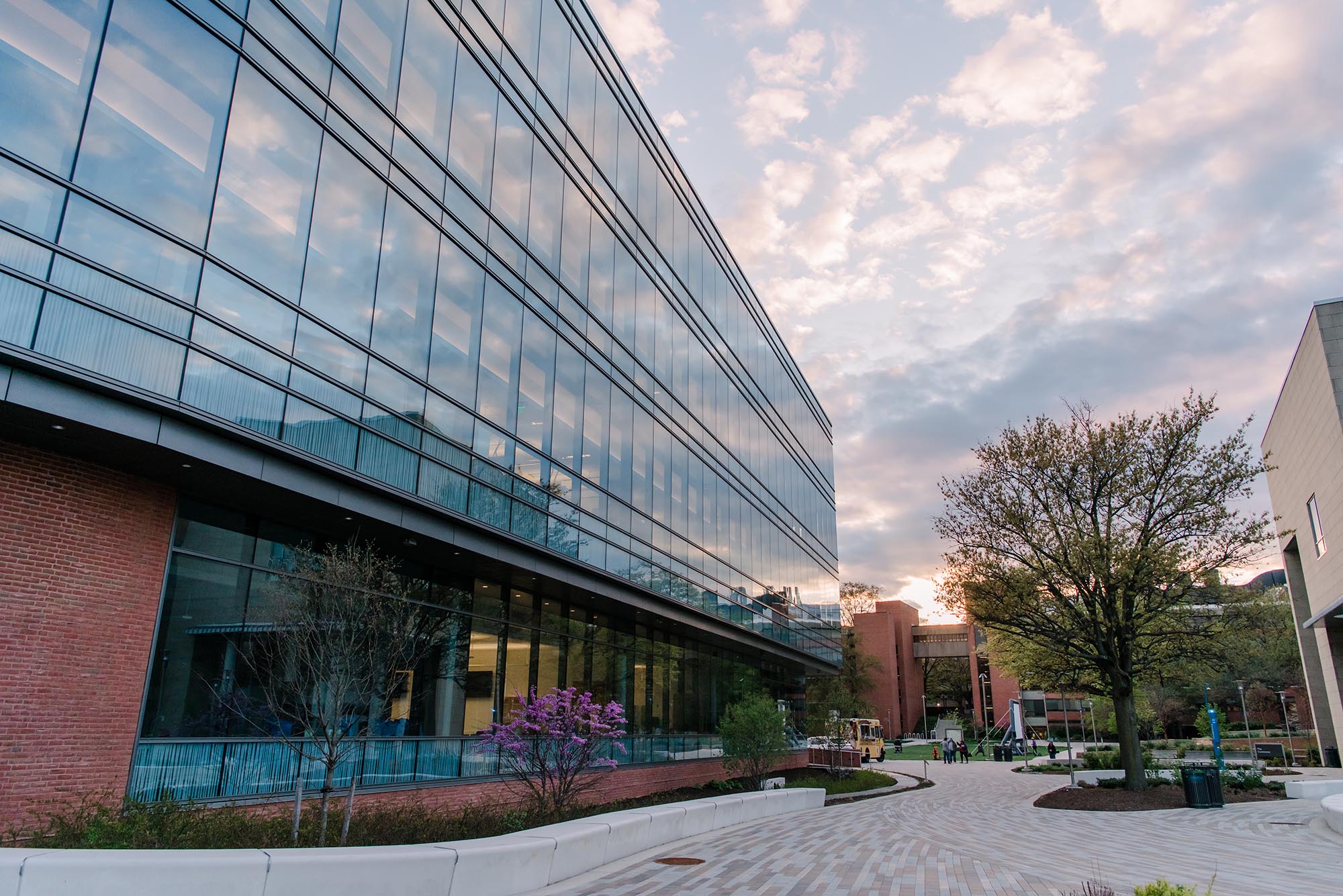 UMBC is a jewel—nationally and internationally recognized for its innovative teaching and pathbreaking research.