Health and Well-being
We understand that well-being is an optimal and dynamic state that allows people to achieve their full potential.
UMBC is committed to supporting students on their self-discovery journeys by providing a range of on-campus resources for physical, mental, and spiritual health.
–––
Retriever Integrated Health (RIH) brings together University Health Services, the Office of Health Promotion, and the Counseling Center to work in a collaborative, holistic approach to support your well-being and success.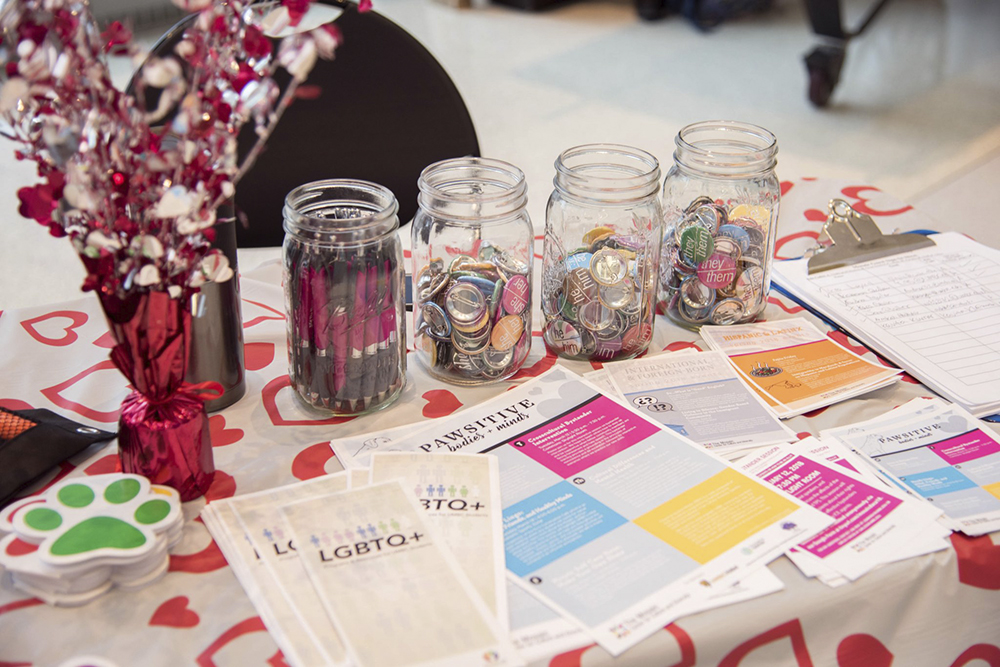 The Initiatives for Identity, Inclusion & Belonging (i3b) creates opportunities for students to build their awareness and knowledge of diverse people, cultures, and belief systems.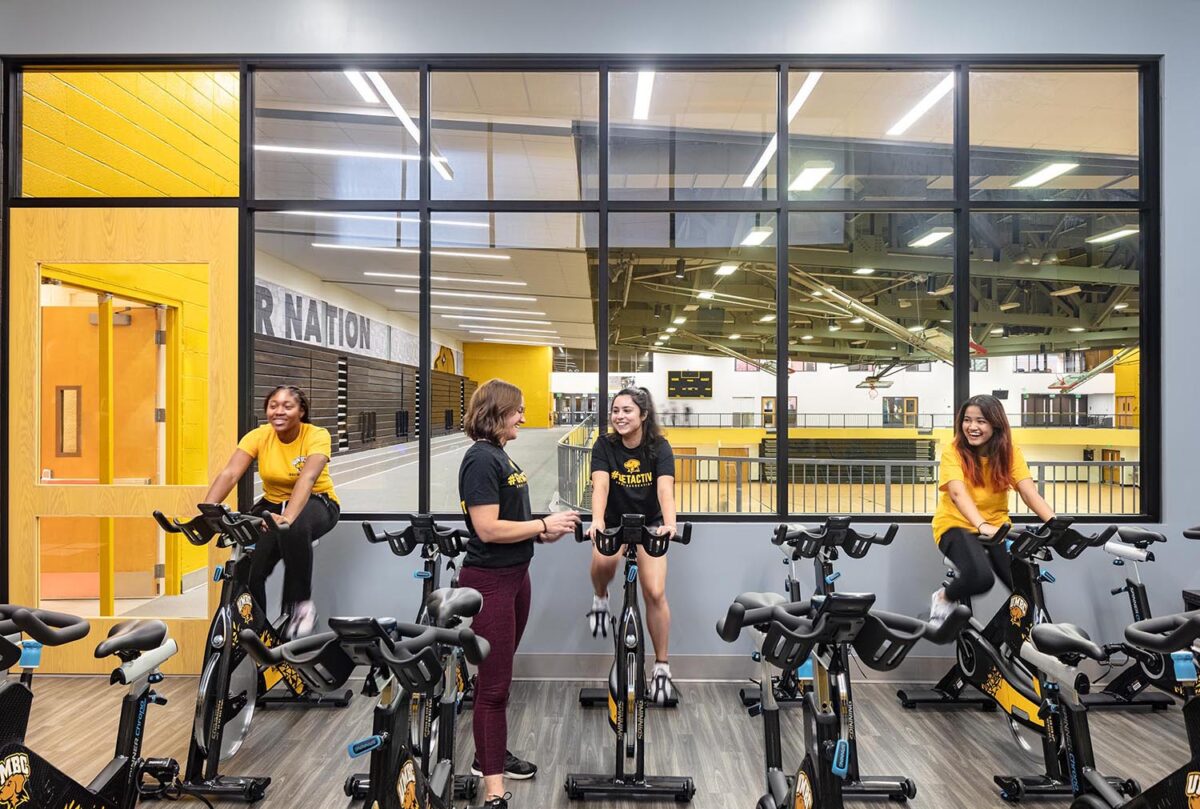 Physical activity is a great way to take care of your body and mind.
UMBC's Retriever Activities Center (RAC) has a fitness studio, weight room, cardio balcony, arena track, aquatics center, and more. We have seasonal intramural and club sports, and daily workout classes, too!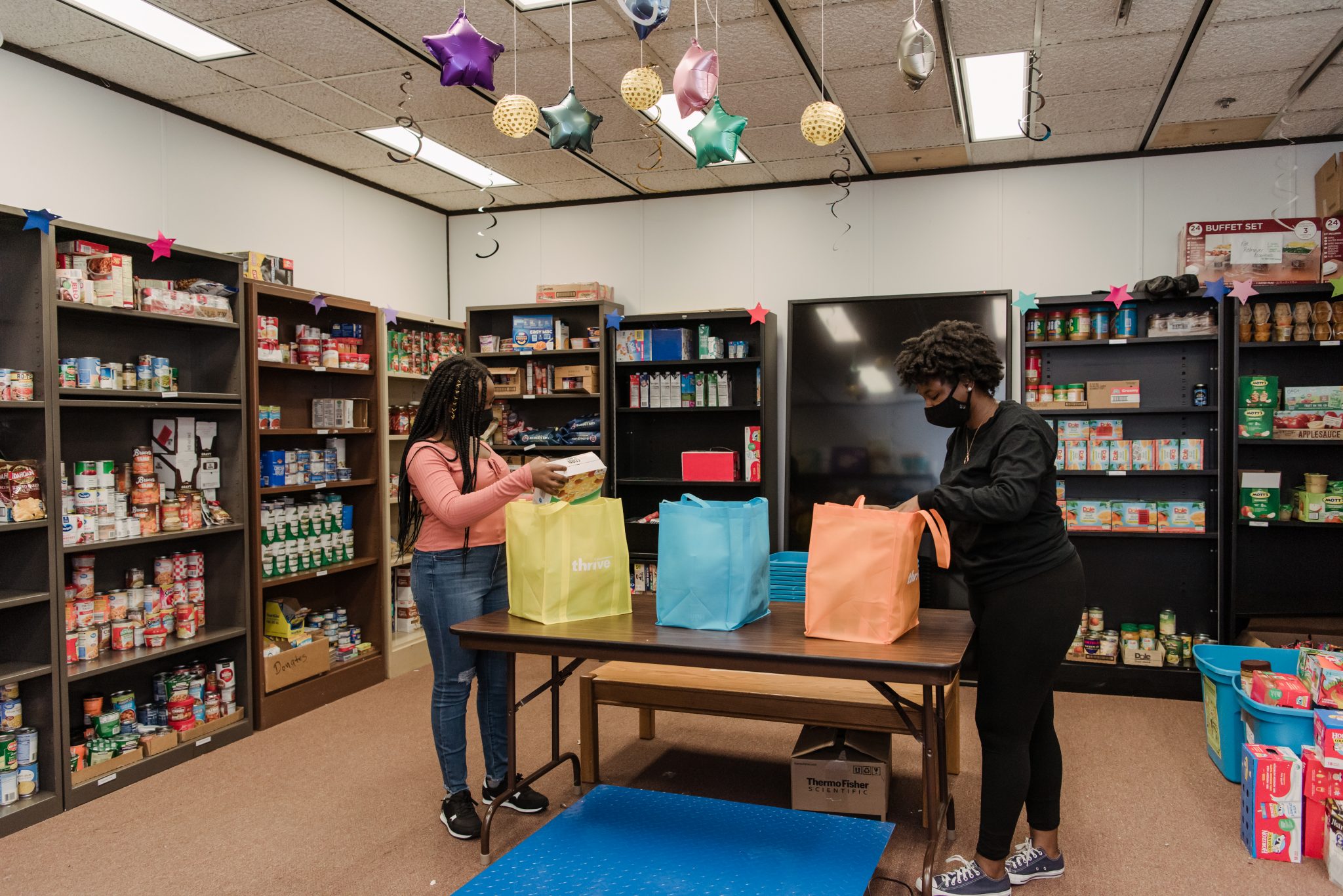 A student-led campus initiative, Retriever Essentials fights food insecurity in our community by providing access to healthy foods and other essential supplies free of charge.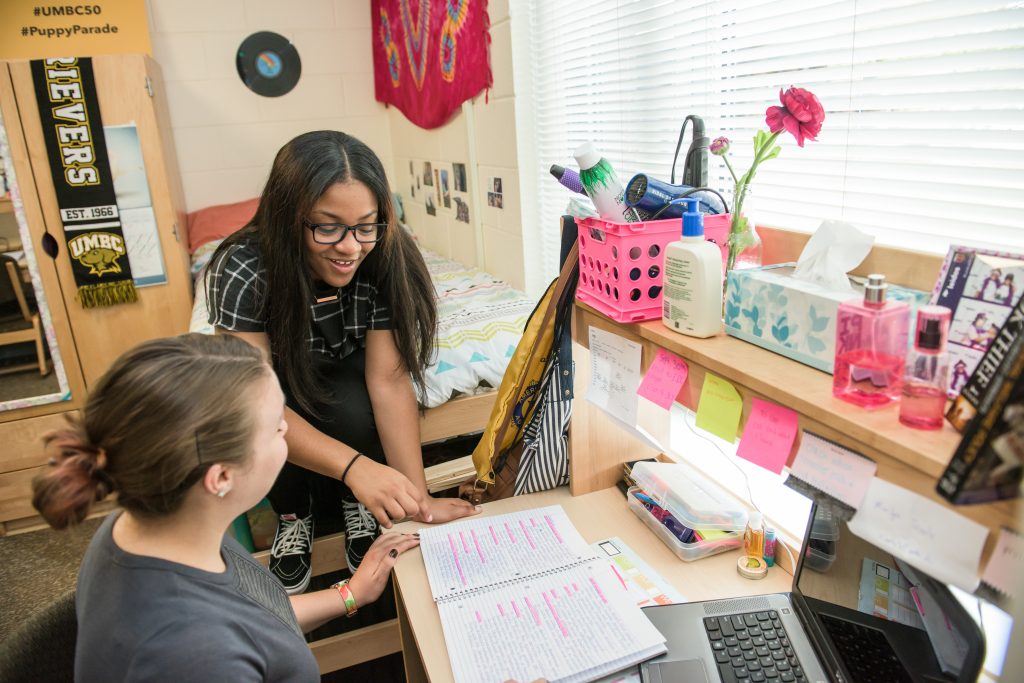 The Women's Center at UMBC advances gender equity from an intersectional feminist perspective through programming, support services, and advocacy for marginalized people.
The Division of Student Affairs provides many resources and services that are inclusive–encompassing physical, mental, as well as spiritual support.

We believe every student deserves to, and should feel cared for. That's why we strive to create a safe and accessible environment.