UMBC Leadership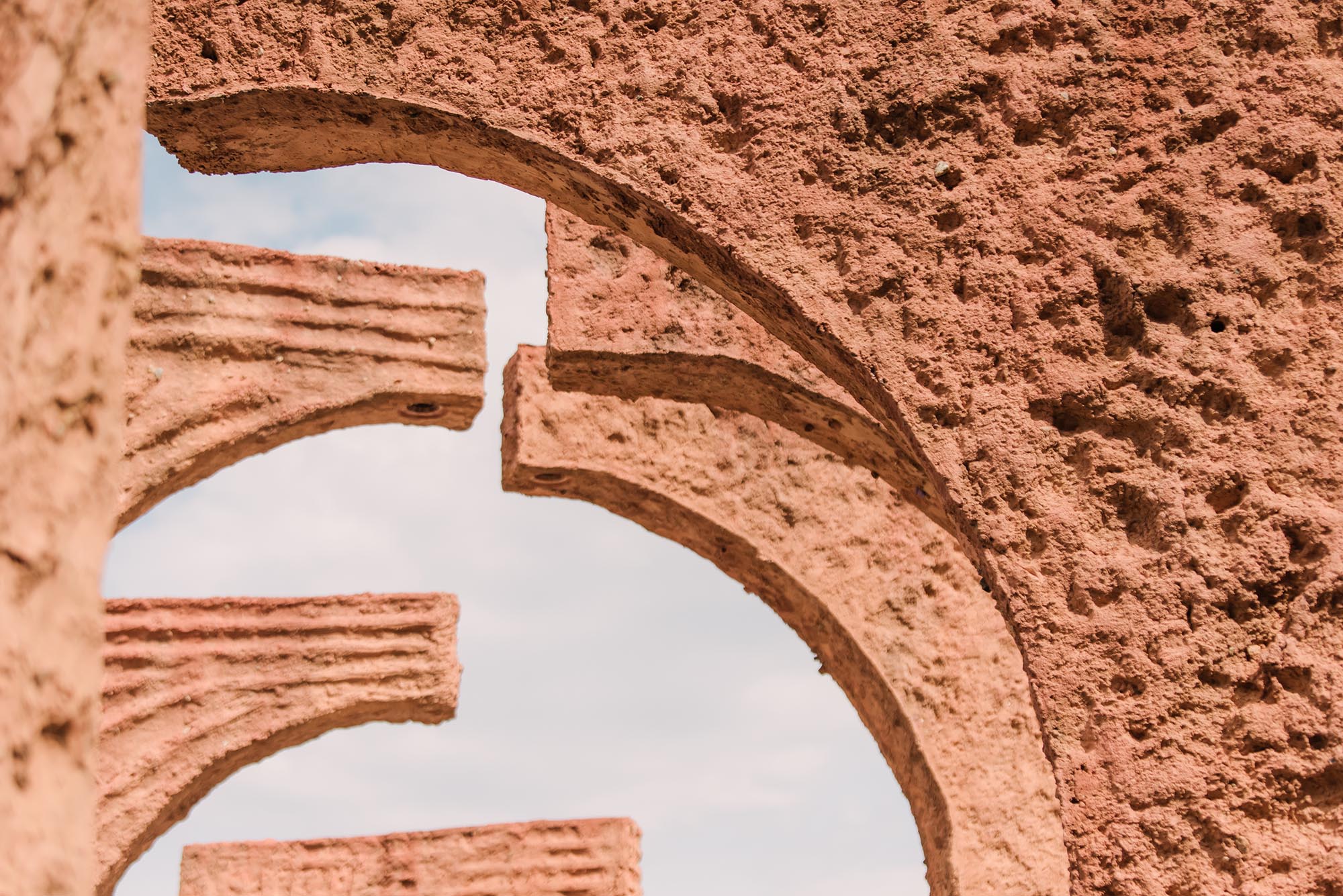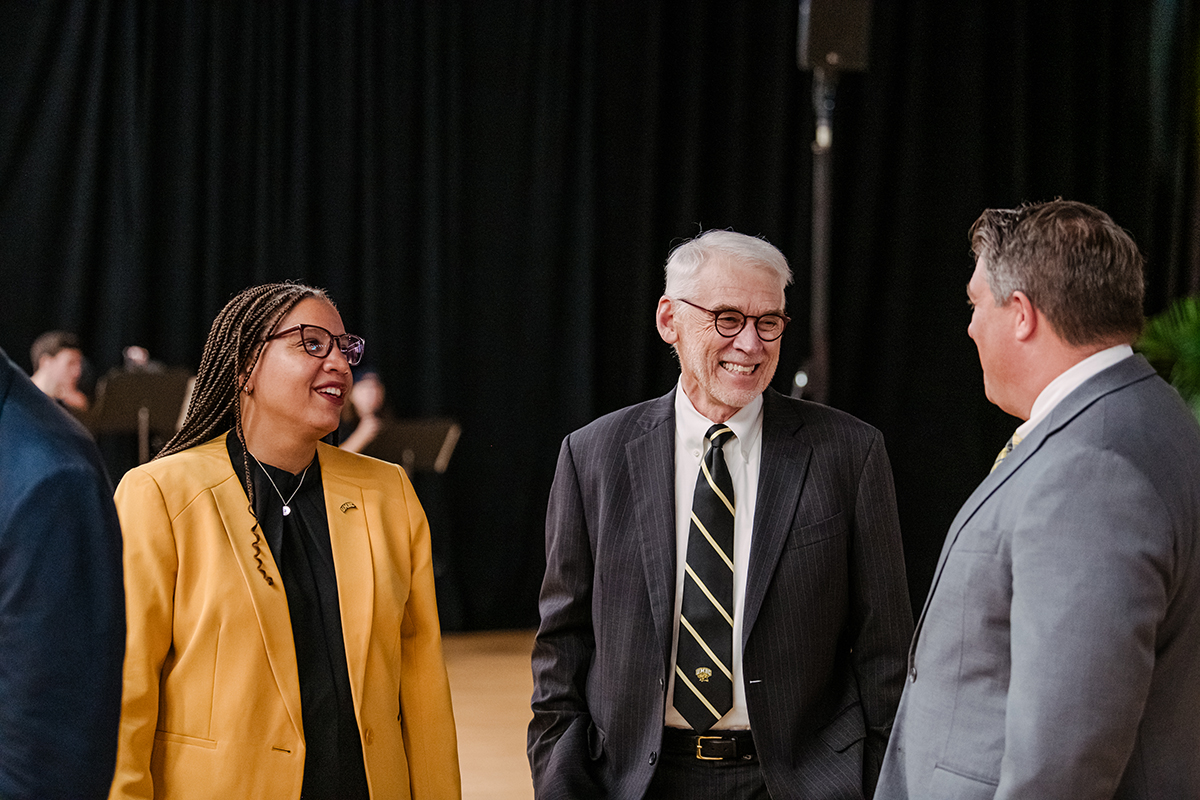 Senior Leadership Team
Meet UMBC's Senior Leadership team—a dynamic group of accomplished individuals shaping the future of higher education. UMBC's leaders are dedicated to driving innovation and fostering student success.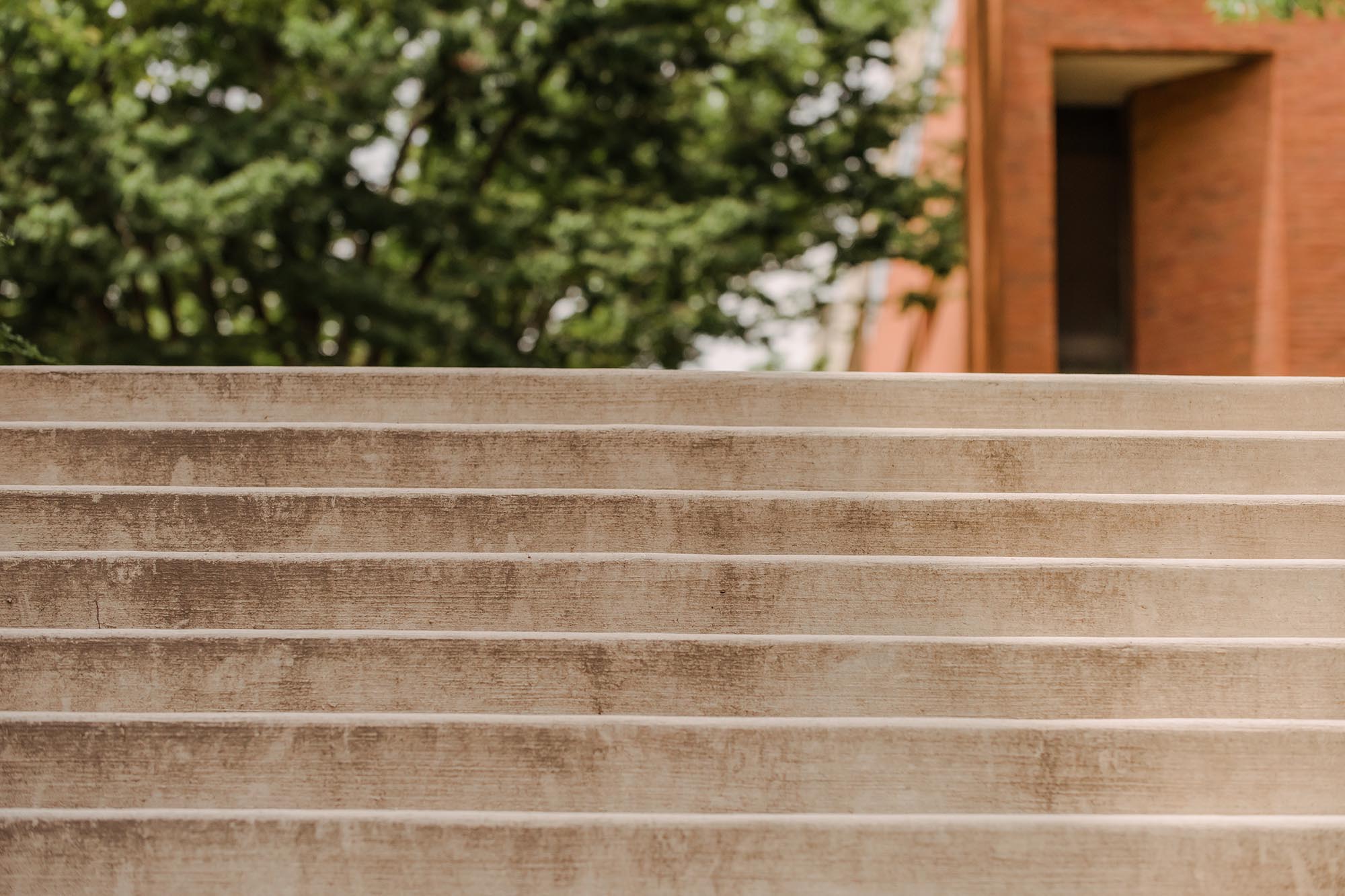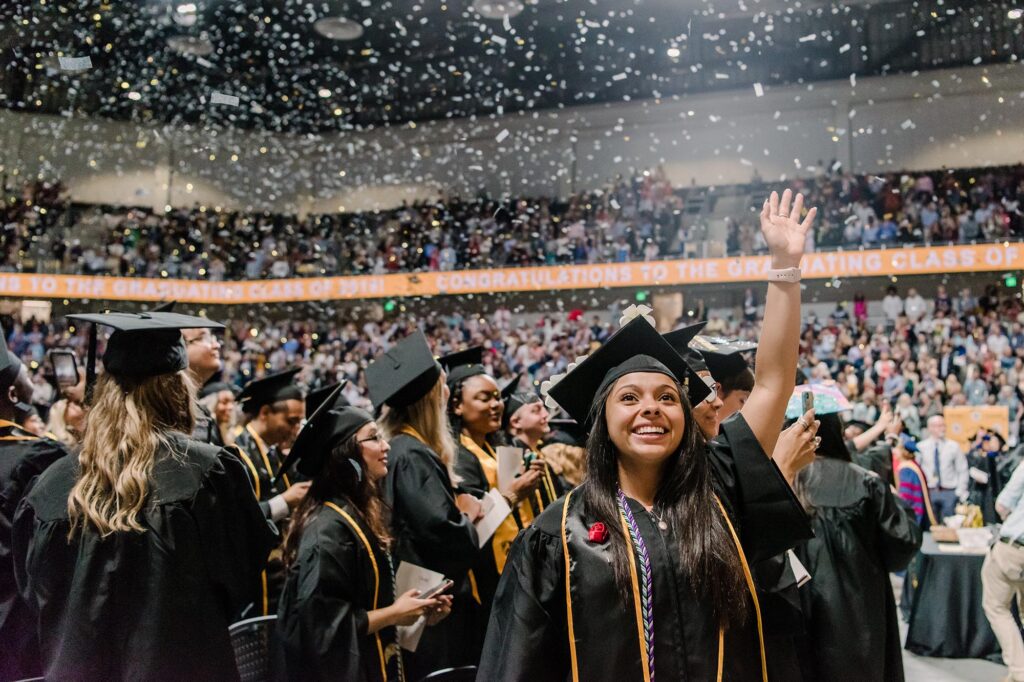 UMBC Mission & Vision
At UMBC, we combine grit and supportive community to reach excellence across the board. We value each other as whole people and come together to learn, solve problems, create new things, and just have fun.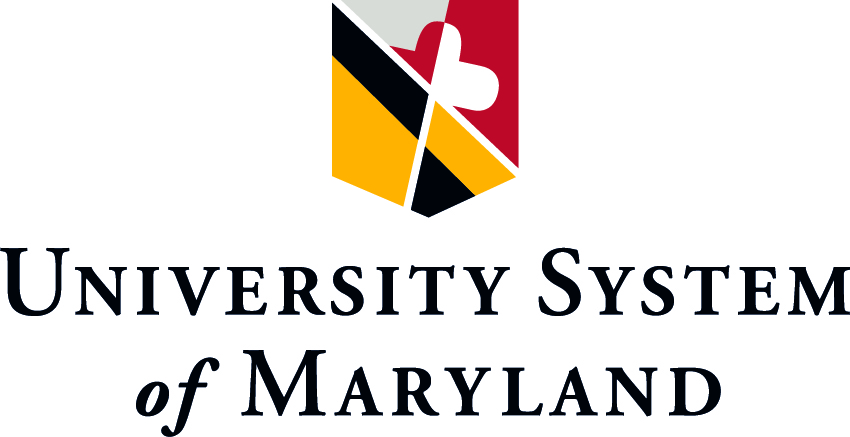 A 21-member Board of Regents, including two students, governs the University System of Maryland. Appointed by the governor, president of the senate, and the speaker of the house, the regents oversee the system's academic, administrative, and financial operations; formulate policy; and appoint the USM chancellor and the presidents of the system's 12 institutions.