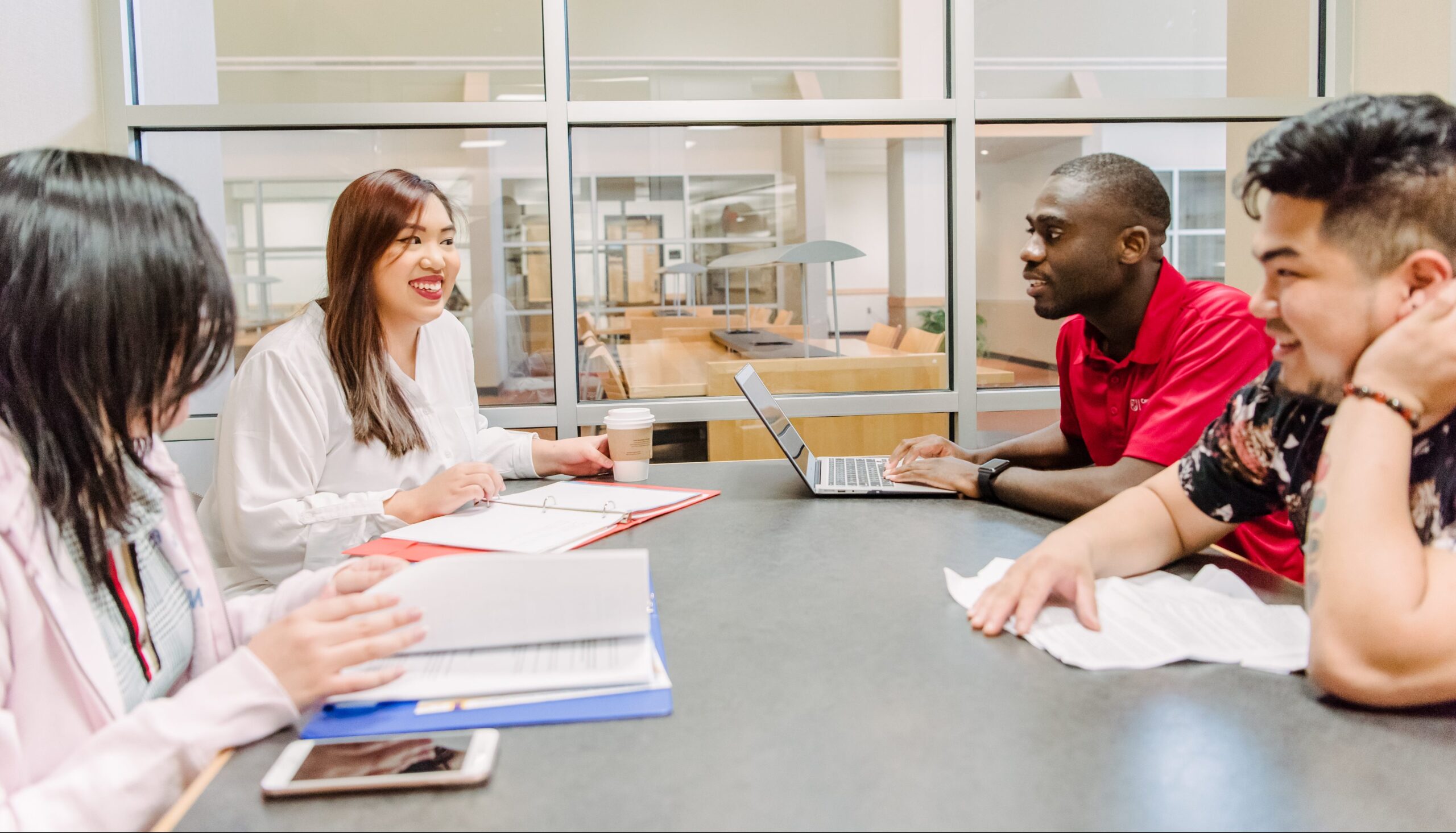 The Universities at Shady Grove offers the outstanding academic reputation of UMBC in a convenient location.
Discover a wide range of opportunities as you complete your UMBC degree.
Claim your future with internships and field placements, and learn under the outstanding instruction of our faculty. Both undergraduate and graduate programs are available at UMBC-Shady Grove–located in Rockville, MD, in the heart of Montgomery County.
Connect with a thriving community of students, faculty, and staff.
The Universities at Shady Grove provides a central space for students from UMBC and other University System of Maryland institutions to come together and thrive.
Our programs empower students to pave their own path and make lasting connections with other professionals in their field.