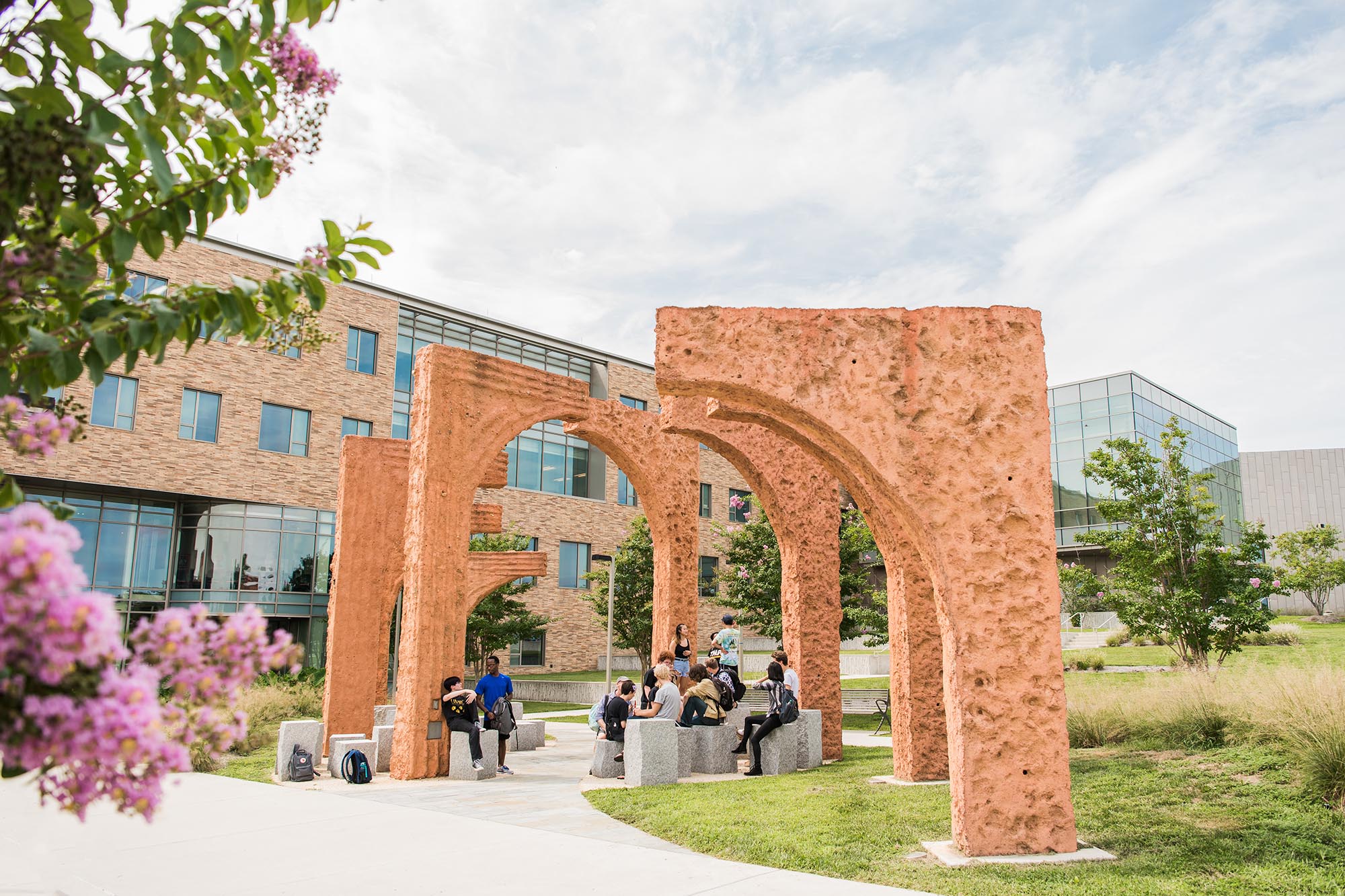 Academics at UMBC
We offer 100+ majors, minors, and certificate programs from the arts and engineering to pre-professional studies and social sciences.
Explore Every Angle At UMBC
Whatever your area of academic interest, our programs and innovative teaching will prepare you for life…and a promising career.
Colleges, Schools, and Departments
UMBC is divided into three colleges and three schools, as well as the UMBC Graduate School.
Schedule of Classes
Browse the public schedule of classes, along with information about academic policies, degree requirements, academic programs and resources.
Scholars Programs and Honors College
Join a close-knit community of scholars and programs dedicated to helping you define your future through innovative approaches to study, mentorship, and support.
Summer and Winter Sessions
UMBC summer and winter sessions offer courses in condensed flexible formats, including hybrid, online, and in-person classes.
Professional Programs
Jump-start your career with an applied Master's degree or Certificate from UMBC. Programs available in Technology, Engineering, Education & Training.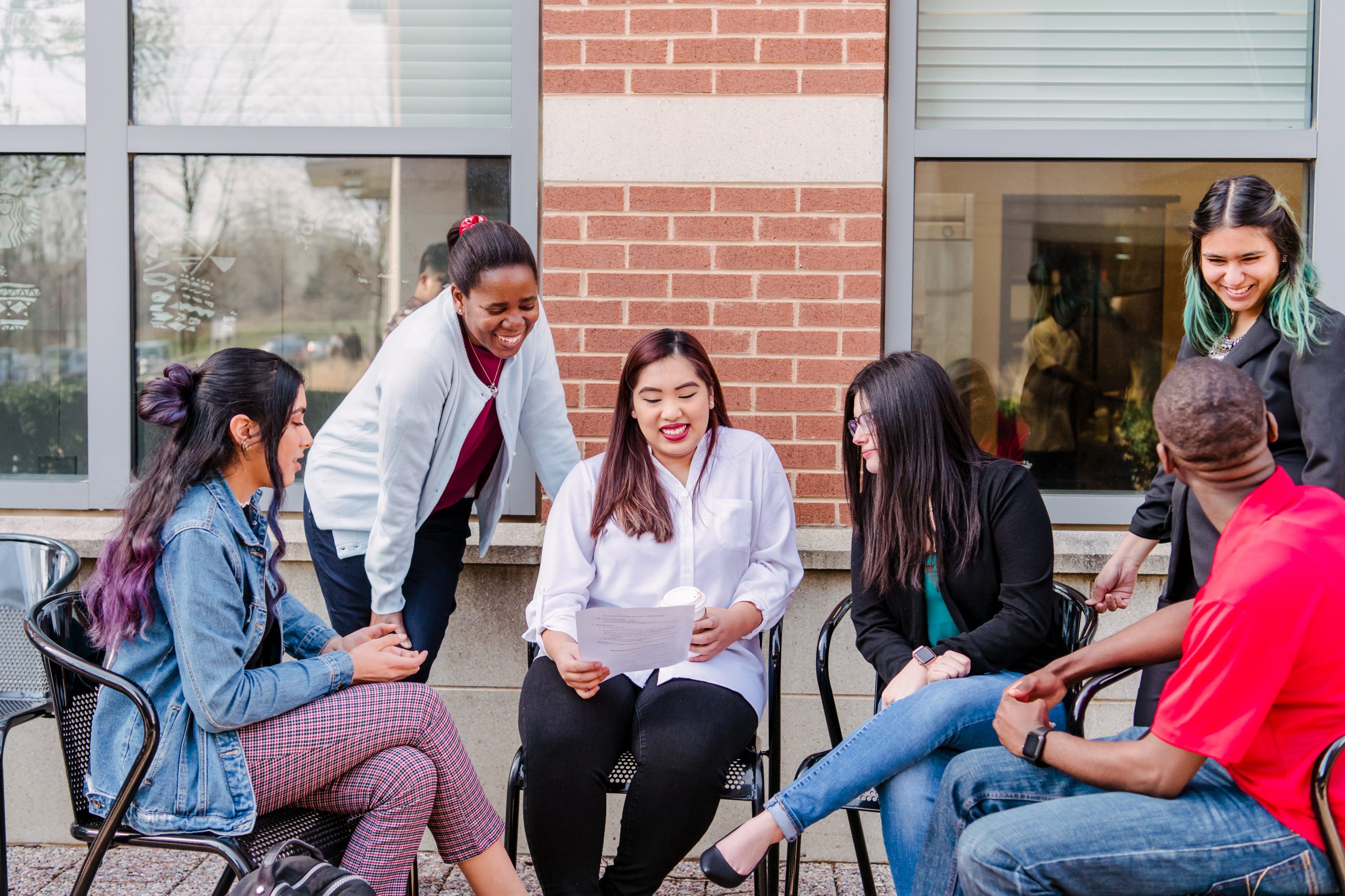 UMBC at the Universities at Shady Grove
Academic Programs at UMBC's Shady Grove campus in Rockville, MD continue to expand and welcome students transferring in from other institutions.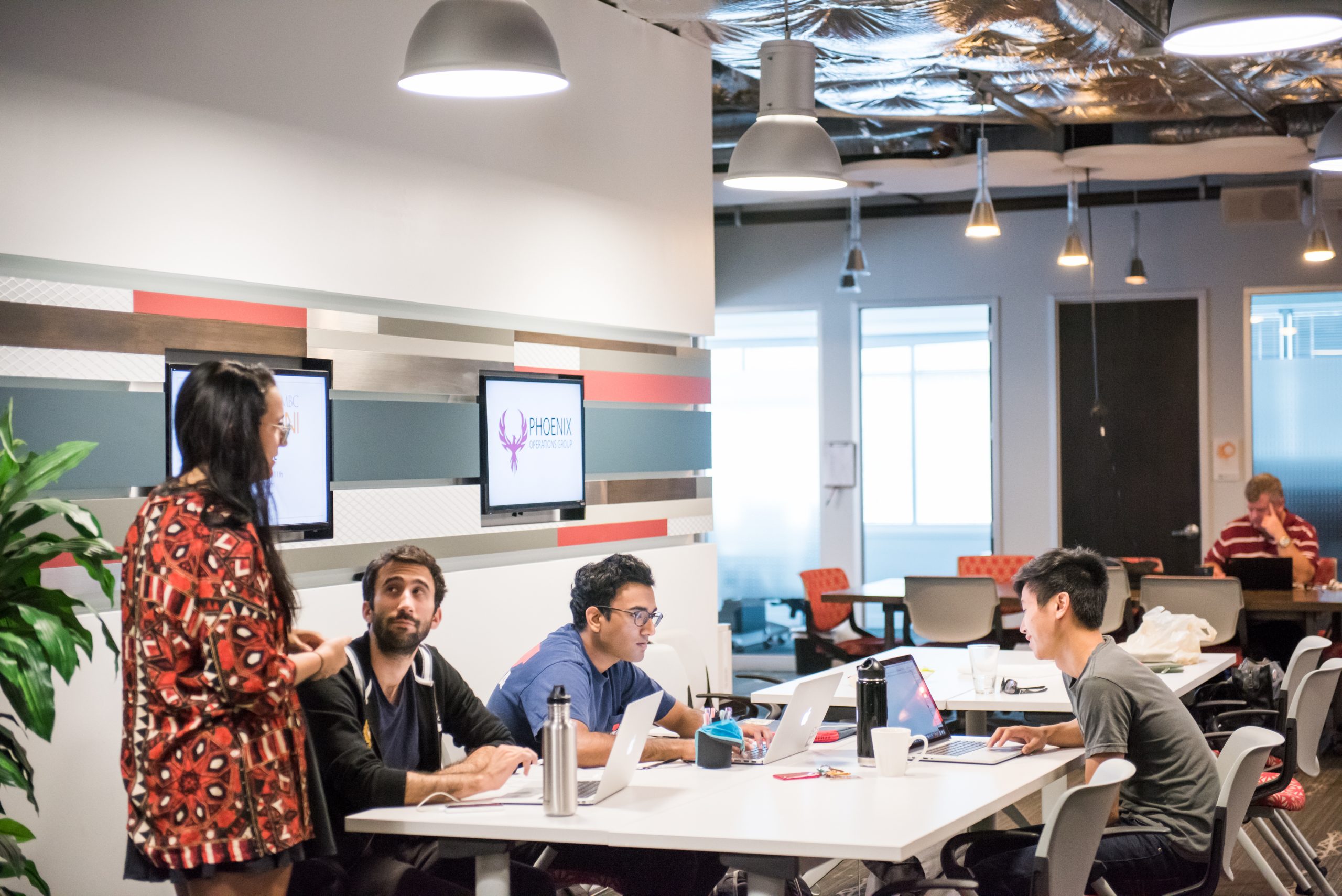 Academic Success in the Classroom
With the right tools, all students have the ability to flourish. We're here to connect you with what you need to keep your academic progress on track.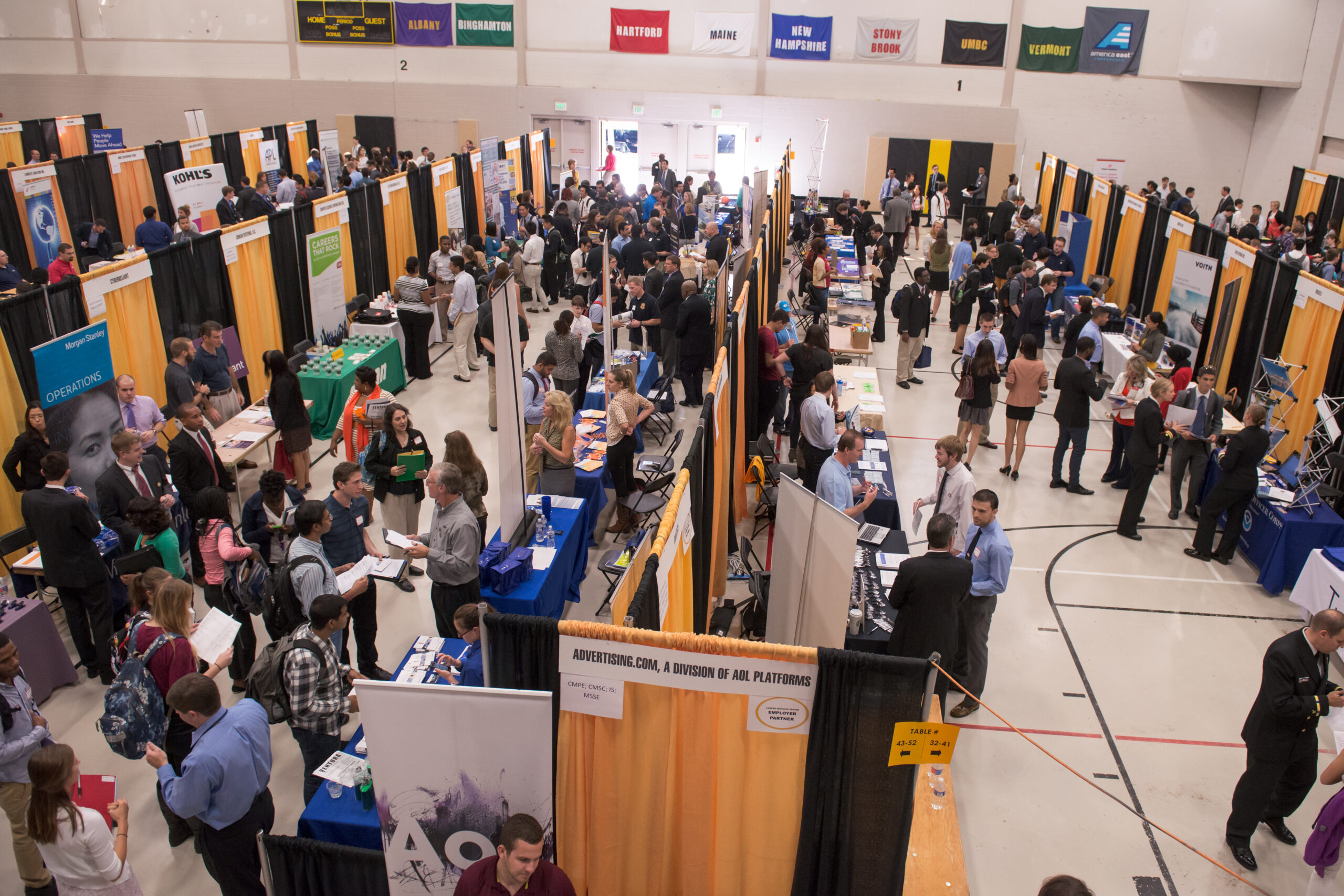 Connect with Top Employers
You'll have access to internships with top employers–the kind of experiences that lead our alumni to high-impact careers.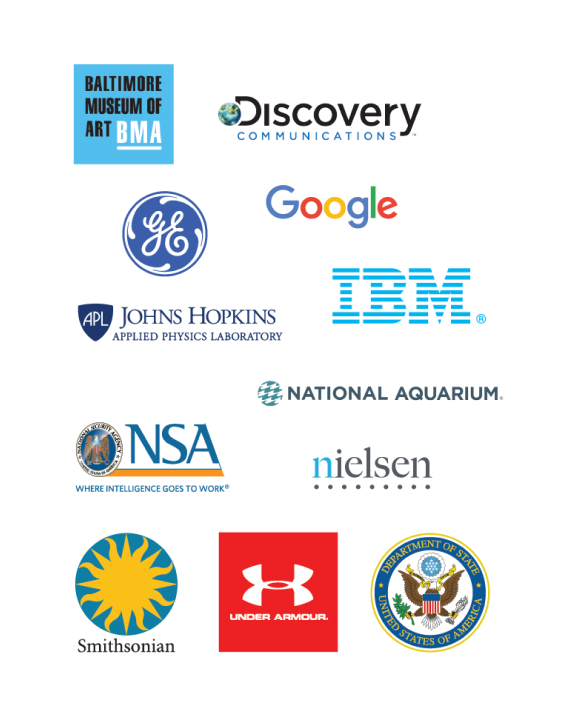 Middle and High School Opportunities
Learners of all ages and backgrounds can access community programing to build connections through explorations, discovery and smart fun.