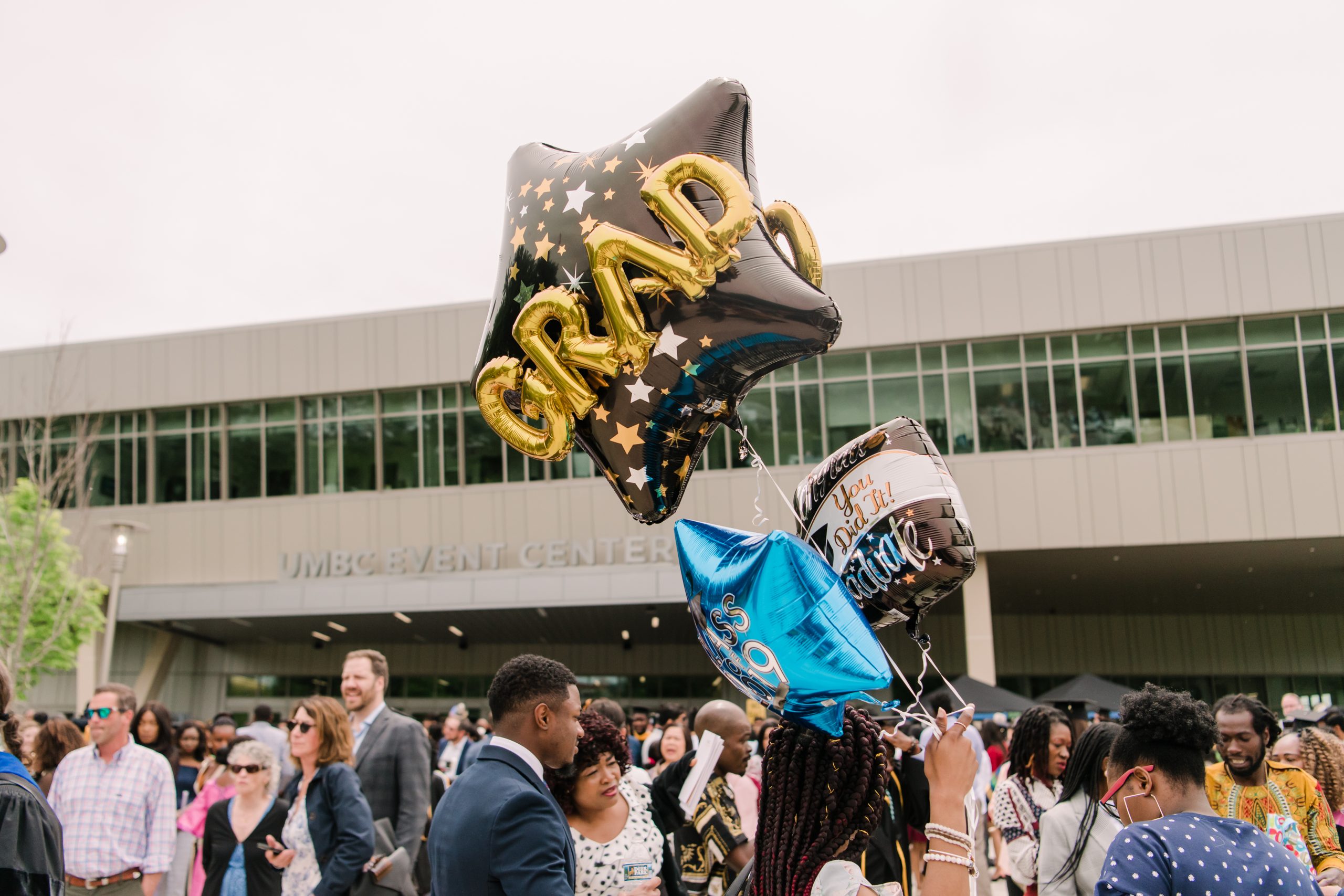 Apply to UMBC
From our thriving student community to the diverse selection of majors and career-focused programs, there's something for everyone at UMBC.
Admissions Information For…
First-Year Students
International First-Year Students
International Transfer Students
Transfer Students
Graduate Students
Graduate Non-Degree Students
Learn How We Award Credit
UMBC allows undergrads to transfer credits for coursework, competency-based education, and military training. Up to 90 credits can be applied towards the degree.
Undergraduate Admissions
For current high school/GED, transfer, international, and returning students.
UMBC is a unique place that welcomes students with interests of every type from across the world. Whether you are just starting college, transferring from another school, or taking individual classes, at UMBC you will have access to the exceptional resources, stimulating teachers and individual attention that makes our community special.
How Can We Help You?
Visit Undergraduate Admissions for information on how to decide if UMBC is the right school for you, application instructions and deadlines, financial aid opportunities, and more.
Contact Information
Office of Undergraduate Admissions
UMBC-Shady Grove
For transfer students seeking a bachelor's degree or students pursuing a masters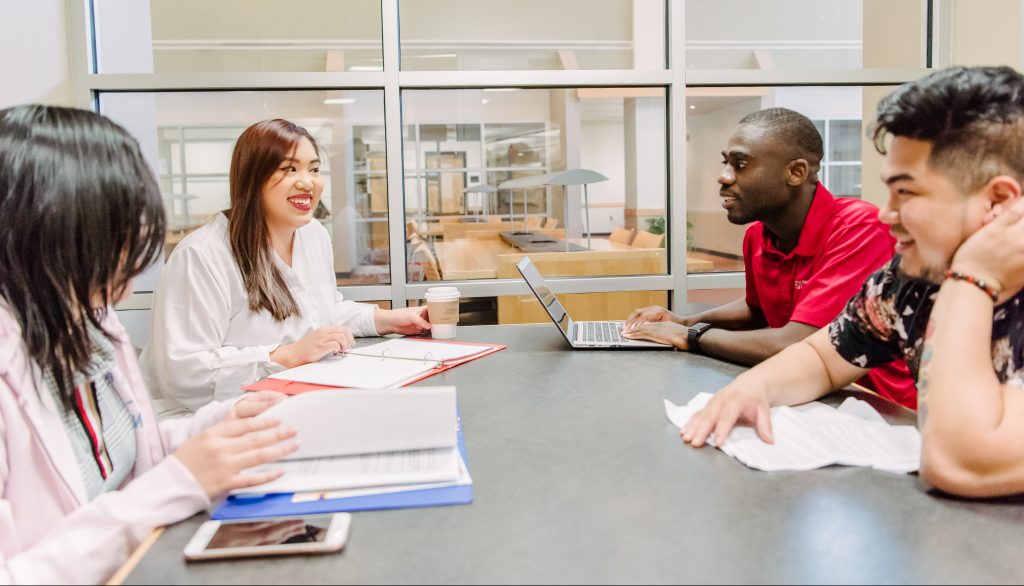 Undergraduate Admissions
UMBC offers eligible transfer students the opportunity to earn a bachelor's degree in computer science, mechanical engineering, history, political science, psychology, social work, and translational life science technology at The Universities at Shady Grove – located in Rockville, MD.
Graduate Admissions
UMBC also offers master's programs in biotechnology, cybersecurity, data science, geographic information systems, industrial/organizational psychology, and technical management at The Universities at Shady Grove.
How Can We Help You?
Learn how to apply online, find information about financing your education, and discover how hands-on learning and real-world experience prepare UMBC-Shady Grove students for success.
Graduate Admissions
For students pursuing a master's, Ph.D., professional doctorate, or graduate certificate.
UMBC's graduate programs have been recognized as some of the best in the nation. With 39 master's degree programs, 24 doctoral degree programs, and 23 graduate certificate programs, UMBC seeks to provide you with an enriched experience among leading scholars at a campus that prides itself on diversity and multiculturalism. You can apply online as a degree-seeking, non-degree seeking, or certificate student.
Apply Online
Our online applications are managed by our partner, CollegeNET. When you apply online, you can create an account, submit your application information, and pay the $50 application fee by credit card securely, all in one place.
Contact Information
The Graduate School at UMBC
Summer and Winter Programs
For visiting and non-degree students
Programs
Want to take a class or classes for personal growth or take a course and transfer the credits to your home institution? We've got you covered.
Who can apply?
The term "visiting student" applies to someone who is seeking a degree at another institution and wants to earn summer or winter credits at UMBC to transfer back to that home institution. The term "non-degree student" refers to a student who is not currently seeking a degree, but wants to take a course for personal or professional growth or because they are considering seeking a degree in the future.