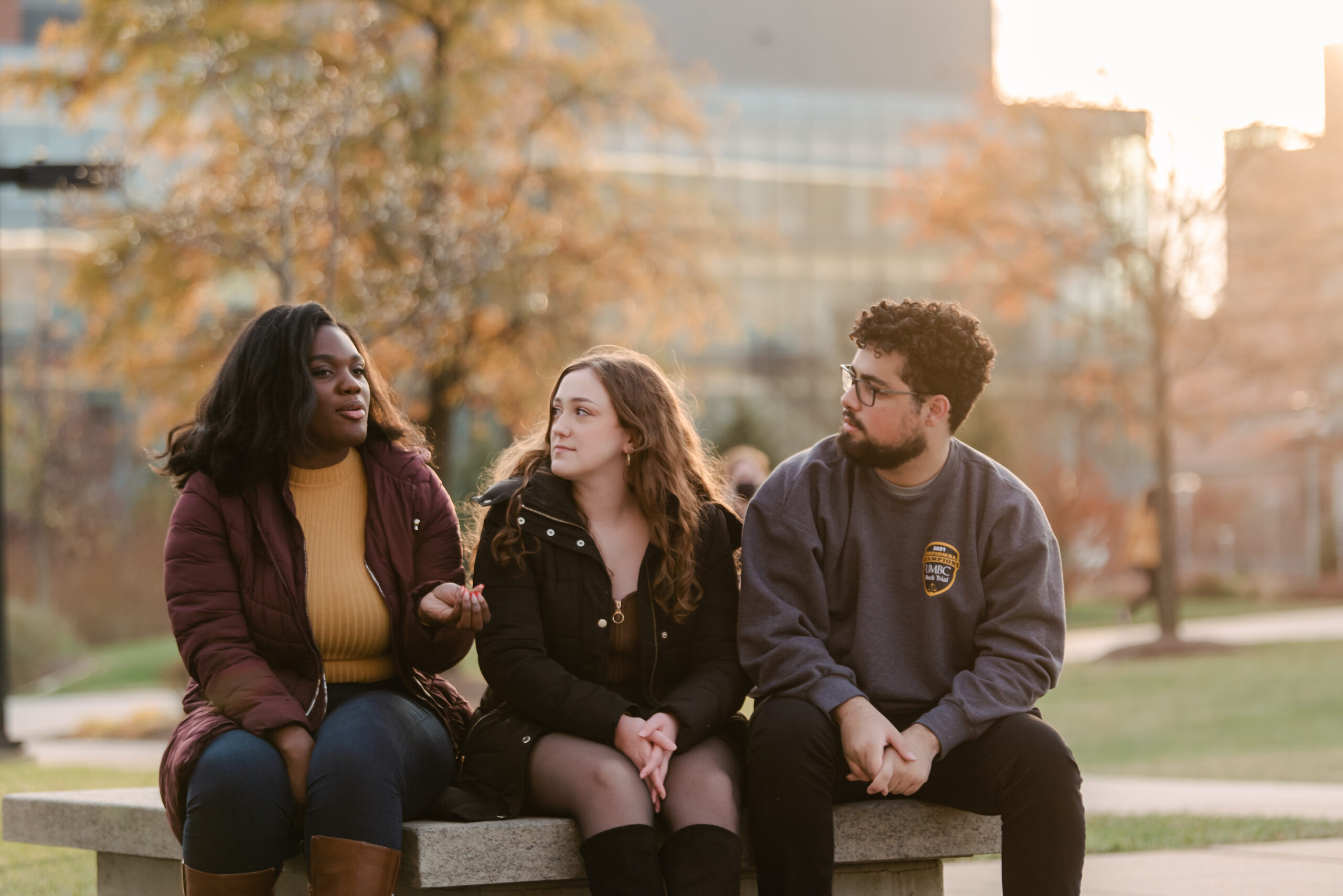 Caring Mentors.
Community-Driven Research.
Inclusive Excellence.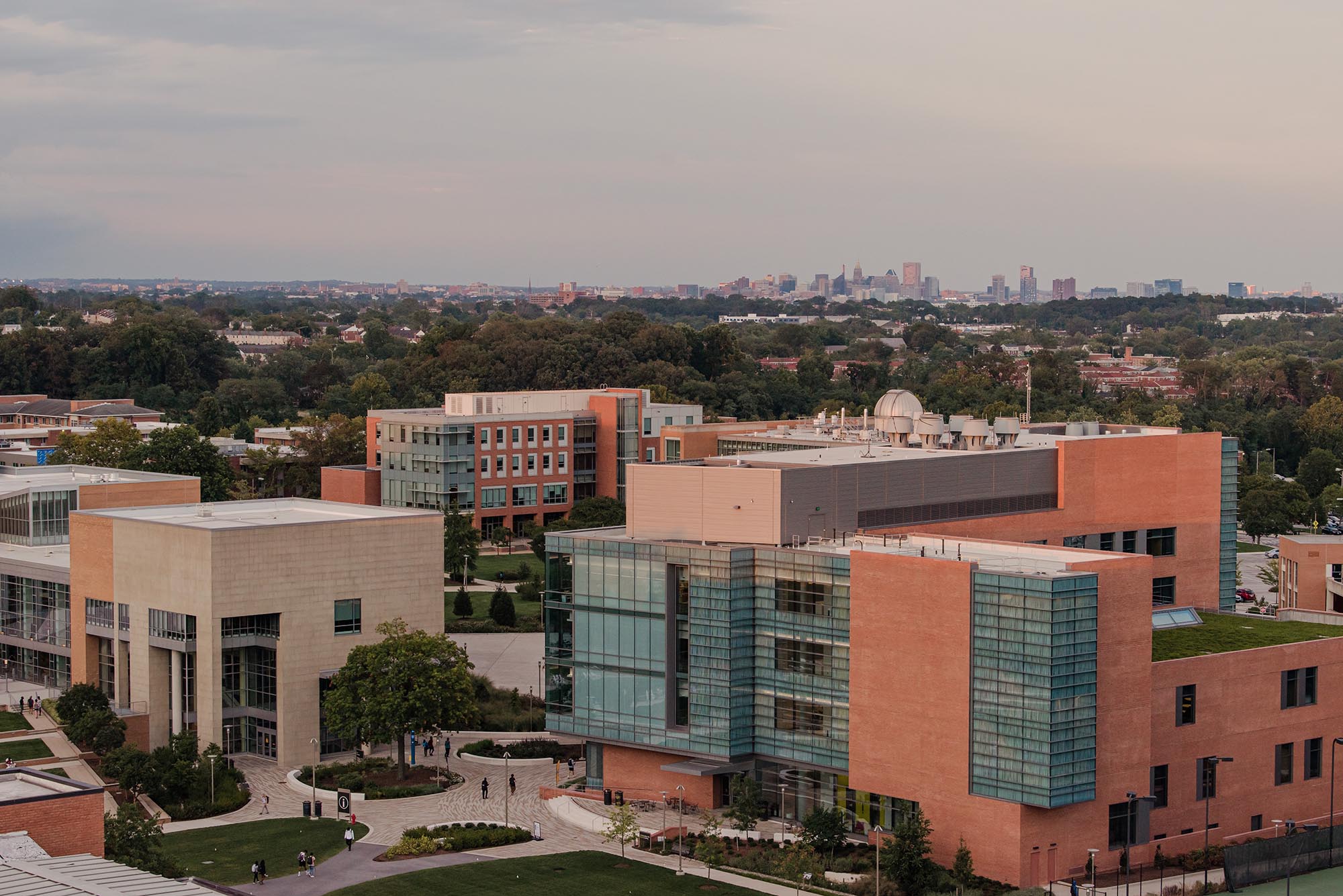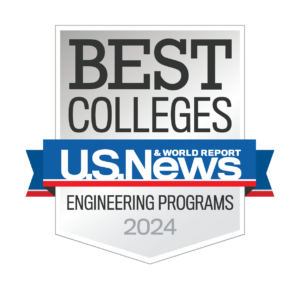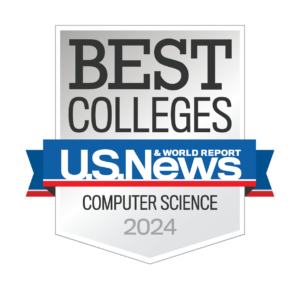 UMBC is a national and global leader in education, research, affordability, and community engagement.
These rankings reflect our values of inclusive excellence. How? UMBC has a clear vision and a community dedicated to making it a reality.
Read the Story Behind the Rankings →
Student Stories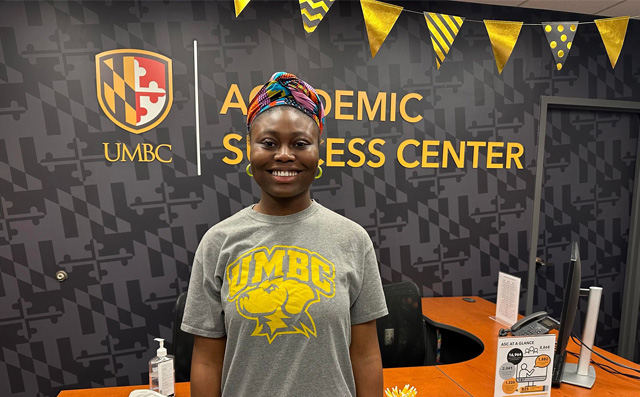 "Working in the Academic Success Center gives me the…reassurance that UMBC truly cares about academic and career success. The program values the overall well-being of others and has a welcoming atmosphere."
– Meet Adeola Ojomo '25, academic peer advocate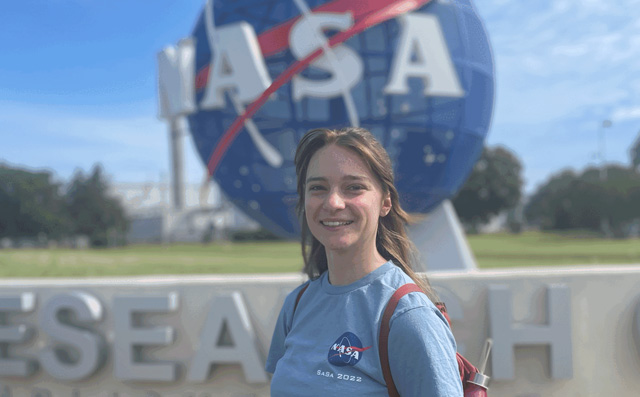 "My mentor explains things without judgment when I don't understand, connects me with people and conferences in our field, and gives me advice when I need it."
– Meet Emily Faber, M.S. '21. Ph.D. student, atmospheric physics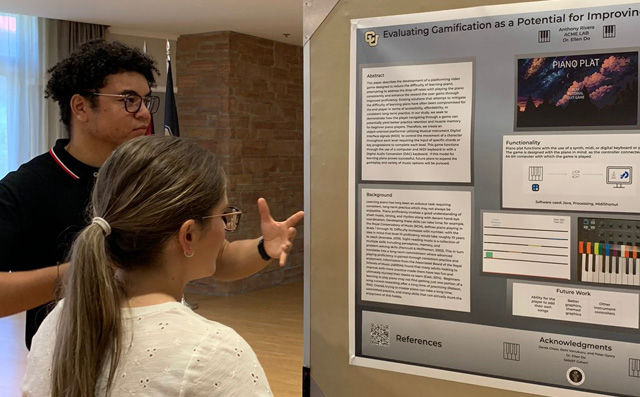 "When we all work together and work hard, each task and goal seems feasible rather than impossible."
– Meet Anthony Rivera 23, information systems, Cyber Scholar
Student Engagement
17:1
student to faculty ratio
260+
student orgs and cultural groups
150+
yearly arts and culture events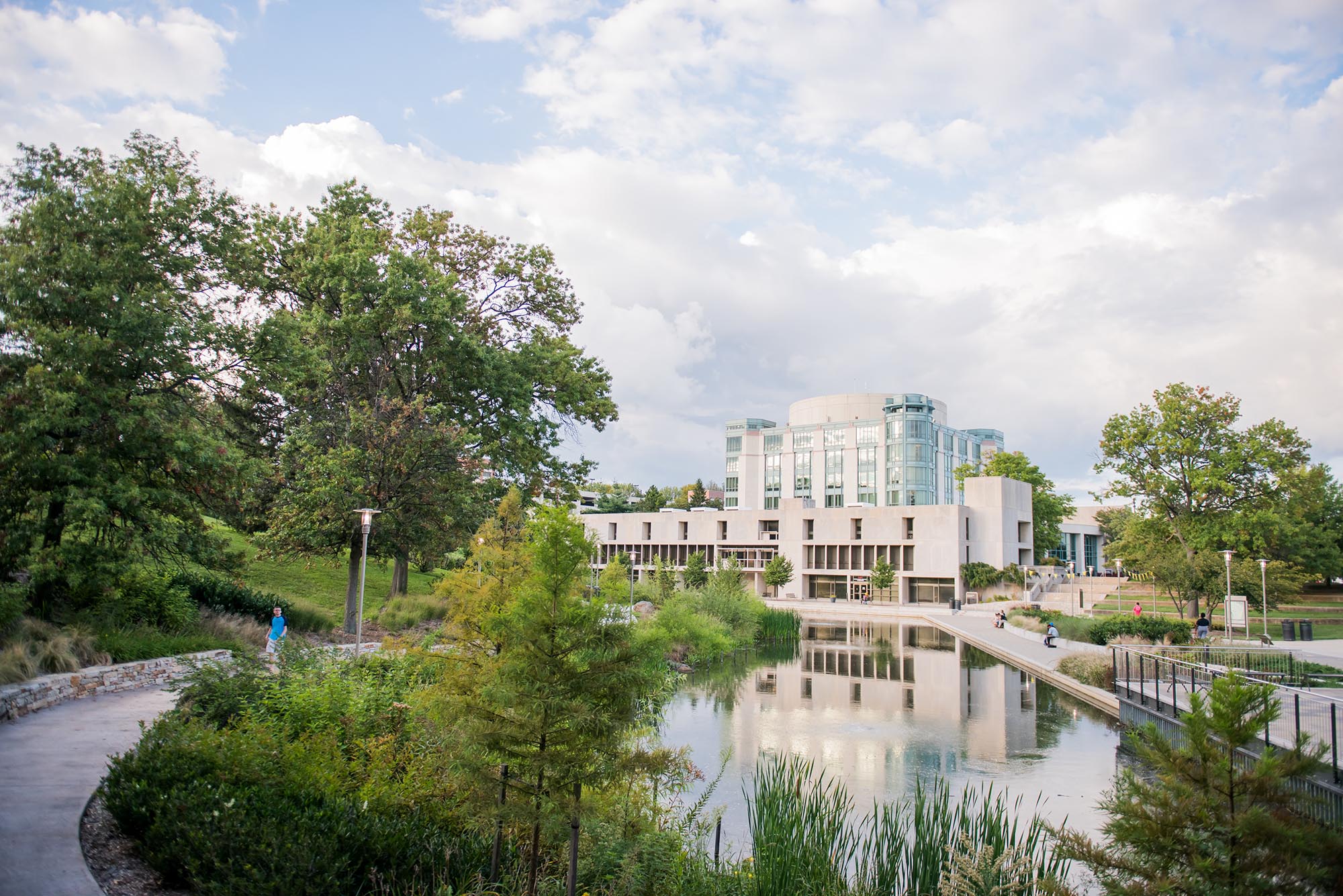 Meet UMBC President Valerie Sheares Ashby
Trying to help define and move forward inclusive excellence is everything. […] We have so many challenges in this world that are going to need a diverse group of thinkers. And fundamentally, we know that the best solutions come from diverse perspectives.
UMBC Students Achieve Great Things
1st
IN THE NATION
First in the nation in producing Black graduates who go on to earn Ph.D.s in natural sciences and engineering, and M.D./Ph.D. degrees.
91%
of degree recipients are employed and/or pursuing further education within 6 months of graduation.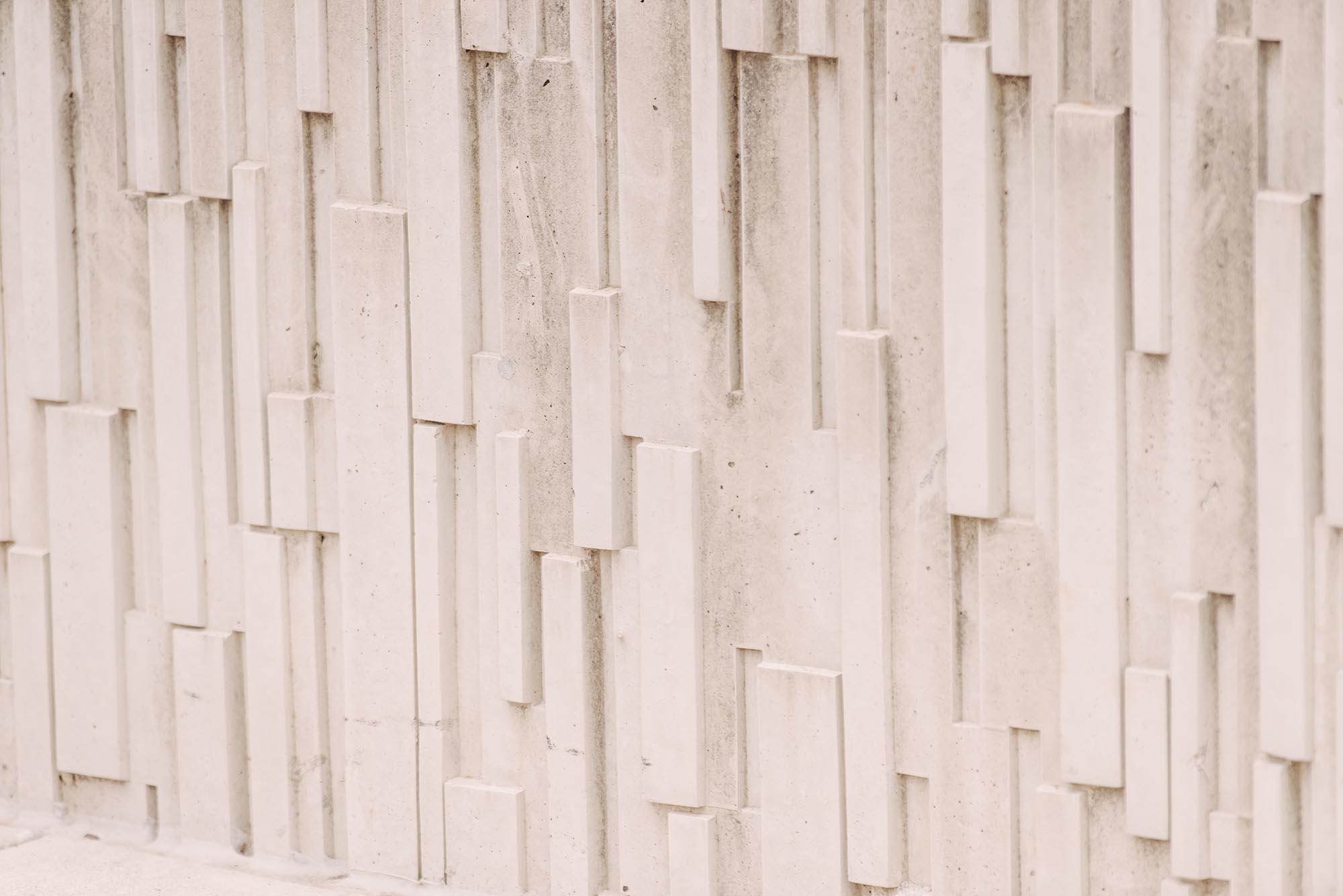 Notable Alumni
Kizzmekia Corbett '08, M16
TIME Hero of the Year, Assistant Professor, Harvard University, lead inventor of the Moderna vaccine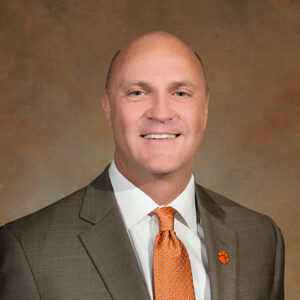 James Clements '85
President, Clemson University
Ralph Semmel '92
Director, Johns Hopkins
Applied Physics Lab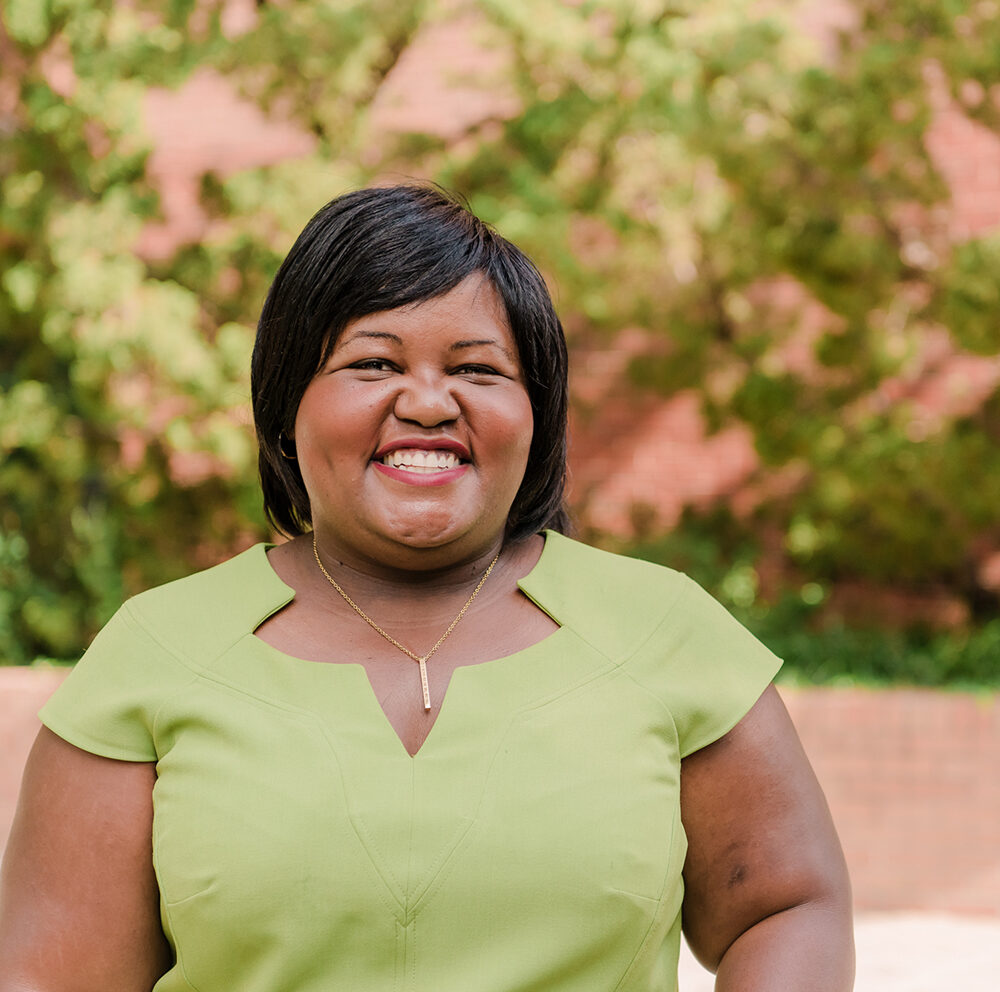 Alicia Wilson '04
Managing Director and Global Head of Philanthropy for the North America Region, JPMorgan Chase & Co.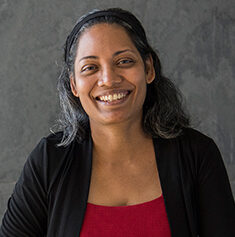 Victoria D'Souza '02
Professor, Harvard University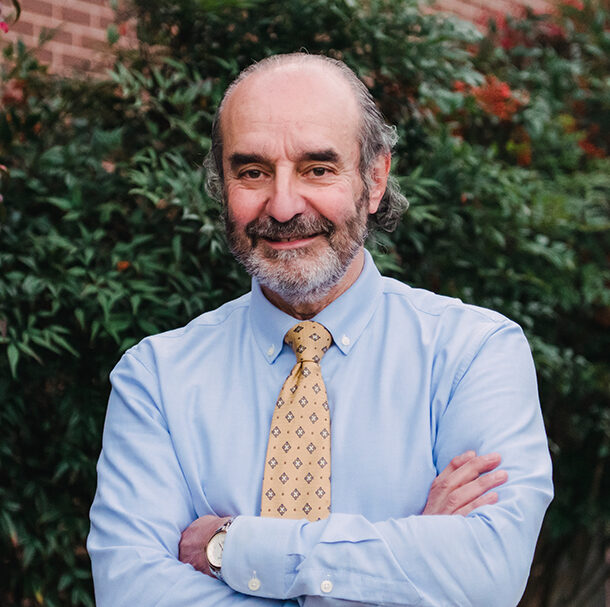 Ricardo Zwaig '77
Associate Judge (Retired), District
Court of Maryland
Public Research for Public Good
Top 105
Public university in federal research support
#14
Nationally in NASA funding
#33
Federal funding for geosciences, atmospheric sciences, and ocean sciences
#40
Federal funding for the social sciences
#53
Federal support for computer and information sciences
#55
Federal funding for physical sciences
---

UMBC's Research 1 Carnegie Classification as a comprehensive doctoral institution places us among the top 146 research universities in the nation.
UMBC Faculty Experts
Looking for a research collaborator or an expert on a topic in the news? Search faculty profiles to find the right contact in any field.
Community Commitment
Supporting Baltimore and Beyond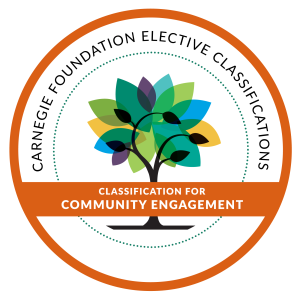 Environment and Sustainability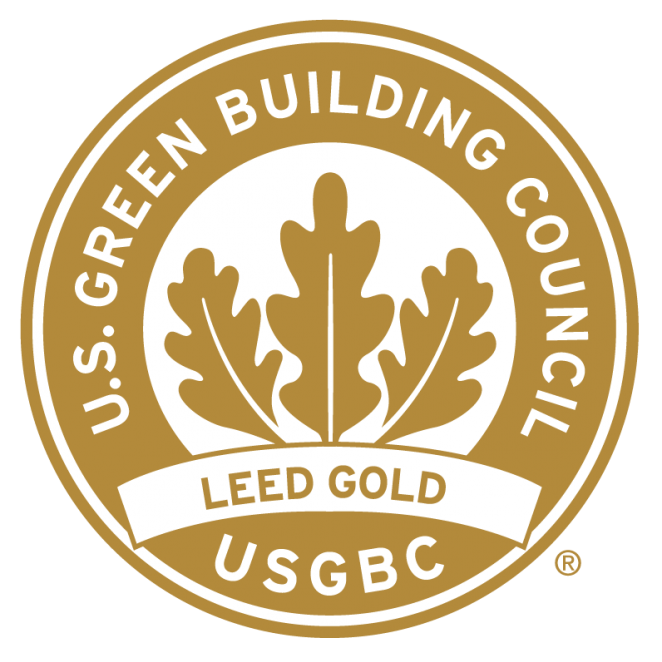 UMBC has 3 LEED gold and 2 LEED silver buildings, including a new Interdisciplinary Life Sciences Building.
Employee Support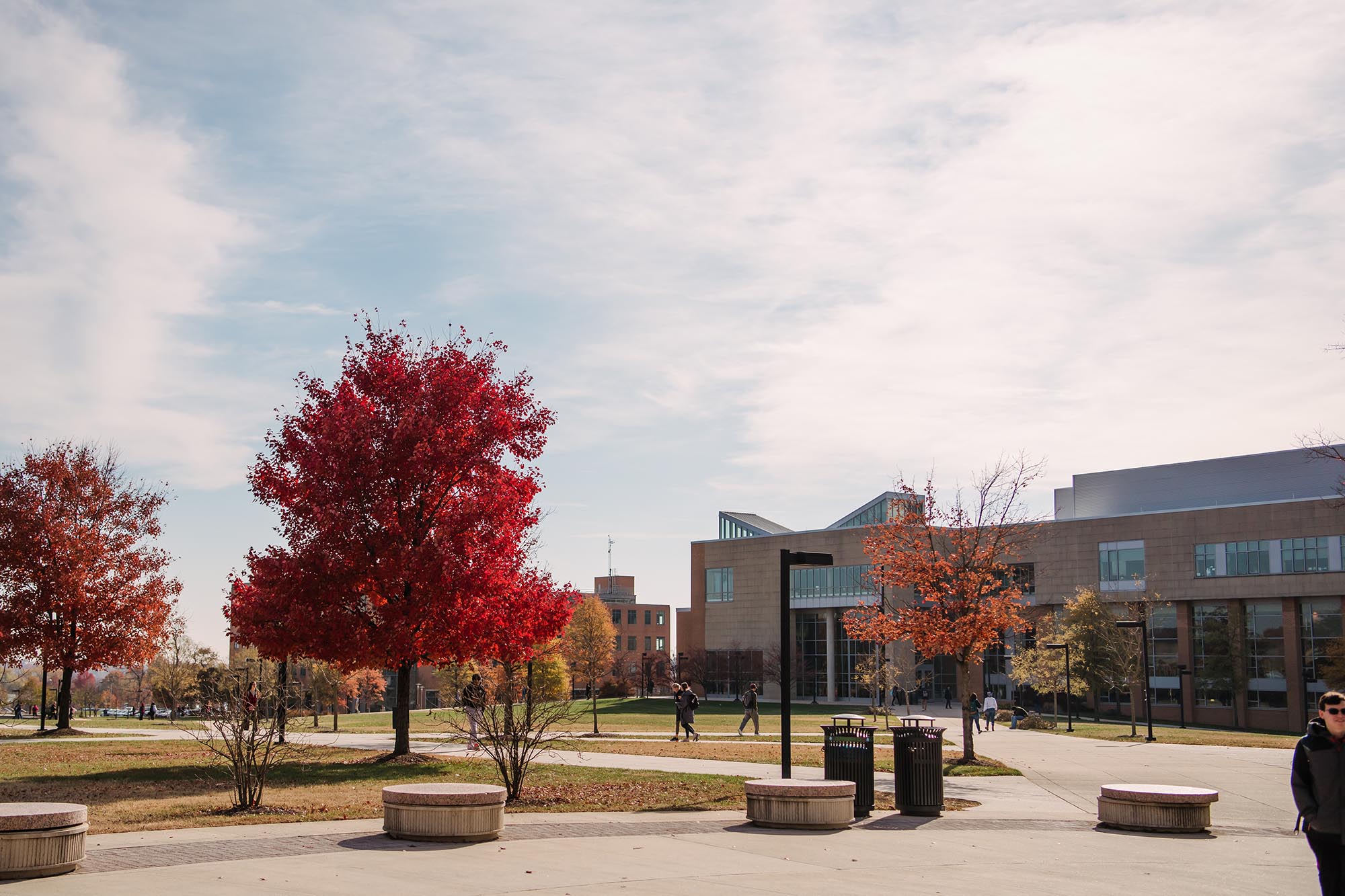 Great Value
U.S. News, Kiplinger's Personal Finance, Forbes, Business First, and Money have all recognized UMBC as a "Best Value College."
$54M
is distributed each year in total aid given by UMBC