Office of the President
Welcome to UMBC!
This dynamic public research university is defined by our extraordinary community of inquisitive minds and the values and vision we share for UMBC. This is a place where it's cool to be smart, where excellence and inclusion go hand-in-hand, and where we are inspired every day by our public-serving missions to advance knowledge, transform lives, and serve our communities.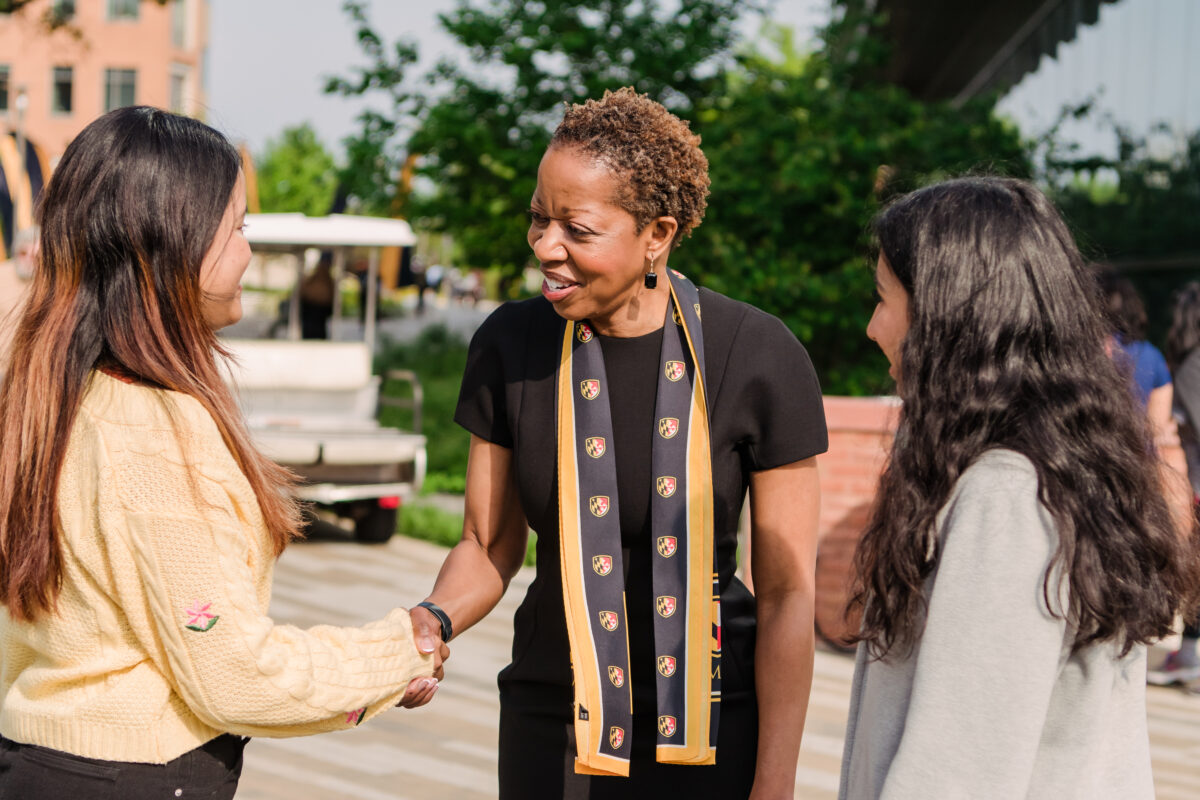 "
I believe that education can change individual lives and families for generations to come, that true excellence can never be achieved without diversity, that leadership requires courage, and that every day that I am given the opportunity to encourage, support, uplift, or learn something is a good day.
– Valerie Sheares Ashby
About the President
Valerie Sheares Ashby began as the sixth president of UMBC on August 1, 2022. The first woman to serve in this role, she also holds a faculty appointment in UMBC's Department of Chemistry and Biochemistry.

Sheares Ashby joined UMBC from Duke University, where she had served since 2015 as dean of the Trinity College of Arts & Sciences. As dean, she led the development and implementation of strategic plans that resulted in significant new investments in faculty recruitment and development, philanthropy, and student engagement, and a realignment of operations that enhanced services and created operational efficiencies. Throughout, she consistently advanced diversity, equity, and inclusion as imperative to excellence in both teaching and research.
Prior to her tenure at Duke, Sheares Ashby chaired the chemistry department at the University of North Carolina at Chapel Hill (UNC) from 2012 to 2015. As a faculty member at UNC since 2003, she held numerous leadership positions and had experience at all levels of academic administration. She served on UNC's Arts & Sciences Foundation Board of Directors and Research Advisory Council and chaired the university's Institutional Conflict of Interest Committee and the College of Arts & Sciences Faculty Diversity Task Force. She engaged in all aspects of the undergraduate educational experience as director of undergraduate studies in the chemistry department, and she directed the UNC National Science Foundation Alliance for Graduate Education and the Professoriate. Sheares Ashby was instrumental in UNC's collaboration with UMBC to launch the Chancellor's Science Scholars Program, which was among the earliest replication pilots by a research university of the Meyerhoff Scholars Program.

She began her academic career in 1996 as an assistant professor at Iowa State University and was promoted to associate professor in 2002. At Iowa State, Sheares Ashby served as a mentor for the Iowa State University Program for Women in Science & Engineering, a summer research program for undergraduate and high school students.

As a researcher, Sheares Ashby has focused on synthetic polymer chemistry, with an emphasis on designing and synthesizing materials for biomedical applications such as X-ray contrast agents and drug delivery materials. She is the recipient of the National Science Foundation Career Development Award, DuPont Young Faculty Award, and 3M Young Faculty Award, as well as numerous teaching and service awards, including the UNC Chapel Hill General Alumni Association Faculty Service Award and the Bowman and Gordon Gray Distinguished Term Professorship for excellence in undergraduate teaching and research. In 2022, Women of Color Magazine named Sheares Ashby its Technologist of the Year.

She received her B.A. and Ph.D. degrees in chemistry from the University of North Carolina at Chapel Hill and completed postdoctoral research at Johannes Gutenberg Universität Mainz in Germany as a National Science Foundation Postdoctoral Fellow and NATO Postdoctoral Fellow.
Headlines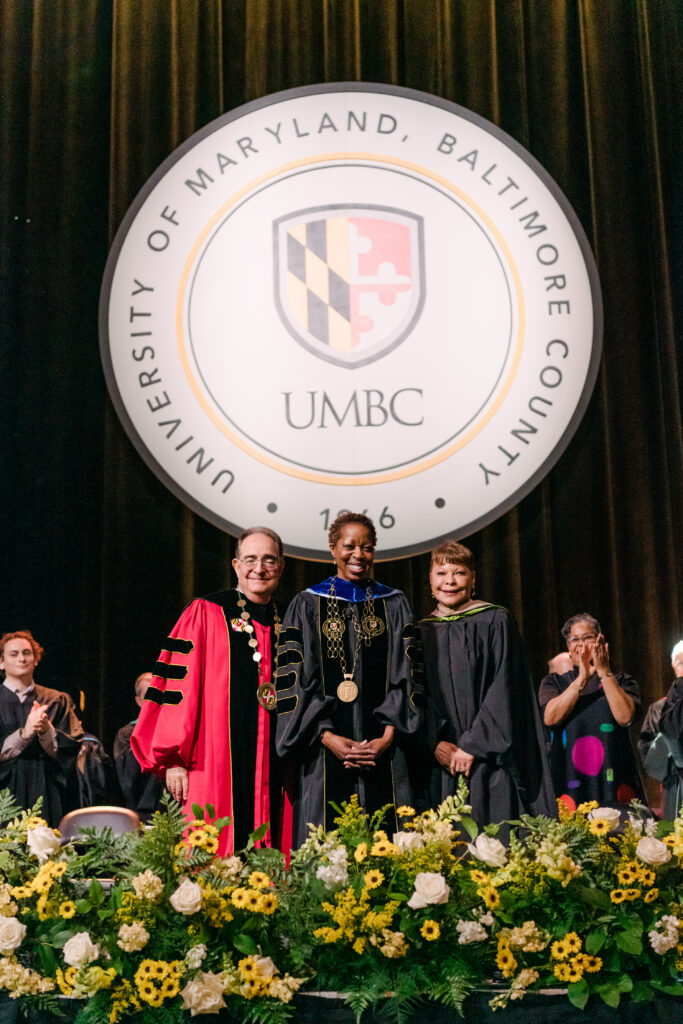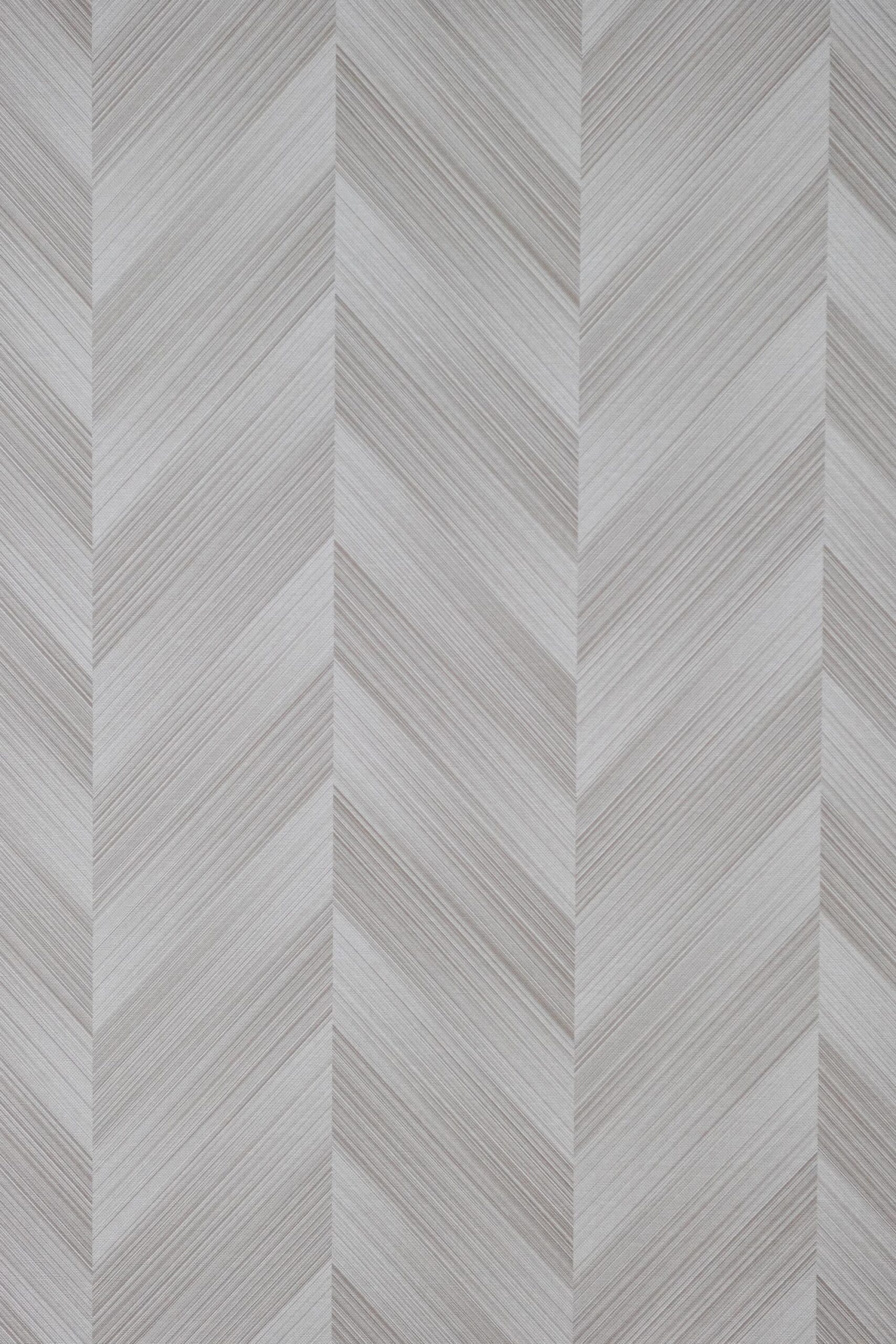 Additional Resources
More to discover about UMBC's campus leadership history
Inauguration Highlights
Everything about and surrounding the day Valerie Sheares Ashby joined UMBC as the current president.
UMBC Presidential History
UMBC has a long legacy of strong leadership, including three presidents and three chancellors who each brought rich experience to their roles.