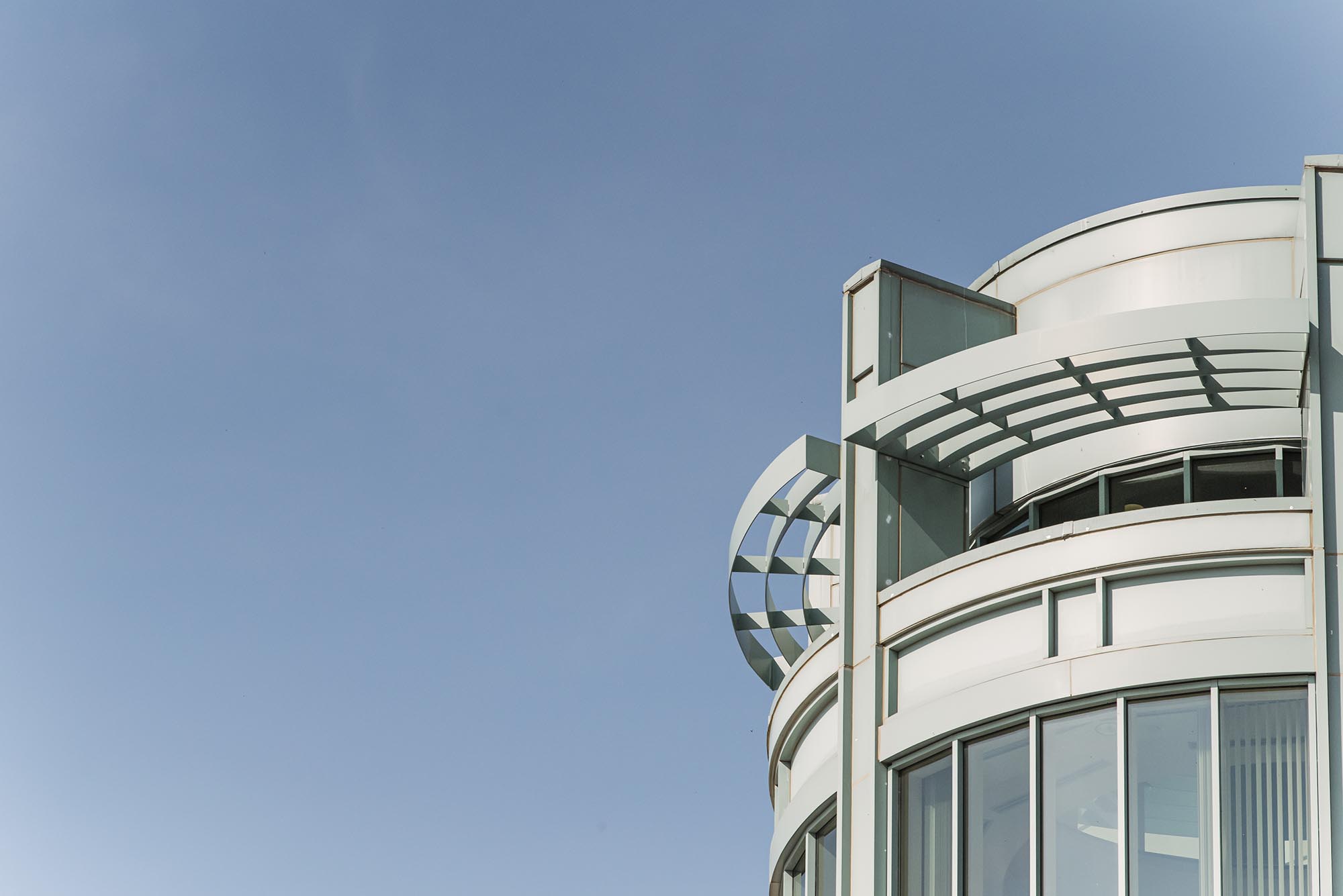 About UMBC
University of Maryland, Baltimore County (UMBC) is a top-ranked national university with an inclusive culture that connects innovative teaching and learning, research across disciplines, and civic engagement. Whatever your passion, at UMBC you'll find a program that challenges and excites you and a community that supports you.
Who is UMBC?
According to the Princeton Review, our students say "UMBC is a place where it's cool to be smart."
At UMBC, we are connected by a shared sense of mission and vision. We combine grit and supportive community to reach excellence across the board — in the classroom, the lab, and the concert hall; on stage and on the court.
We value each other as whole people, and we come together to learn, solve problems, create new things, and just have fun.
UMBC is an institution that fosters community and diversity, and students can find support anywhere.
UMBC Student Body Facts & Figures
Overall UMBC
Student Population
Fall 2022 Enrollment: 14,148
Minority Enrollment: 52.6%
Undergraduate: 10,490 / Graduate: 3,658
Full-time: 11,523 / Part-time: 2,625
6,544 Women / 7,604 Men
2023 First-Time
First-Year Class
Total First-Year Enrollment: 1,977
Average GPA: 4.04
Average SAT Score: 1310 (2-part)
Average ACT Composite Score: 26.55
44% Women / 56% Men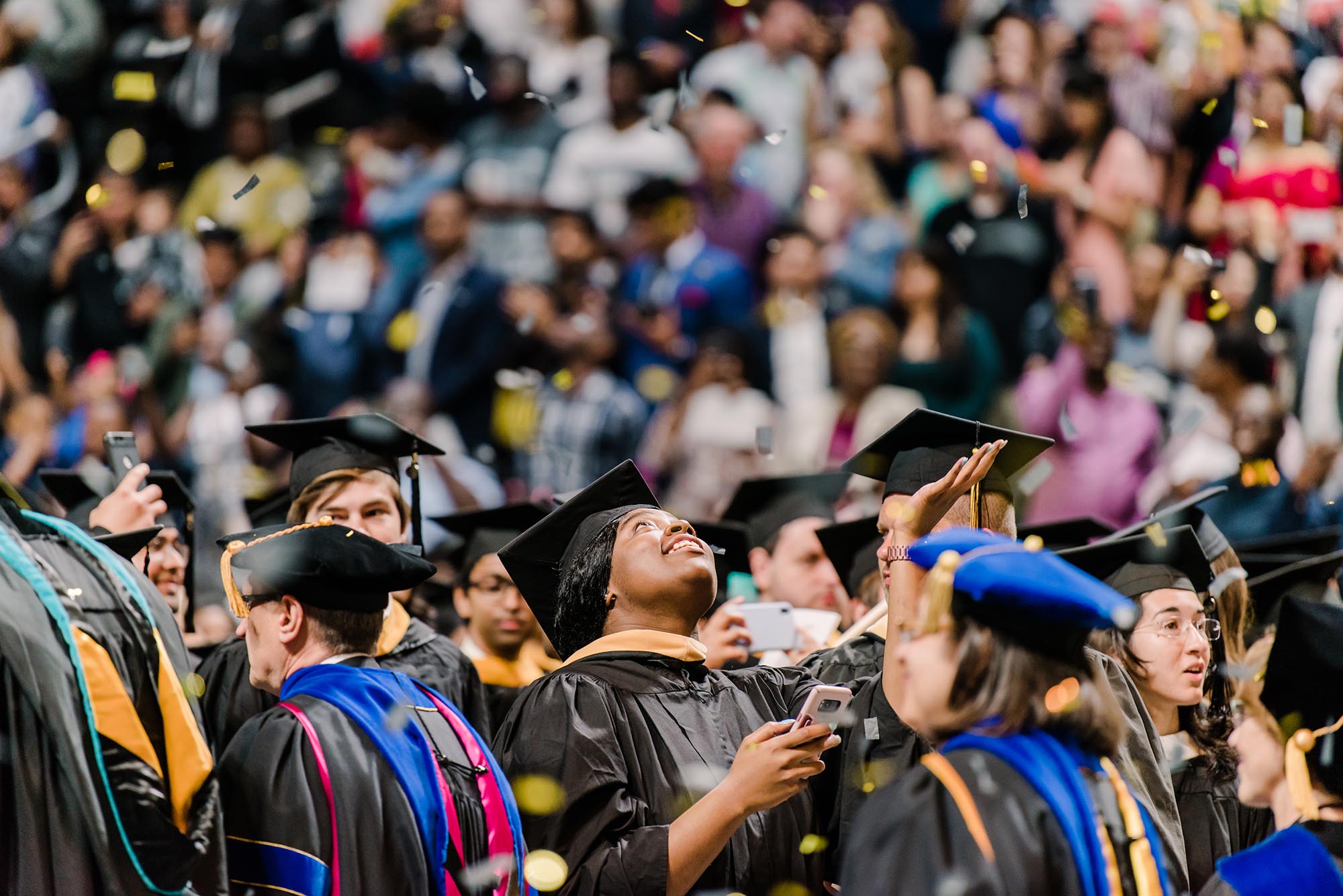 Diversity at UMBC
We believe that public colleges and universities are obligated to help end inequity and to promote social justice.
UMBC is committed to promoting social justice and taking action to address inequities on our own campus in a number of important ways, including the work being done by the Office of Equity and Inclusion.
UMBC is the nation's #1 producer of Black undergraduates who go on to complete a Ph.D. in the natural sciences or engineering and #1 for Black undergraduates who complete an M.D./Ph.D.
Fall 2023
Instructional Faculty
560 Full-time
403 Part-time
UMBC Faculty Profile
Collaboration isn't just a buzz word here — it's a way of life among our faculty and students. That means you could work with the best: UMBC ranks 48th globally for faculty recognized for their research.
UMBC's Size is Just Right
Young and dynamic, UMBC is small enough to provide personal attention, yet large enough to provide a rich and diverse experience.
By the Numbers
86% of our classes have under 50 students.
The student to faculty ratio is 17:1.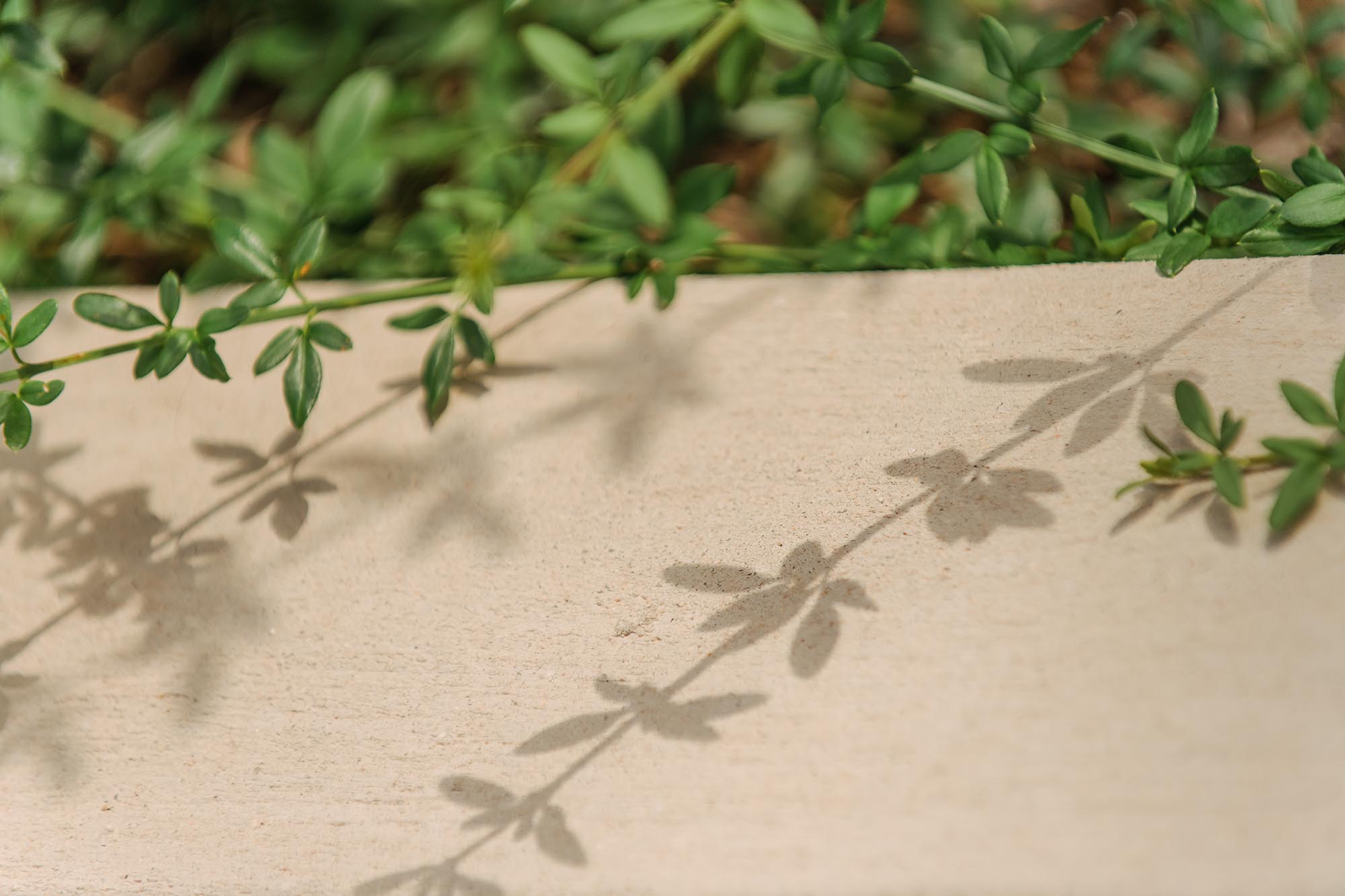 Is UMBC a Good School?
Top ranking publications say yes.
UMBC is a great place to…
Research
According to NSF, UMBC ranks among the country's top 100 public universities in federal research support, #15 in NASA funding and #30 in federal funding for the social sciences.
Learn
The latest U.S. News Best Graduate Schools rankings include several UMBC graduate programs as among the best in the nation, and ranked UMBC at #12 in the nation for undergraduate teaching.
Work
The Chronicle of Higher Education has named UMBC one of the best colleges to work for, 14 years in a row.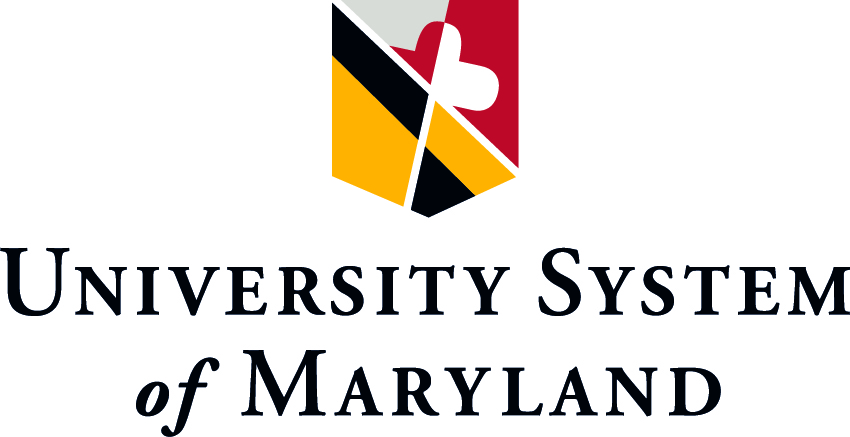 UMBC is a member of the University System of Maryland

UMBC is a member of the University Innovation Alliance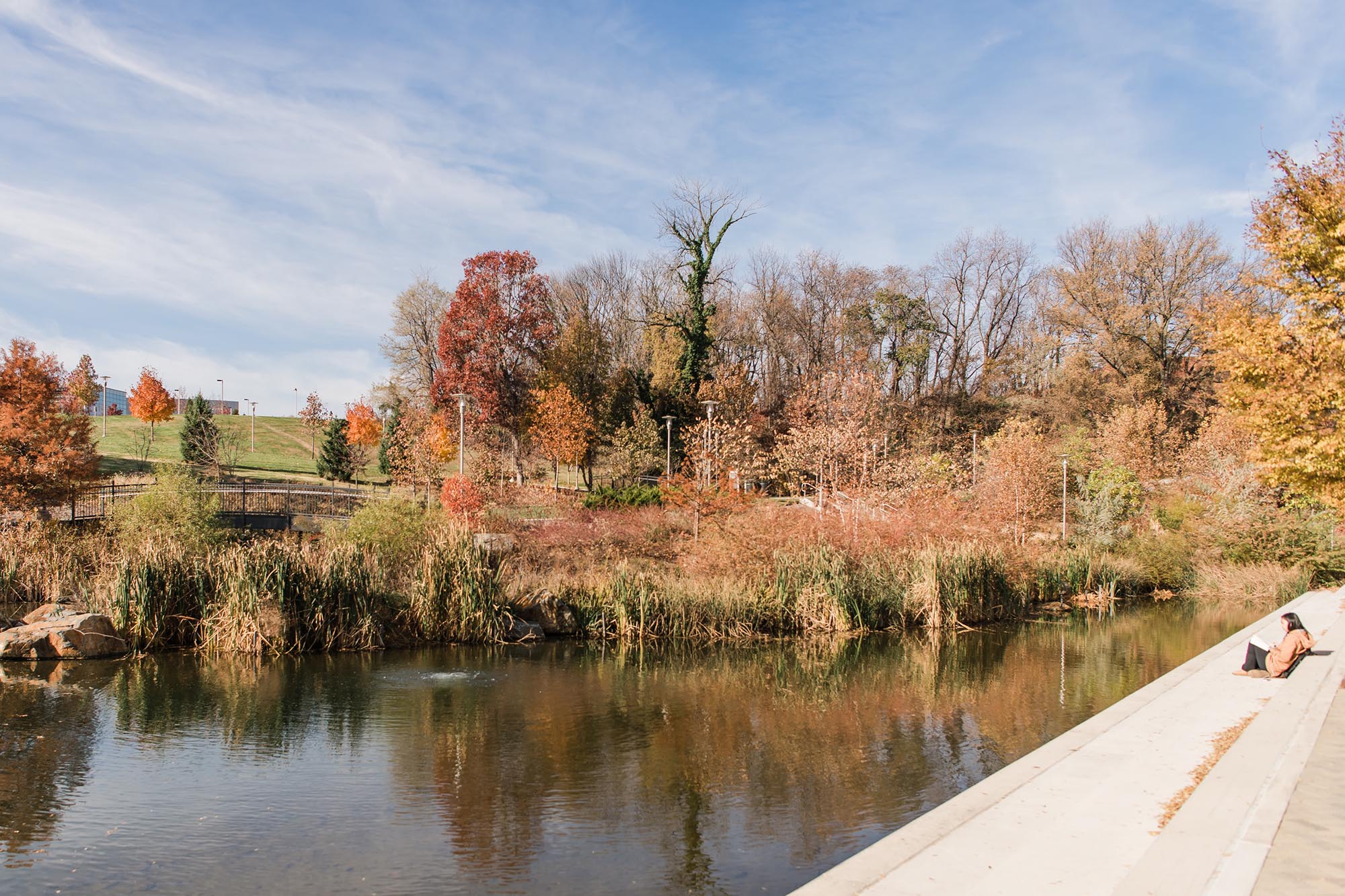 Land Acknowledgement
UMBC was established upon the land of the Piscataway and Susquehannock peoples.
Over time, citizens of many more Indigenous nations have come to reside in this region. We humbly offer our respects to all past, present, and future Indigenous people connected to this place.