Why Choose UMBC?
You've got big dreams. We'll help you achieve them. Our collaborative culture will challenge and support you to make big breakthroughs, and our top-ranked programs will prepare you for the next step in your academic or professional career.
A Top-Ranked Education
We're ranked in the top 4% of universities worldwide.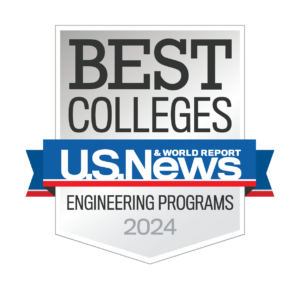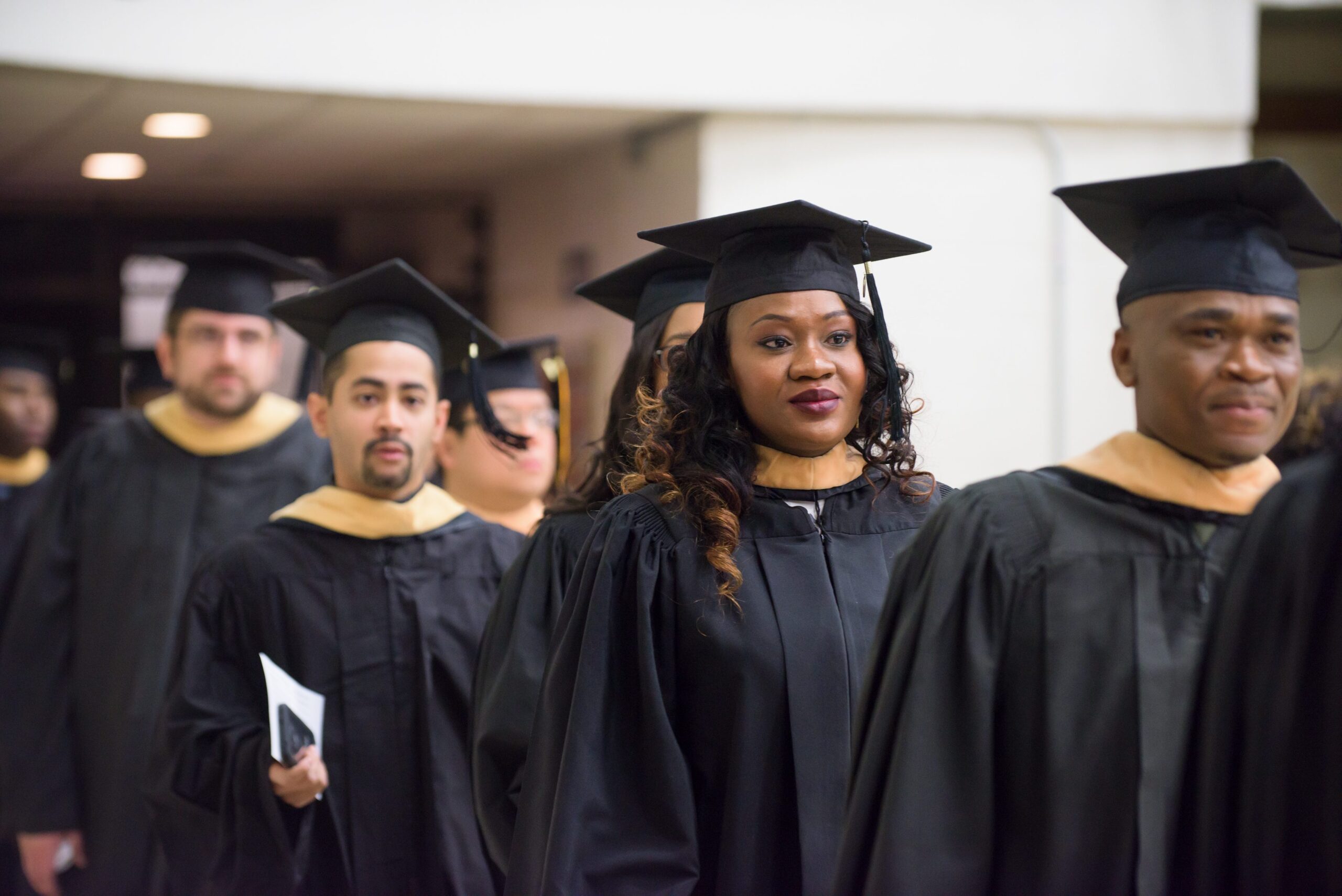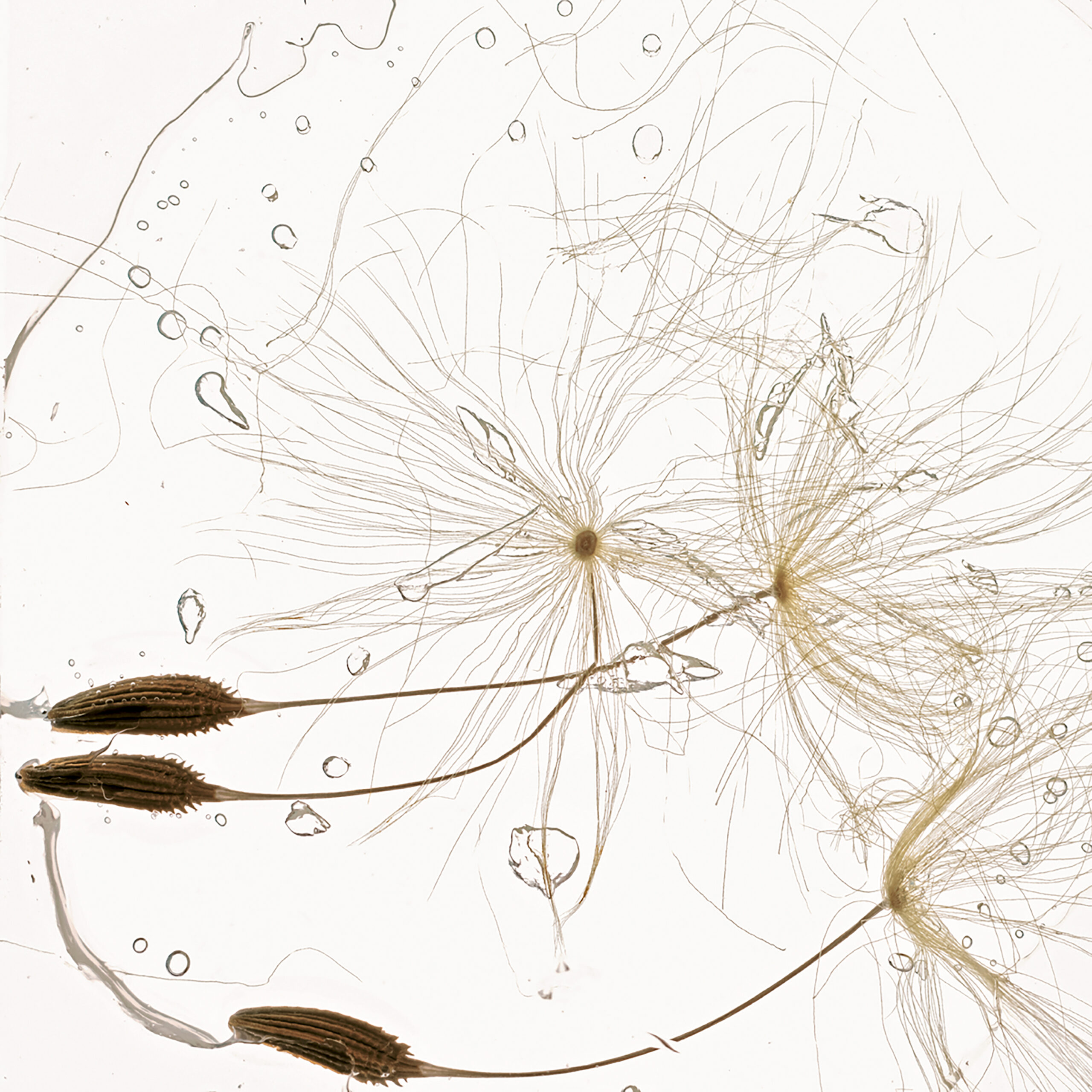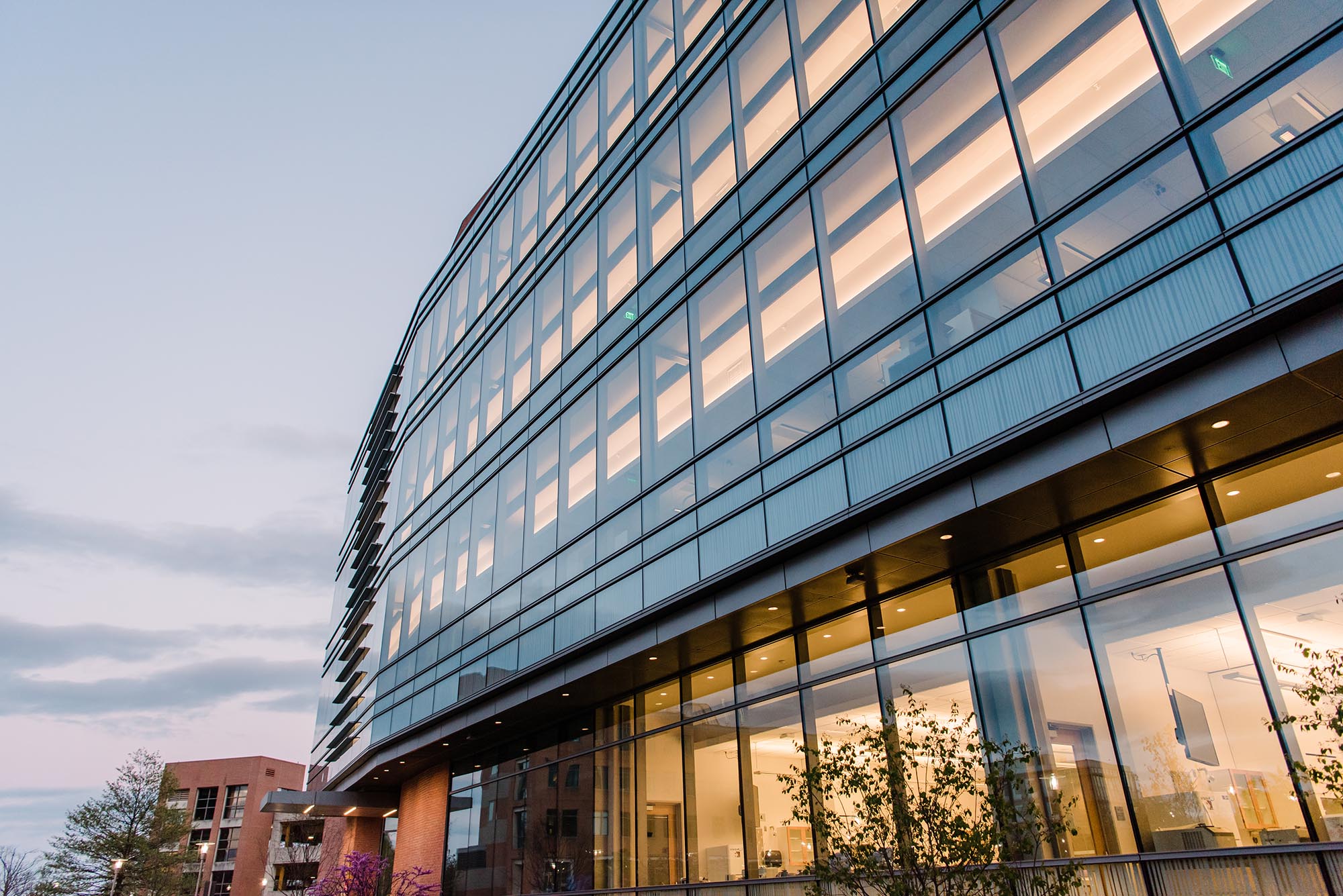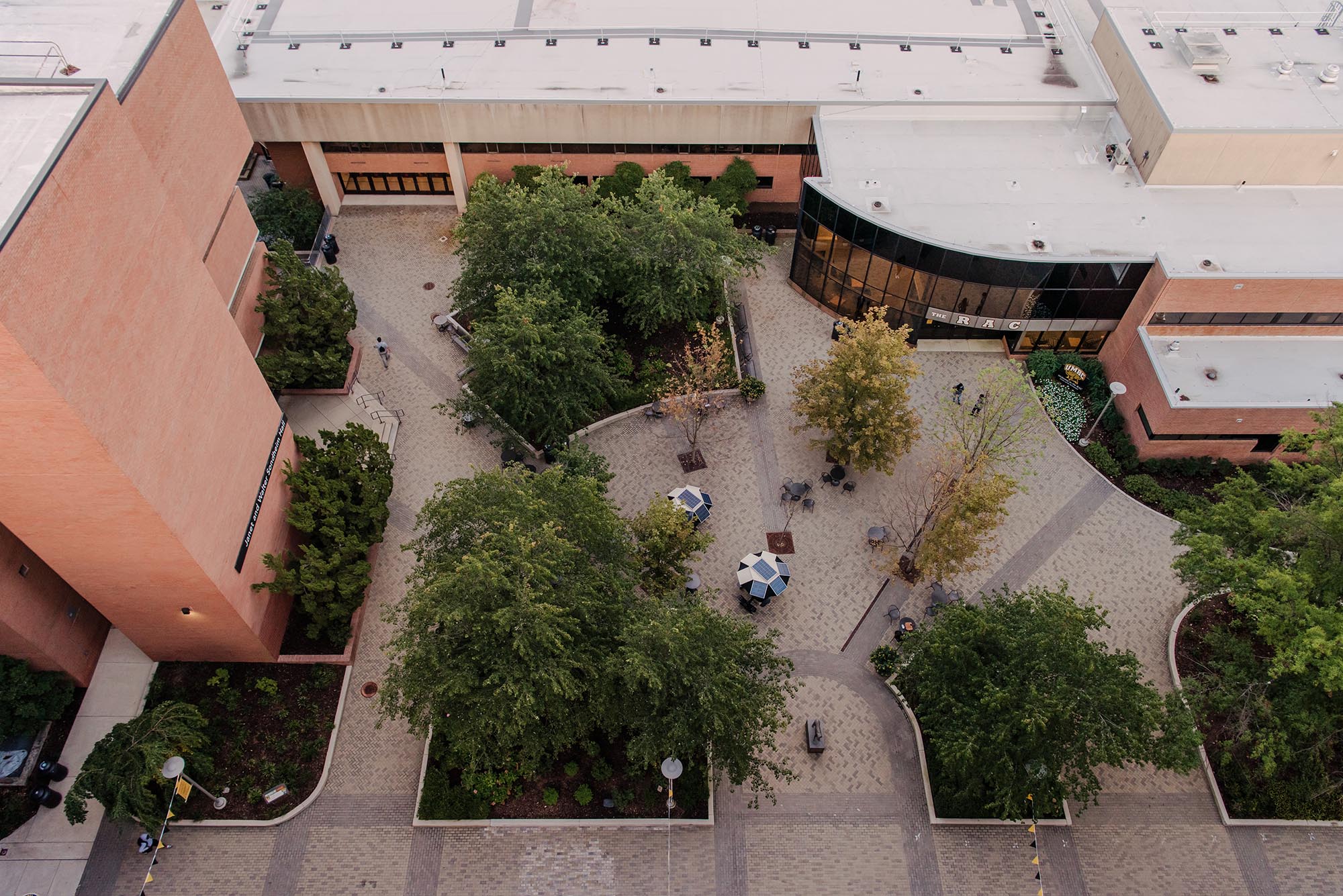 UMBC Alumni Success
Why should you choose UMBC? Our alumni do incredible things.
UMBC prepared me for my future by enhancing my professional network and providing a space to interact with and learn from others of diverse background.
UMBC offered courses that used real-life examples and situations, and had experienced faculty who spoke about their own experiences in the field.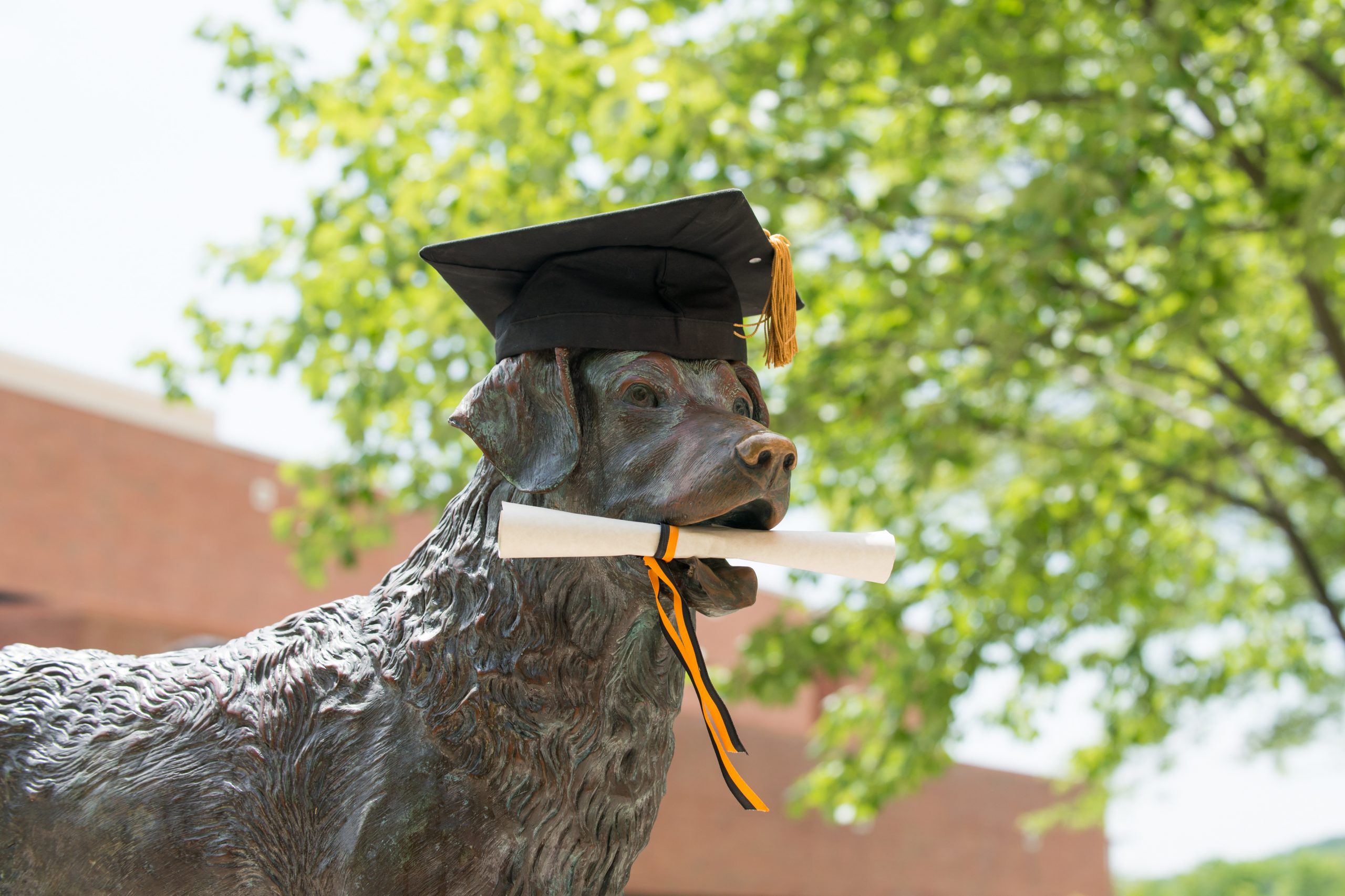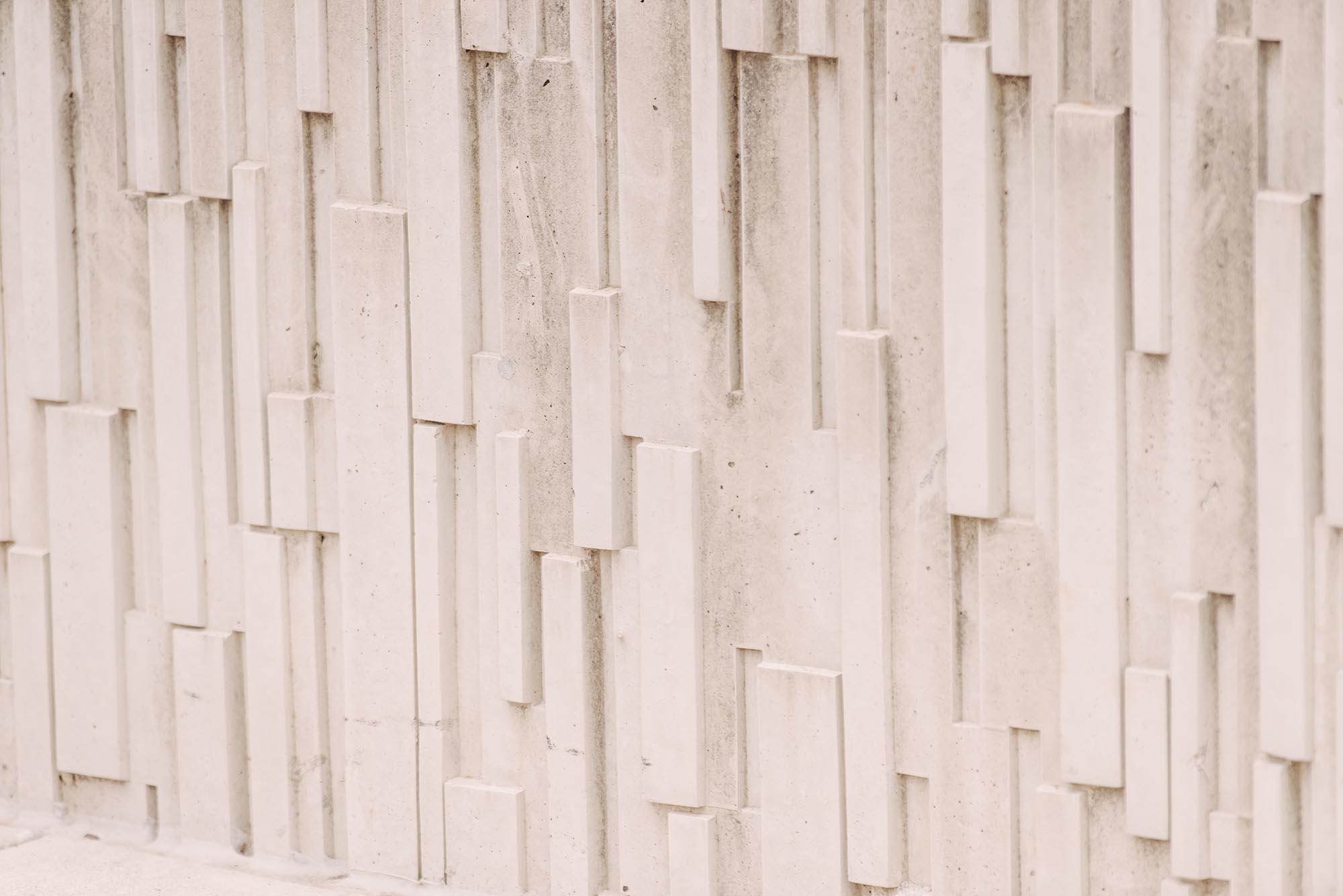 Her UMBC Degree Took Her to a Galaxy Far, Far Away
Kimberly Patrick '08
Music Technology
Lucasfilm's Skywalker Sound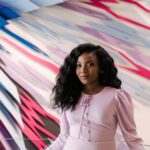 At the Forefront of COVID-19 Vaccine Development
Dr. Kizzmekia Corbett '08, M16
Biological Sciences and Sociology
Harvard T.H. Chan School of Public Health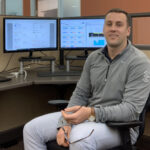 Blending Business and Sports
Chris Adams' 15
Economics
SharpRank
Collaboration and Opportunity
"The professors at UMBC are awesome. They really care about you and they'll help you to reach new levels." – Poojan Shah
Cross-Cultural Researcher Advancing the Field of Child Development
Dr. Charissa Cheah
Professor of Psychology
Champion of Diversity in STEM & of HIV-1 Research
Dr. Michael Summers
Professor of Chemistry
86%
Of our classes have under 50 students.
#48
UMBC ranks 48th globally for faculty recognized for their research.
Undergraduate Research
UMBC offers a set of scholarship programs dedicated to helping undergraduate students define their futures through innovative approaches to study, mentorship, and support. Students are given an opportunity to showcase their work during URCAD–Undergraduate Research and Creative Achievement Day– a day-long symposium featuring students' mentored research, scholarship, and creative work.
Graduate Research
UMBC's research environment is rich with opportunity to collaborate and innovate. UMBC has an annual research portfolio of about $75 million. We are rapidly growing successful partnerships with federal and state agencies, foundations, and the private sector to create a space where all UMBC researchers—including graduate students— can make a difference through their work.

The Graduate School, individual academic departments, and the Graduate Student Association provide support for graduate student research through assistantships, grants, and other initiatives.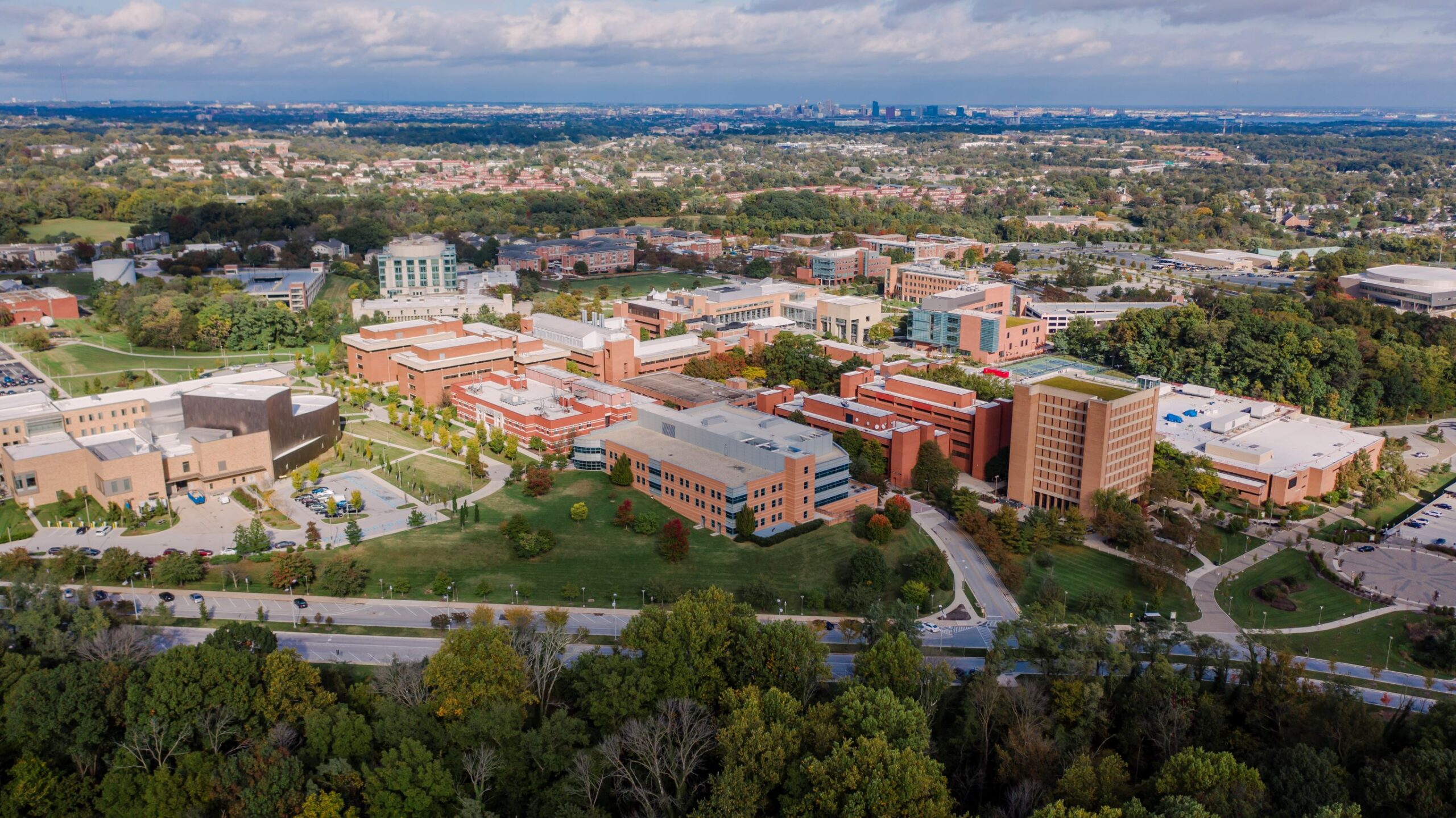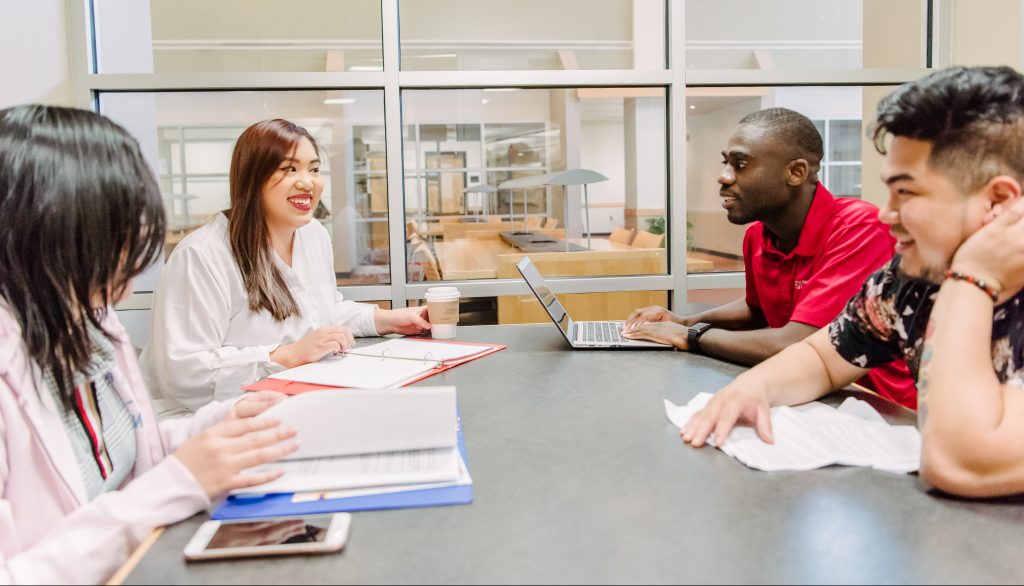 UMBC at the Universities at Shady Grove
Programs at UMBC's Shady Grove campus in Rockville, MD continue to expand and welcome students transferring in from other institutions.