Connor McPherson
Degree: B.A., History; Minor in Naval Science
Hometown: Bel Air, MD
Post-grad plans: Surface Warfare Officer (Intel option), stationed in Yokosuka, Japan
As a student in the Naval Reserve Officer Training Corps (NROTC), Connor McPherson understands the implications of relationships—both friendly and hostile—between the United States and other countries. As a history major, he brings a historical perspective to how those complex relationships evolved.
He focused his studies on post-Cold War developments in Europe and East Asia, while also taking classes in Korean. His favorite class was a course on the U.S. intelligence community's origins, operations, and management. Taught by Mary Laurents, Ph.D. '18, language, literacy, and culture, adjunct associate professor, the course gave him a historically-rooted understanding of the intelligence community he will ultimately join after graduation.
McPherson's choice of a history major was unusual for the NROTC program. "He speaks very eloquently about his passion for history and the value of his degree," says Denise Meringolo, associate professor of history. McPherson says his studies have given him a better understanding of the culture and past of the regions of the world where he will work as a Navy officer.
After graduation, McPherson will sail to Yokosuka, Japan, where he will serve as a surface warfare officer (intel option). He was awarded the fourth choice in the nation for his after-graduation Naval appointment, a recognition of his achievements.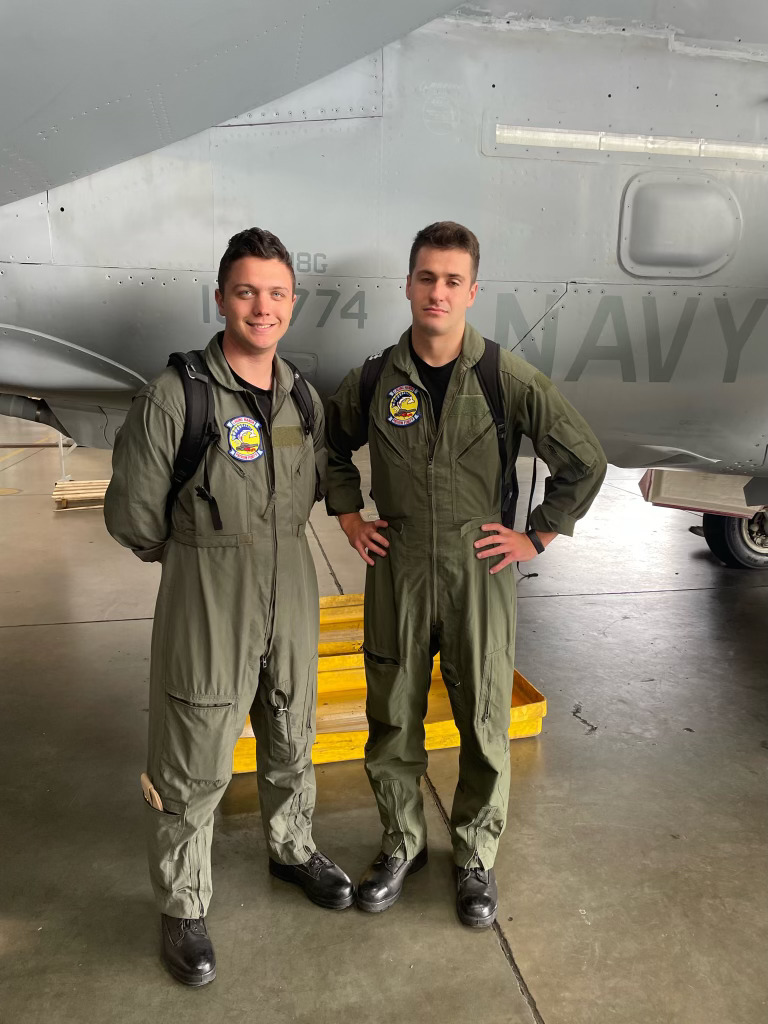 Has there been a mentor or fellow student who influenced your time at UMBC?
"Prof. Van Wyck has been an inspiration to me because of the way he teaches his history classes. He truly cares about his students and gives feedback that helps their continued growth. It is that type of mentality that I hope to adopt and apply to the sailors I will lead in the near future."
What has been the best part of your UMBC experience?
"Finding a sense of community and like-minded people as part of UMBC's NROTC program has been an important aspect of my college experience. All the members of this organization are bound to one another through a commitment to serve our nation. NROTC members value the principles of honor, courage, and commitment, which in turn results in a group of highly motivated students who always strive for academic excellence. "
Tags: CAHSS, CNMS, History, Naval Science, NROTC