UMBC is proud to be named a 2019 – 2020 Fulbright Top Producing Institution, an honor granted by the U.S. Department of State's Bureau of Educational and Cultural Affairs. The Fulbright program is the U.S. government's flagship international exchange program. Over 2,200 U.S. students are awarded Fulbright grants annually, from hundreds of colleges and universities. Only a small portion of these institutions are designated as top producers each year.
UMBC is one of 45 doctoral universities nationwide and three in Maryland to receive a Fulbright Top Producing Institution designation for 2019 – 2020. Over 43% of UMBC's Fulbright U.S. Student Program applicants earned awards. This is the third-highest proportion among all top-producing doctoral institutions, speaking to the quality of UMBC student applications.
"The Fulbright Top Producing Institution designation honors our entire UMBC community," reflects President Freeman Hrabowski. "It recognizes how UMBC prepares students to get beyond their comfort zones and to tackle global challenges through engagement with communities around the world."
UMBC global ambassadors
In the last decade, UMBC has received over 60 Fulbright U.S. Student Program awards. In the 2019 – 2020 academic year, fourteen students and alumni earned awards to teach, conduct research, or pursue graduate studies in Africa, Asia and the Pacific, South America, and Europe. 
"These Fulbrighters serve as citizen ambassadors for the United States in their host communities, and we will benefit from the skills, knowledge, and global connections they build on their exchanges long after they return home," shares Marie Royce, assistant secretary of state for educational and cultural affairs.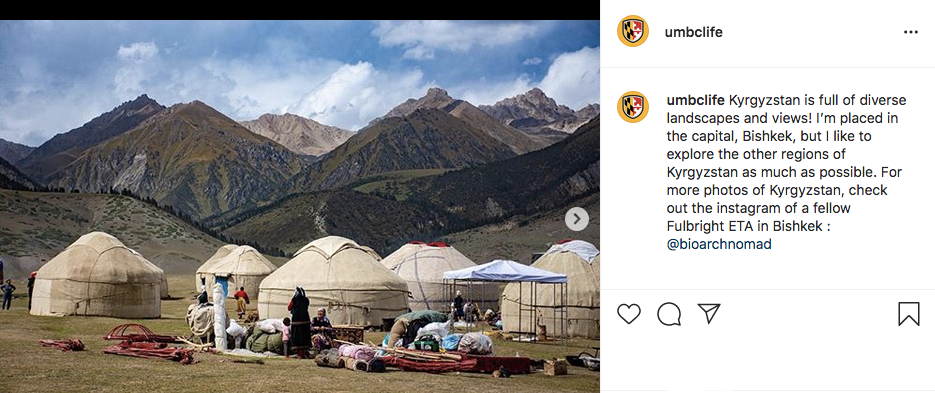 This year, 27 UMBC students and recent alumni, a record number, have been selected as Fulbright semifinalists. This selection recognizes their academic merit, leadership potential, and vision to create solutions and serve as leaders around the world. 
Support on the Fulbright journey
Each year students must complete a rigorous application process to apply for a Fulbright. They receive support from Brian Souders, M.A. '19, TESOL, and Ph.D. '09, language, literacy and culture, UMBC's Fulbright program advisor, as well as faculty and staff across campus. This process asks applicants in all majors to provide evidence of their academic excellence, commitment to global community partnerships, and a record of leadership through service. 
"Dedicated UMBC faculty and staff mentor students and alumni annually from across the campus, from film-making and anthropology to quantum physics to mechatronics," says Souders. "They support them through the application process, and help them prepare their work to reflect their academic purpose and goals for this globally prestigious and life-changing award."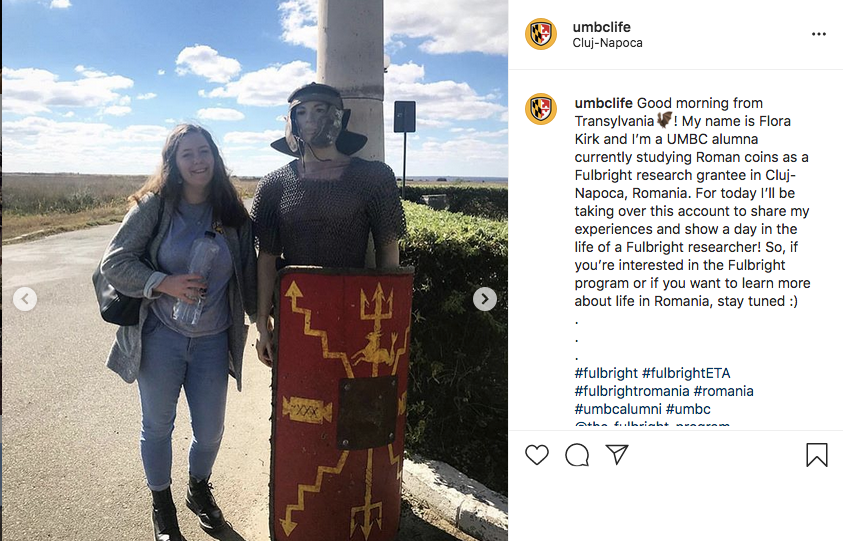 Study abroad as a pathway to Fulbright
Many future Fulbright recipients begin their international experience with study abroad through International Education Services. This UMBC office offers students opportunities to study and research internationally as early as the summer before their incoming year. In UMBC's 2019 – 2020 Fulbright class, ten out of fourteen recipients had already pursued research and education abroad. For the 2018 – 2019 class, that number was six out of eight recipients.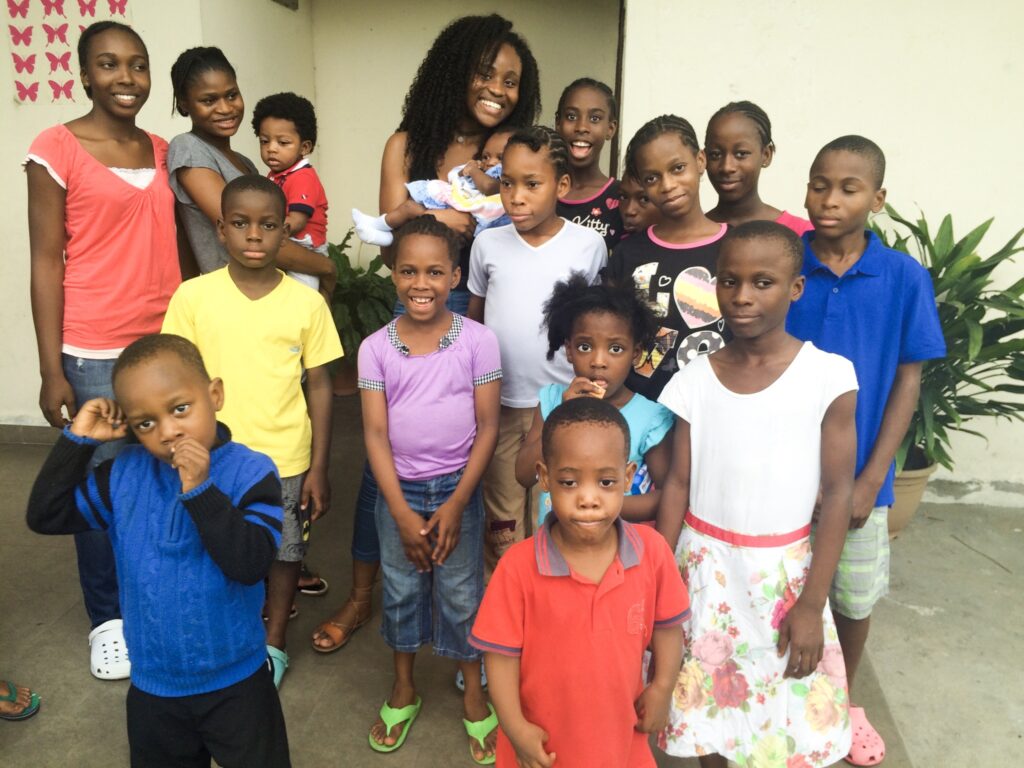 "Studying abroad gives students that first foundational taste of being in a new global environment," shares Caylie Middleton, associate director of education abroad. "International academic, social, and cultural experiences help develop the curiosity and skills that prepare students for prestigious international opportunities in the future."
Fulbrighters have also participated in other international opportunities, including with student organizations like Engineers Without Borders, class-based online international exchanges like Global Engineering, faculty-led study abroad courses, and online language exchanges, which UMBC offers in Spanish and Japanese. 
Souders is proud that so many Retrievers are accessing opportunities for international learning experiences, through Fulbright and a broad range of other UMBC international programs. The Top Producer accolade is a milestone that represents an important trend—more UMBC students and recent alumni are researching, learning, and teaching abroad each year.
"Retrievers have a deep understanding of the value of diverse experiences, identities, and cultures," Souders says. "They know that the world they dream of can only be made possible by reaching together in mutual understanding."
Feature image: Souders with UMBC's 2019 – 2020 Fulbright U.S. Student recipients. All photos by Marlayna Demond '11 unless otherwise noted.
Tags: AncientStudies, CAHSS, COEIT, GraduateSchool, IS, LLC, MLLI, Rankings, SAPH