Natacha Ngea
B.S., Computer Engineering
Hometown: Yaounde, Cameroon
Plans: Software engineer, Harris Corporation
I have had multiple mentors and coaches at UMBC. Their support and feedback have been invaluable in succeeding and building my brand, and to find my voice.
When Natacha Ngea transferred to UMBC from Howard Community College, she knew that she wanted to pursue a degree in computer engineering and she hit the ground running. She became involved with the Center for Women in Technology (CWIT) as T-SITE Scholar. She also received a Returning Women Student Scholarship through UMBC's Women's Center, as well as a First Generation scholarship through the McNair Scholars Program, and Society of Women Engineers scholarship.
Ngea particularly credits relationships she developed through CWIT, the Women's Center, and the Division of Information Technology, as an intern, for helping her access networking opportunities and resources that supported her success.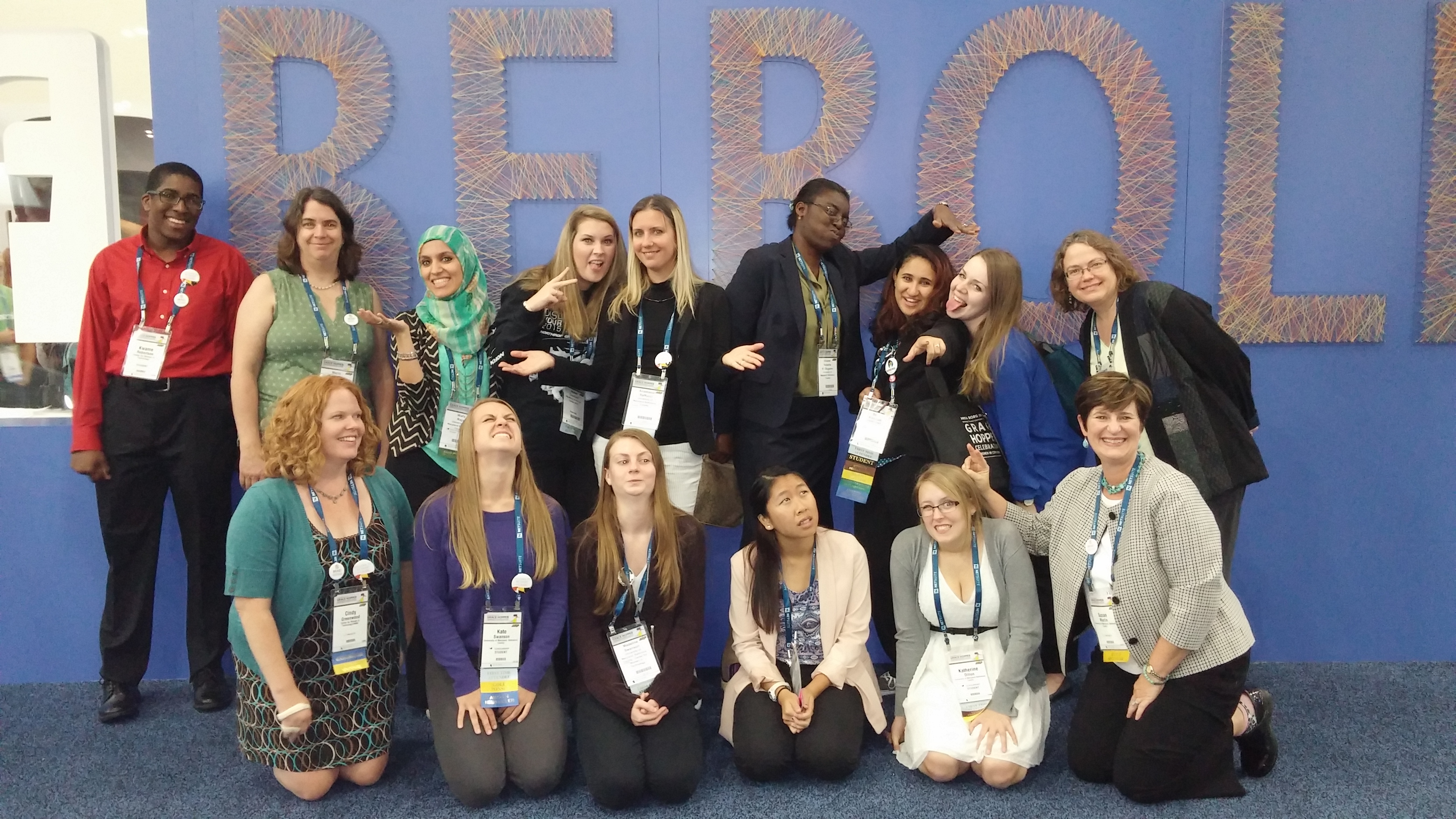 Ngea pursued a number of exceptional experiences during her time at UMBC. She earned a scholarship to attend the Grace Hopper Conference for Women in Computing, which inspired her to persevere through the challenges of completing her degree as one of few returning women students of color in a computing field. Through attending the conference, she secured an opportunity to intern at IBM in summer 2016.
After taking a course with Tammy Henderson, lecturer of Africana Studies, Ngea was inspired to become a mentor to fellow UMBC students, sharing knowledge gleaned from conferences and workshops, including the National Society of Black Engineers Convention. She also enjoyed working directly with low-income high school students, helping them to prepare for the SATs, and connected with fellow students through the Catholic Retrievers, Jubilee Choir, and Gospel Choir.
Portrait by Marlayna Demond '11 for UMBC.
Tags: AfricanaStudies, COEIT, CSEE, CWIT, WomensCenter