Meet Anthony Rivera, a senior information systems (IS) major and a first-generation college student. When he's not working on research related to improving equity for Medicaid recipients, you can also find him exploring his creative side through photography and a minor in theatre. Take it away, Anthony!
Q: Tell us about how you wound up at UMBC.
A: Hello, my name is Anthony Rivera and I am a senior information systems (IS) major, theatre minor student using he/him pronouns. I study IS because I am fascinated by the way people interact with technology and seeing those trends in human activity. I plan to continue schooling past undergrad to have the fullest understanding possible of the way we use and will continue to use technology. Outside of school my main hobbies are photography, bodybuilding, and musical theatre. Photography is one of my favorite hobbies and I will probably do it for the rest of my life.
Q: What do you love most about your academic program?
A: Something I really enjoy is the collaboration between students. It's clear we are all here to improve ourselves and to learn. I find that all of my colleagues in class have been willing to help, offer unique insight, and foster a great environment for learning. When we all work together and work hard, each task and goal seems feasible rather than impossible.
Q: Are you a member of any academic groups? What's it like?
A: I am a member of CWIT (Center for Women in Technology), more specifically the Cyber Scholars Program. I really appreciate CWIT for their guidance, allowing me to discuss what classes I should take, what research I should do, and helping me craft my resume which ultimately led to my first internship at CU Boulder in Colorado, where I did research on gamification principles and their relation to learning performance with music, a experience I will never forget.
If my research … is successful then we will have created a system that allows those who previously would not have received care or who have to wait a very long time for Medicaid to receive it sooner…I think this research is invaluable and a step in the right direction.
Q: We like to use a saying at UMBC that we do "public research for public good"…so I'm wondering if you might speak to the ways your current research might fit into this idea?
A: I wanted to know more about machine learning, and Dr. James Foulds (IS) happened to give a lecture about his work during a CWIT Cyber Practicum, so I reached out to see if I could assist him in his work and learn about the topics he does research about. I was not prepared for such a project that is so focused on equity for all in Medicaid, but it has opened my eyes further to the inequalities people face due to variables and factors outside of their control. Projects like this enable people to get care so that they focus on their lives and those goals are in line with my personal philosophies.
If my research with Dr. Foulds is successful then we will have created a system that allows those who previously would not have received care or who have to wait a very long time for Medicaid to receive it sooner. This allows people to return to their lives, go back to contributing to society, ultimately lifting a burden on those who cannot afford private care.
I think this research is invaluable and a step in the right direction, which I believe is guaranteed care for all. I do not think anyone, regardless of financial background, class, race, gender orientation, or ability, should be denied whatever care they require, especially when we are the richest country in the history of humanity. So I believe projects like this move the needle in terms of what we should and can expect from our government healthcare systems, and I think that we can slowly begin to realize what truly is fair for the people.
Q: When you're not in class or conducting research, how do you like to spend your free time?
A: I am a member of the Musical Theatre Club, a place where I am allowed to focus on the non-STEM and activate a different part of my brain with a different type of expression and it's nice having that kind of balance.
Q: Have you found a supportive environment at UMBC?
A: Most of my friends that I still have, since I am a senior, actually came from my freshman year in a computer science. I think being in that shared environment where our mutual interests tended to align sort of fostered an easy relationship between me and the friends I have now. All of them are brilliant in their own unique ways and I have never been around so many diverse people all allowing me to learn and see more about life in general that I had not before.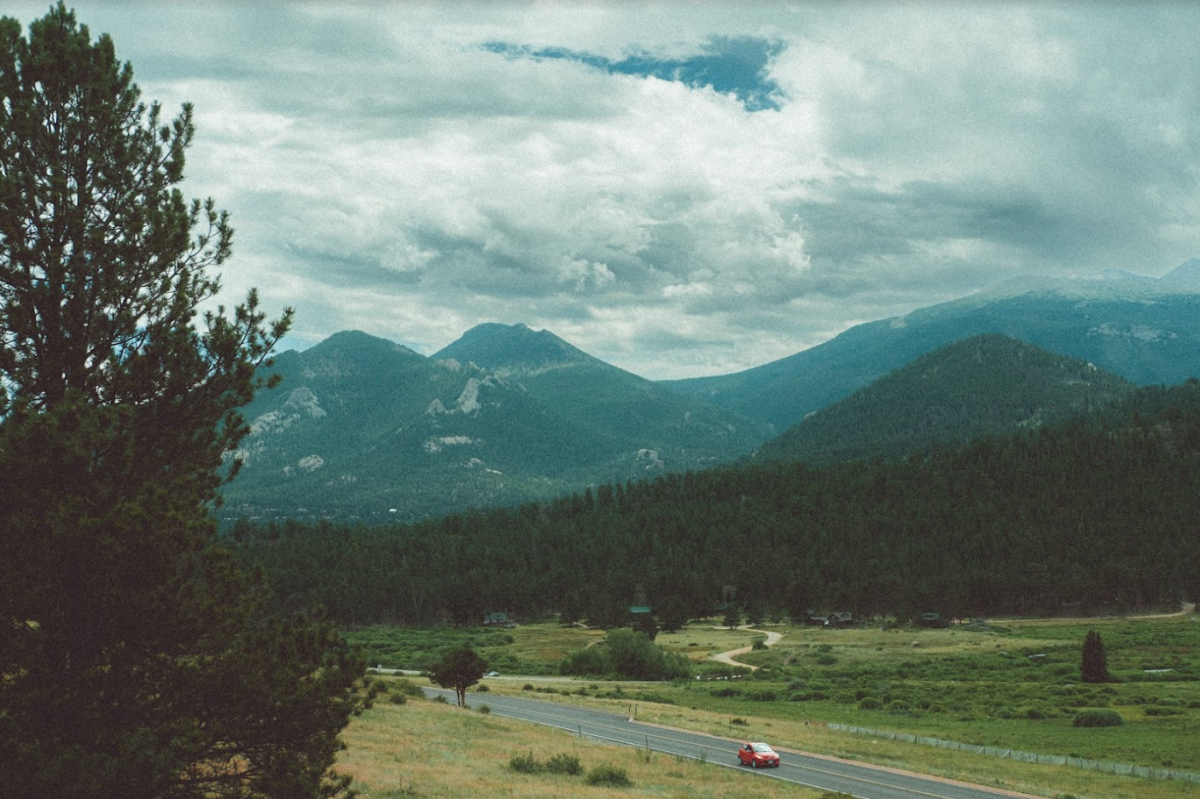 Q: As a first-generation college student, what advice would you give to others in similar situations?
A: Keep your head up. As time passes, all you will regret is if you did not work harder, but make sure you find balance.
* * * * * *
UMBC's greatest strength is its people. When people meet Retrievers and hear about the passion they bring, the relationships they create, the ways they support each other, and the commitment they have to inclusive excellence, they truly get a sense of our community. That's what "Meet a Retriever" is all about.
Learn more about how UMBC can help you achieve your goals. Donate to the scholarship or program of your choice.
Tags: CWIT, CyberScholars, Information Systems, Meet a Retriever