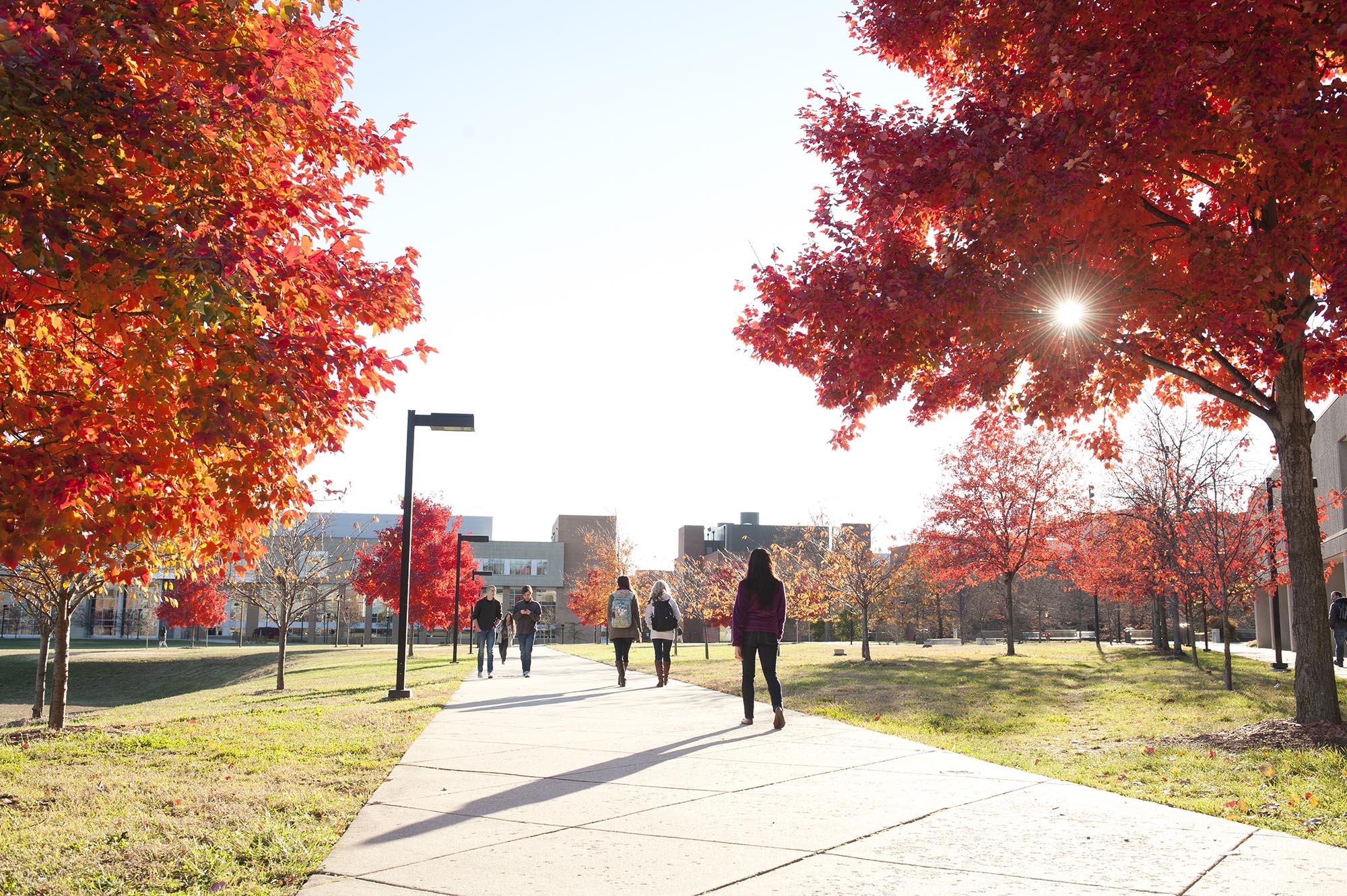 You Know WHY…
You know why your goals matter. At UMBC, we know how to help you achieve them. If you're ready to create and solve, to become a leader, and change the world, we're ready to help you.
I want an amazing career.
I want to help my community.
I want to meet incredible people.
I want to explore my passion.
I am interested in:

…We Know HOW
Your journey is important, so choose a university that will embrace it. We're here to help you explore every angle of your world, to ask big questions, test your ideas, and become your best self. Our how makes all the difference.
I am interested in: