Matthew Landen
B.S., Computer Science and Mathematics
Summa Cum Laude
Hometown: Ellicott City, Maryland
Plans: Ph.D., Georgia Tech
UMBC has taught me the value of and need for collaboration. The world is currently faced with complex problems which cannot be solved by one individual.
In his time at UMBC, Meyerhoff Scholar Matthew Landen has excelled in the classroom, the lab, the theatre, and the boardroom.
Landen has pursued several research opportunities, presenting at Undergraduate Research and Creative Achievement Day and, most recently, working in the Multi-Agent Planning & Learning (MAPLE) lab led by Marie desJardins, associate dean of the College of Engineering and Information Technology and professor of computer science and electrical engineering. There he was particularly known for helping his peers understand complex concepts.
Landen also worked with students as a teaching fellow for Computing 101, and regularly volunteered to hold extra study sessions for students to support their success. In fall 2016, he became the head teaching fellow for the course, and worked closely with Stacy Branham, lecturer of information systems, to lead class activities, grade assignments, and answer students' questions.
Landen's exceptional work led to his induction into the Phi Kappa Phi honors society, and he recently received a highly prestigious and competitive graduate research fellowship from the National Science Foundation.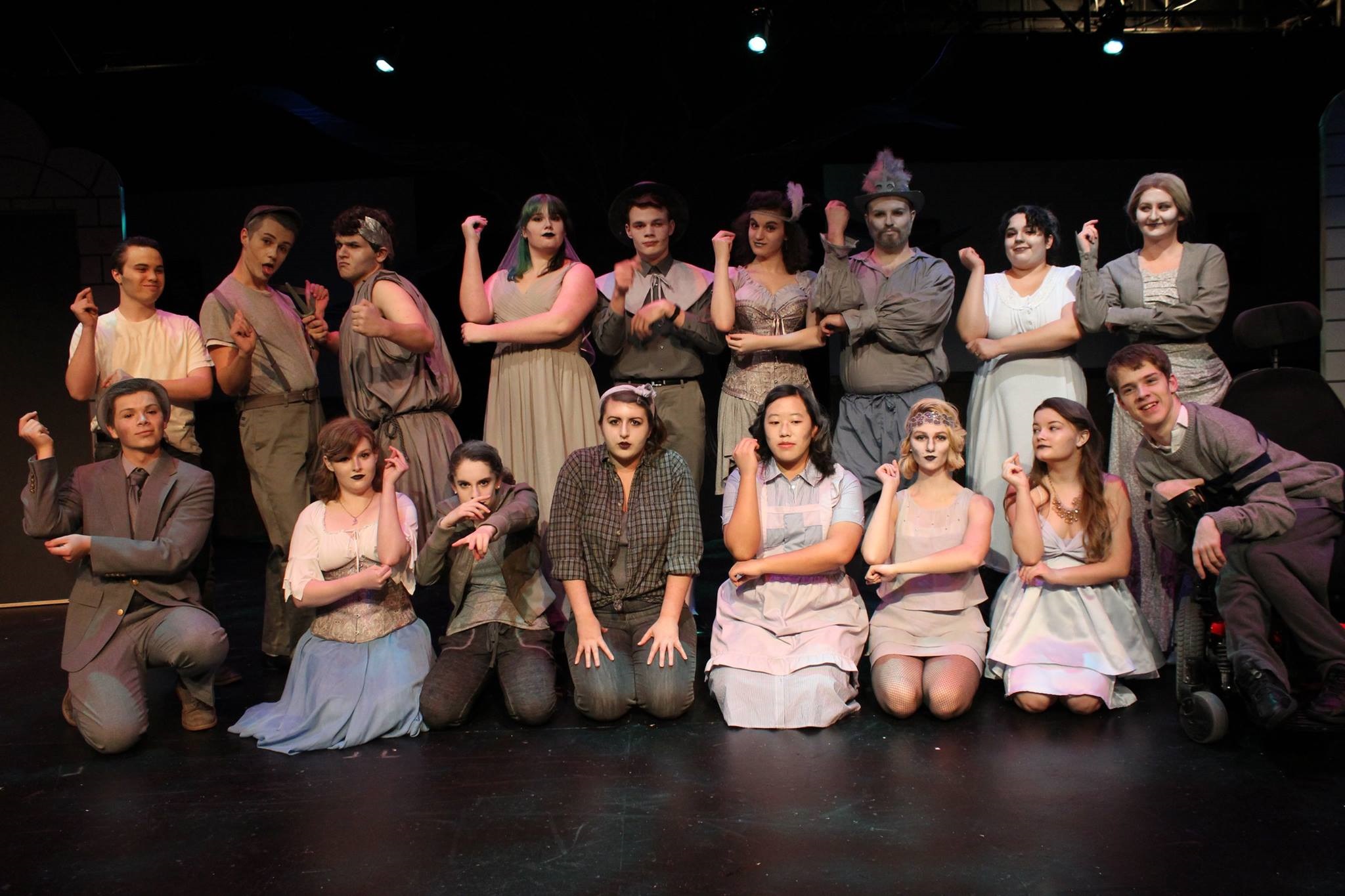 Beyond excelling as a student, peer mentor, and researcher, Landen has been actively involved in UMBC's Musical Theatre Club for each fall showcase performance and each spring musical during his four years on campus. He has also served as webmaster for UMBC's Student Government Association, collaborating with fellow computing students to design websites to help SGA stay organized, transparent, and effective as the primary governance body for UMBC undergraduates.
Landen will pursue his Ph.D. in computer science at Georgia Tech, with a focus on intelligent security systems.
Portrait by Marlayna Demond '11 for UMBC.
Tags: COEIT, CSEE, IS, MeyerhoffScholars, Undergraduate Research