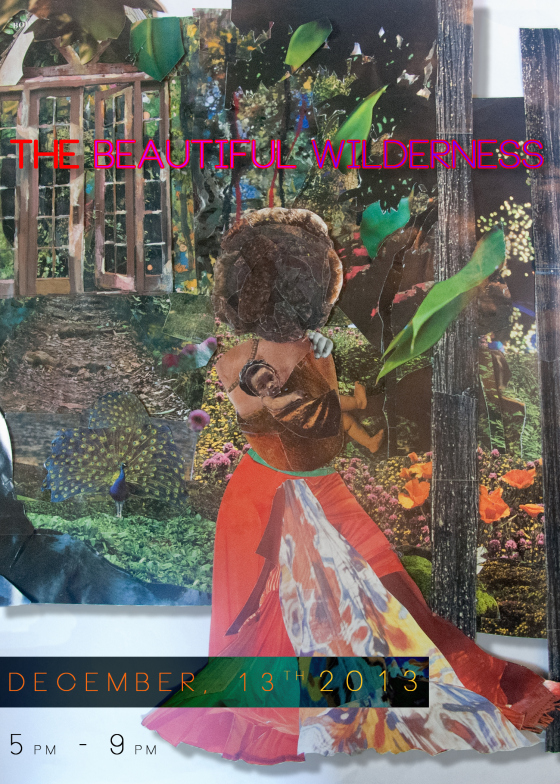 It's not often you find someone who has an art gallery in their home. But that's exactly what UMBC professor Carolyn Forestiere and her husband, Asher, decided to do in the fall of 2012 when they opened the David Mikow Gallery in their living room. Make sure to check out their newest addition, Brianna Faulkner '11, visual arts, on December 13 from 5 p.m. to 9 p.m. For more information, click here.
The David Mikow Art Gallery
1002 Vineyard Hill Road
Catonsville, MD 21228
Note: The show is free and open to the public. Light refreshments will be provided.