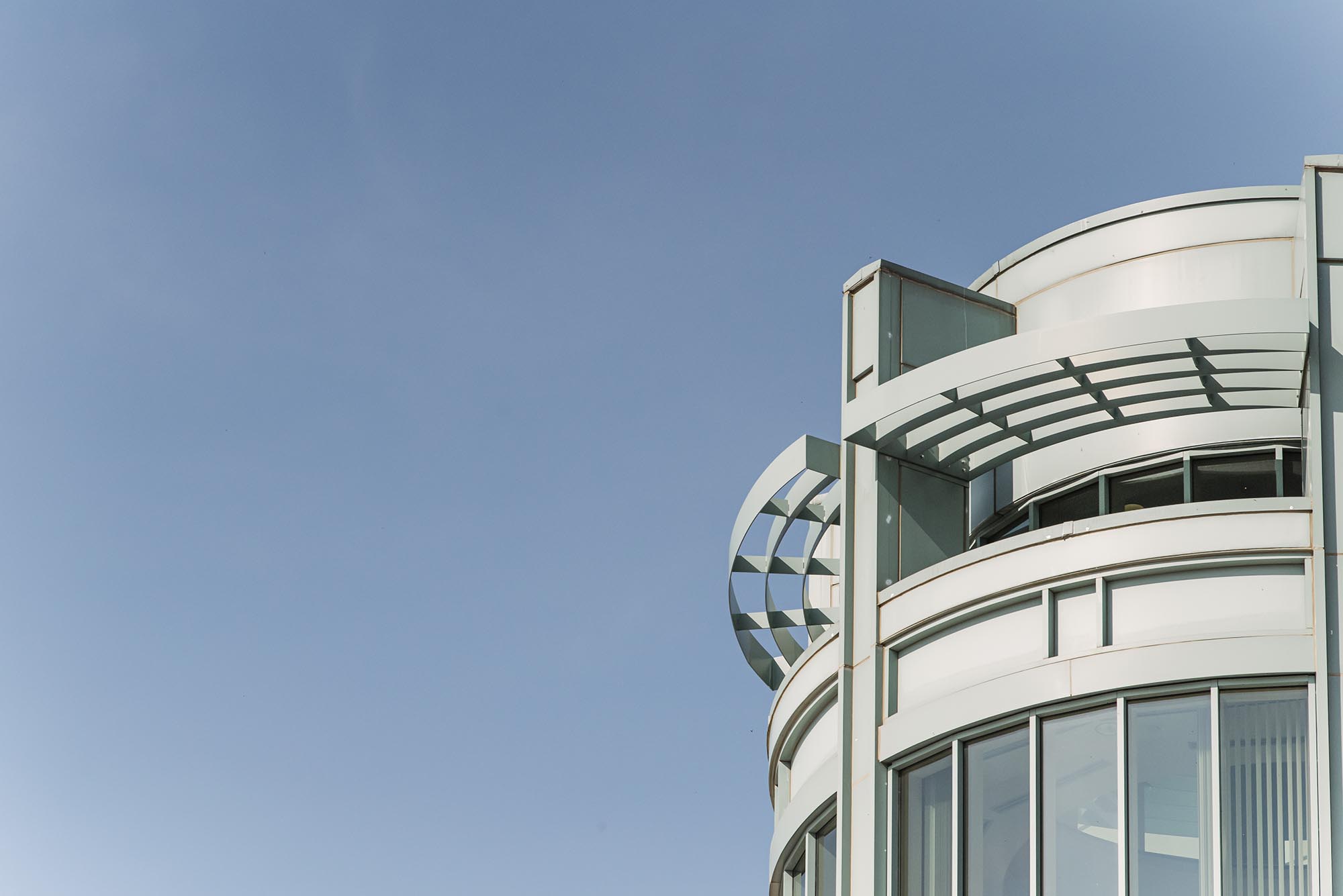 Welcome to UMBC
UMBC offers an inclusive culture that connects innovative teaching and learning, research across disciplines, and civic engagement. Whatever your passion, at UMBC you'll find a program that challenges and excites you, and a community that supports you.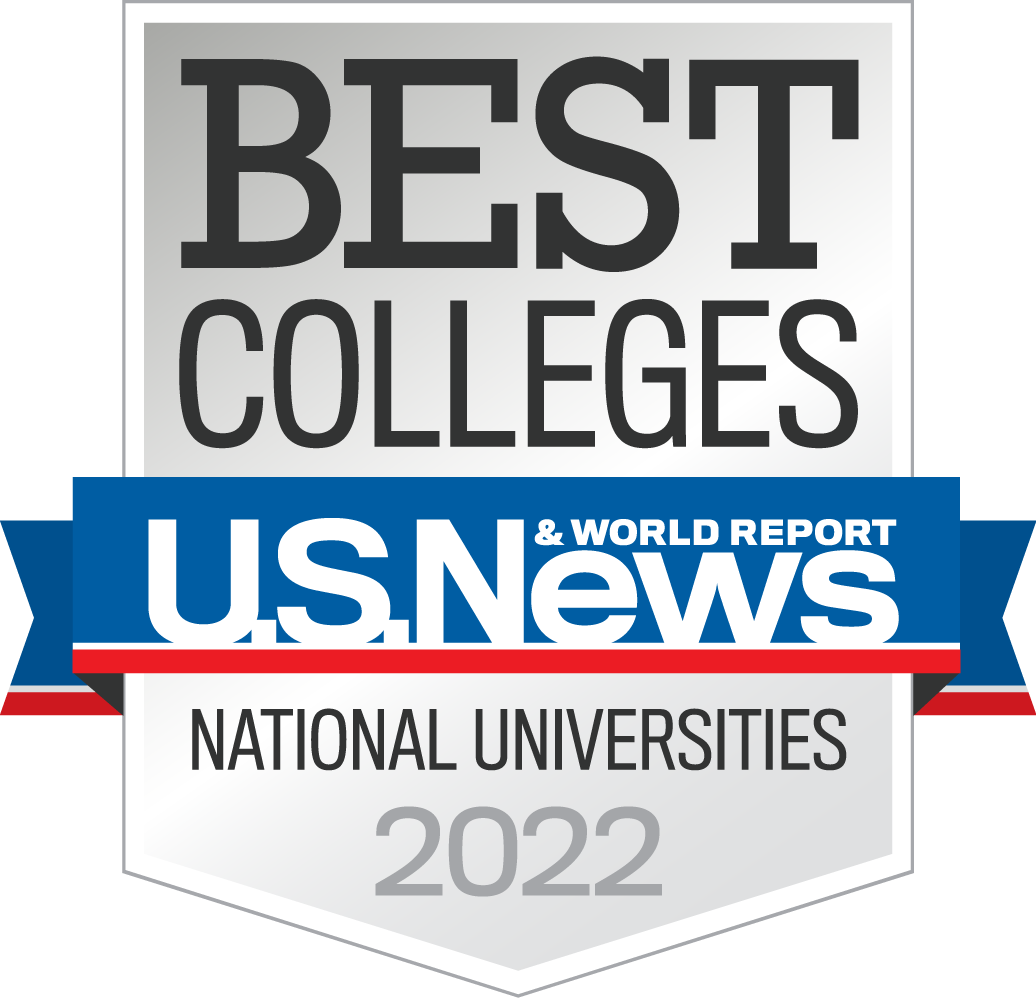 Fast Facts
We're ranked in the top 4% of universities worldwide.
Costs
In-state Tuition/Fees: $12,280
Out-of-state Tuition/Fees: $28,470
Room and Board: $12,600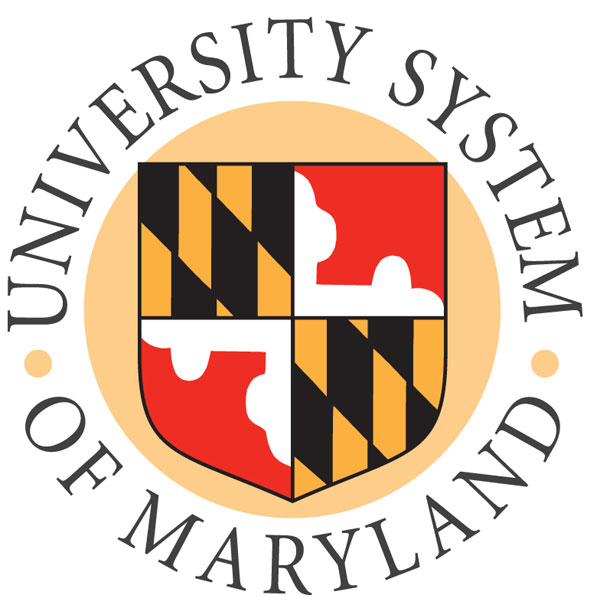 Times Higher Education has recognized UMBC as one of the top universities in the U.S. and the world, as well as a global leader in social and economic impact.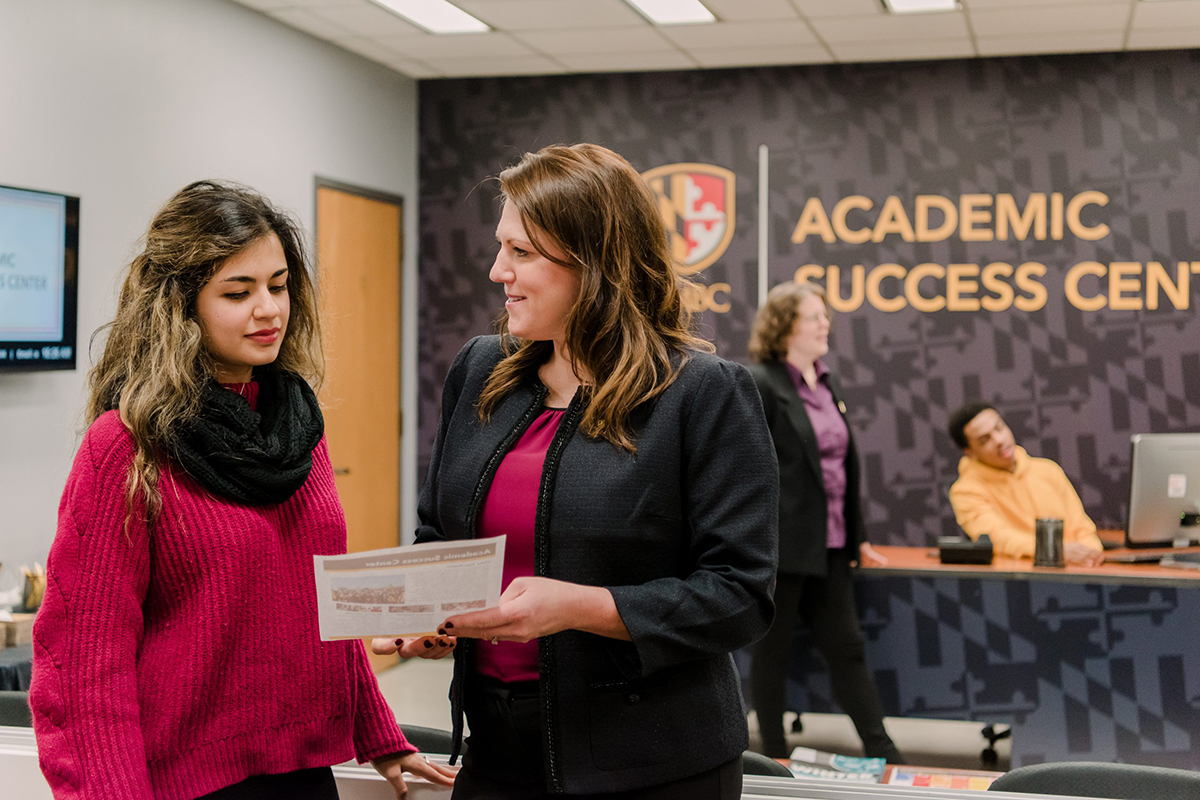 The 2022 U.S. News & World Report Best Colleges Rankings name UMBC a leading U.S. university: the #6 most innovative university and #6 top university for undergraduate teaching in the nation.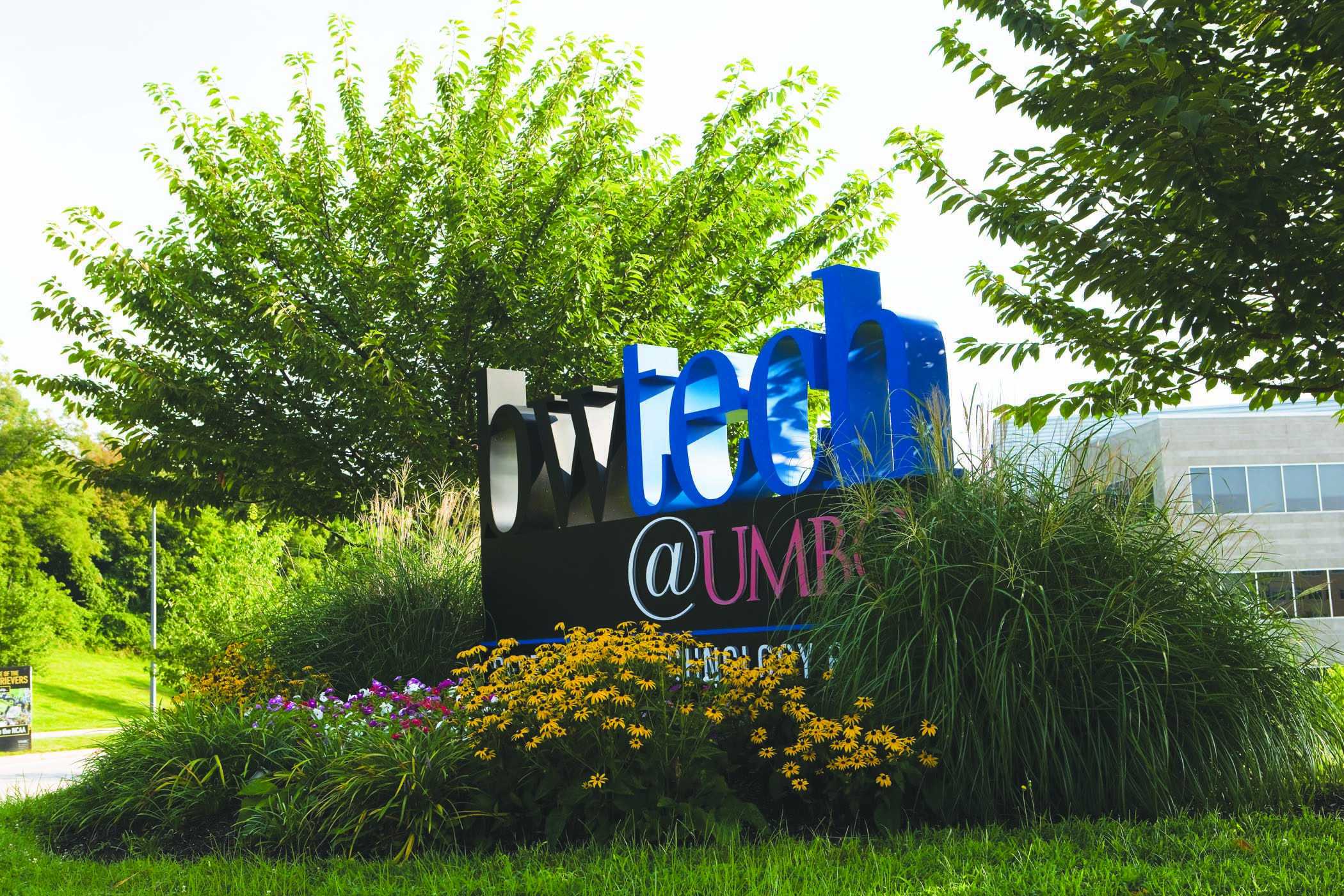 UMBC is a Doctoral University with Very High Research Activity (R1), reaching the Carnegie Classification's highest level of research performance.
UMBC is the nation's #1 producer of Black undergraduates who go on to complete a Ph.D. in the natural sciences or engineering and #1 for Black undergraduates who complete an M.D./Ph.D.
The latest U.S. News Best Graduate Schools rankings include several UMBC graduate programs as among the best in the nation.
Princeton Review, Kiplinger's Personal Finance, Forbes, Money, and the Fiske Guide to Colleges have all named UMBC as "Best Value School."
According to NSF, UMBC ranks among the country's top 100 public universities in federal research support, #15 in NASA funding and #30 in federal funding for the social sciences.
The Chronicle of Higher Education has named UMBC one of the best colleges to work for, seven years in a row.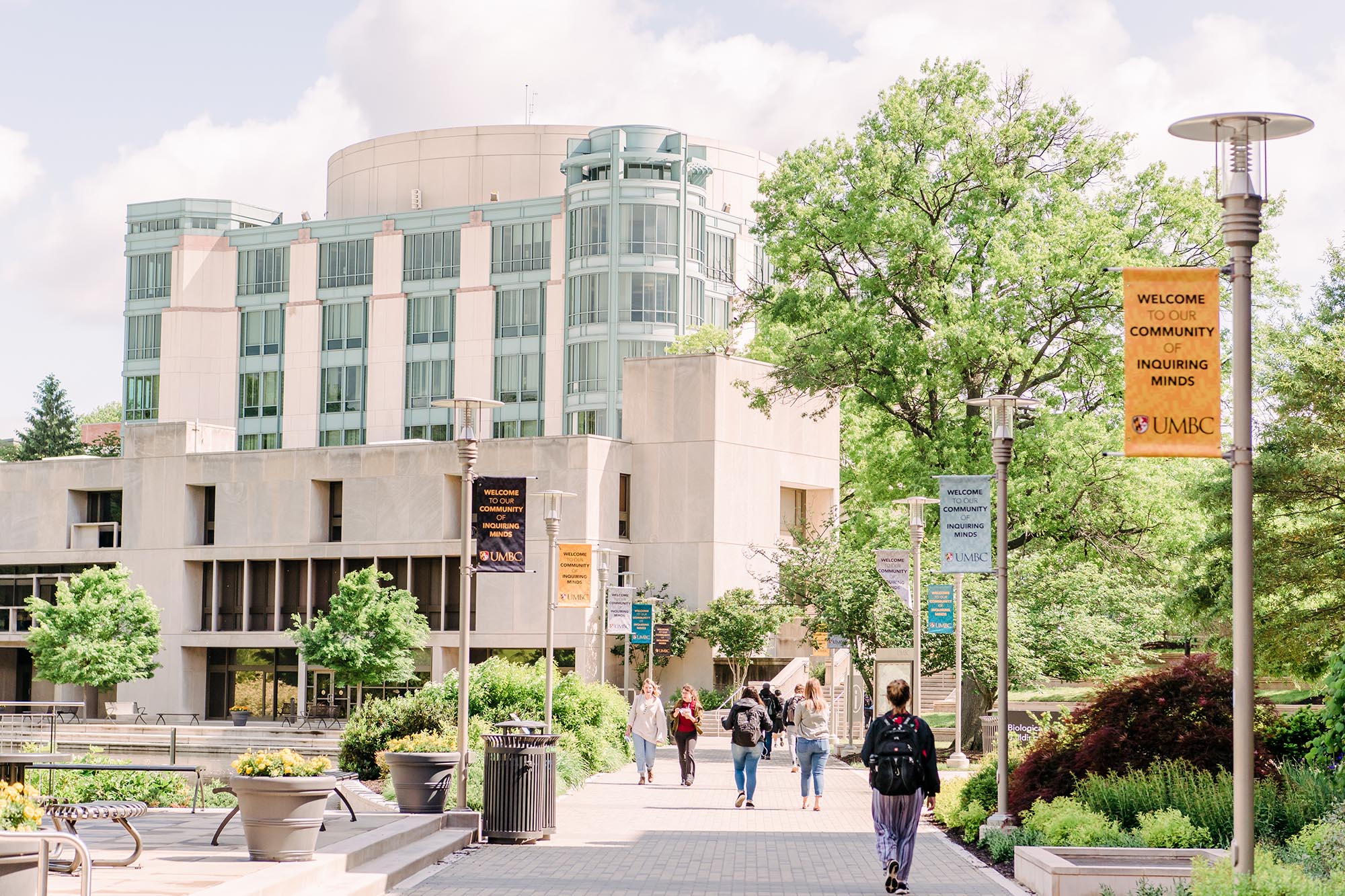 Fall 2021 Enrollment: 13,638
Minority Enrollment: 52%
Instructional Faculty
(Fall 2020)
564 Full-time
355 Part-time
2021 First-Year Class
Total First-Year Enrollment: 2,052
Average GPA: 3.97
Average SAT Score: 1277 (2-part)
Average ACT Composite Score: 27.5
44% Women / 56% Men
Overall Student Body
Undergraduate: 10,835
Graduate: 2,803
Full-time: 10,683
Part-time: 2,955
6,296 Women / 7,342 Men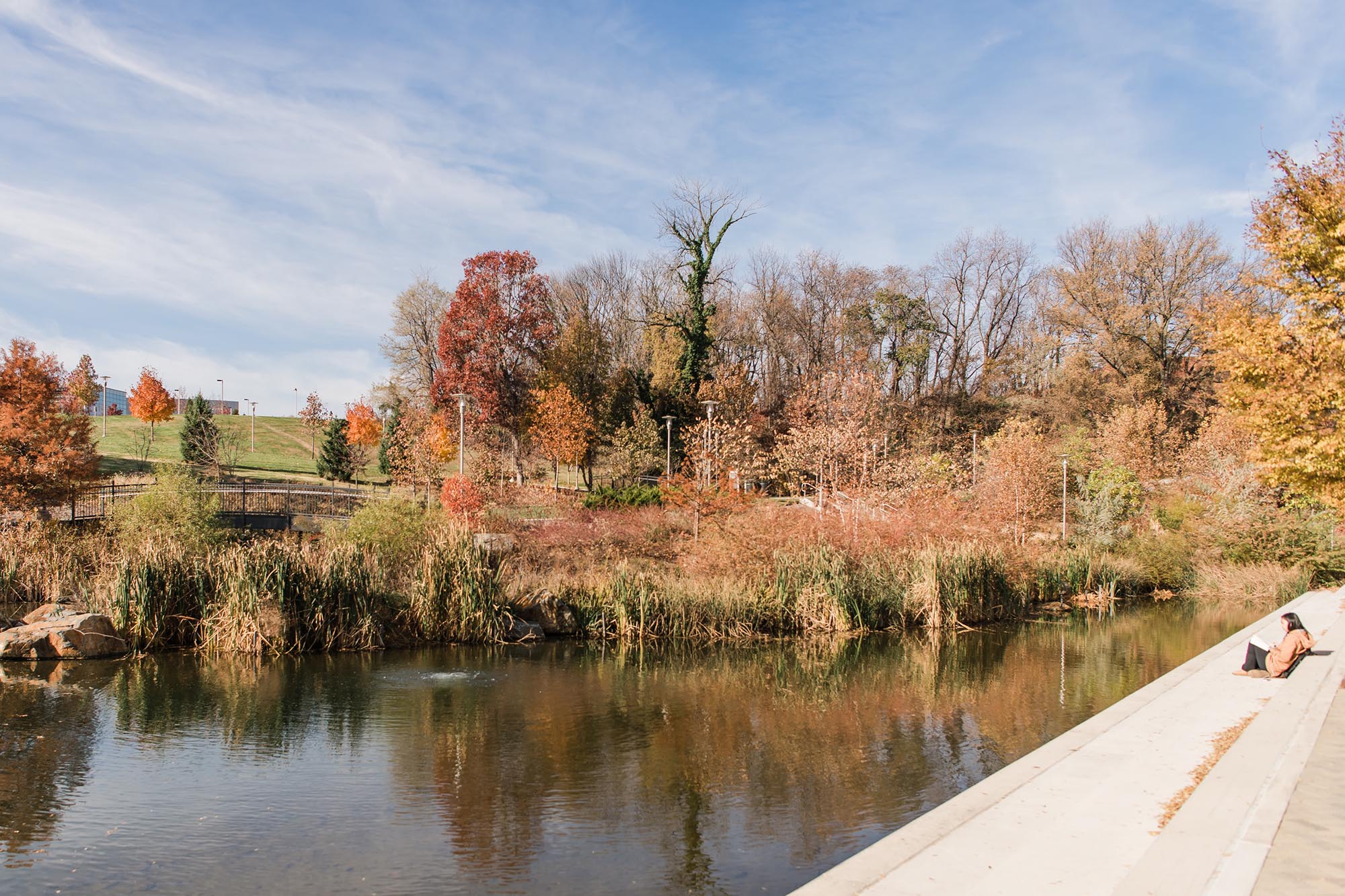 Land Acknowledgement
UMBC was established upon the land of the Piscataway and Susquehannock peoples.
Over time, citizens of many more Indigenous nations have come to reside in this region. We humbly offer our respects to all past, present, and future Indigenous people connected to this place.