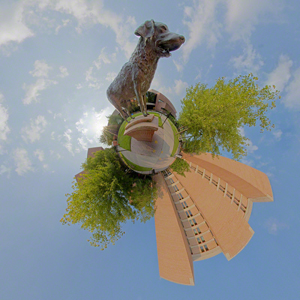 March 15, 2012
TO:  The UMBC Community
FR:  Freeman Hrabowski, President and Philip Rous, Provost
RE:   Your Support Vital for Higher Education Budget
As the Maryland General Assembly works to address a $1-billion State budget gap, legislators are considering a number of budget plans that would reduce Governor O'Malley's proposed budget for the University System of Maryland (USM) and negatively impact USM campuses.  Budget cuts currently proposed for the System range from $5.3 million to nearly $20 million.
It is vital that faculty, staff, students, and alumni take time to urge legislators to continue the strong support they have shown higher education in the past.  Approving the Governor's proposed budget for the USM would provide new resources enabling USM campuses to limit the FY-2013 tuition increase for in-state, undergraduate students to 3 percent.  At a time when budget cuts in many other states are forcing public campuses to raise tuition 10 to 15 percent, this support for higher education is exceptional.
Please email your legislators and urge their support for the Governor's budget and access to high-quality, public higher education.  Go to: http://capwiz.com/usmd/home.  Click "Elected Officials" on the red tab at the top of the page to find your legislators.  Click "Take Action" in the middle of the page to compose a letter using the text provided by USM.
Thank you.