Eleven recent UMBC alumni are recipients of 2020 – 2021 Fulbright U.S. Student Program awards, including seven from UMBC's Class of 2020. Each year over 11,000 students apply and just over 2,000 are selected from hundreds of colleges and universities across the United States. The award secures funding for U.S. students to pursue international graduate study, research, internships, or teaching.
While COVID-19 has presented a range of challenges and uncertainties for Fulbright recipients, UMBC is proud to celebrate their hard work and achievements. 
"This year's recipients have demonstrated great flexibility and maturity as they navigate the changes that our current global situation requires," explains Brian Souders, M.A.'19, TESOL and Ph.D. '09, language, literacy and culture. He serves as associate director of global engagement opportunities in UMBC's office of International Education Services. 
Souders, who is also UMBC's Fulbright program advisor and scholar liaison, says that these hurdles have also not deterred UMBC faculty, students, and alumni from applying for the 2021 – 2022 Fulbright award.
UMBC's 2020 – 2021 Fulbright U.S. Student Program award recipients
Middle East
Kiplyn Jones, M.P.P. '20, public policy, Jordan, English Teaching 
East Asia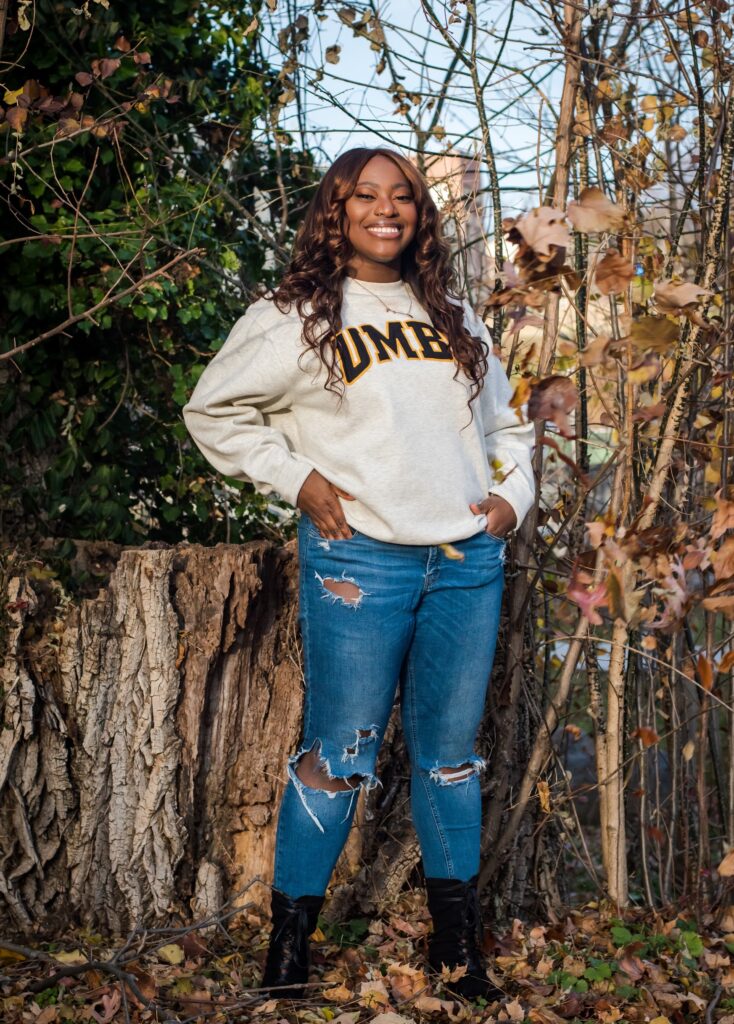 Hannah Jang '20, global studies, Korea, English Teaching Assistant
Phillip McKnight, M.A. '19, instructional systems design, Laos, English Teaching Assistant
Samina Musa '20, chemical engineering, Malaysia, English Teaching Assistant
Uchenna Osia '19, computer science, Malaysia, English Teaching Assistant
Europe and Eurasia
Brandon Ables, M.F.A., '20, intermedia and digital arts, Romania, English Teaching Assistant
Alida Hartwell '20, bioinformatics/computational biology, Latvia, English Teaching Assistant
Matthew Linz '20, modern languages, linguistics, and intercultural communication, Kazakhstan, English Teaching Assistant
 Idania Ramos '20, psychology, Spain, English Teaching Assistant
Jocelyn Wilkins '20, mechanical engineering, University of Porto, Portugal, Master's Program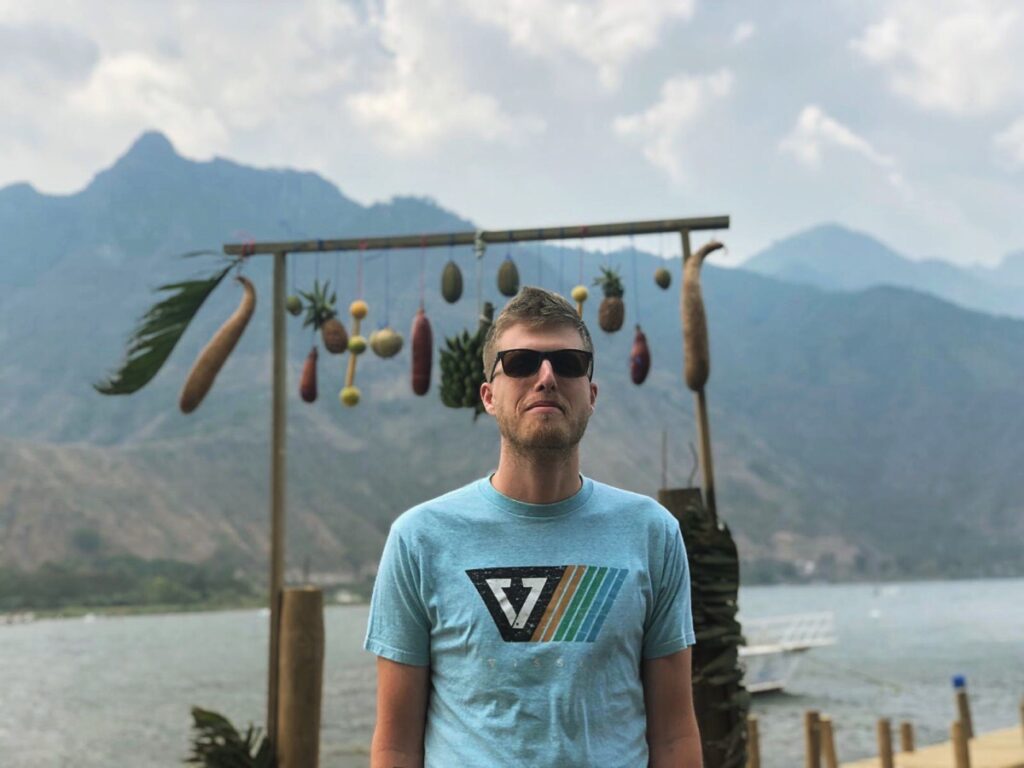 Western Hemisphere
Daniel Kashkett '19, global studies, Mexico, Bilateral Internship Program
Top Fulbright producer
The Fulbright U.S. Student program is highly competitive, and recipients are chosen based on academic or professional achievement and demonstrated leadership potential. UMBC's ten 2020 – 2021 recipients include students from a broad range of majors. And they've been selected for a diverse range of experiences, as English teaching assistants, interns, and graduate students in Europe, East Asia, Western Hemisphere, and the Middle East. 
This success comes after UMBC was named a Fulbright Top Producing Institution for receiving fourteen Fulbright U.S. Student awards in 2019 – 2020. Only a small portion of institutions participating in the Fulbright program are designated as top producers each year, an honor granted by the U.S. Department of State's Bureau of Educational and Cultural Affairs. 
Both the Fulbright U.S. Student Program and the Fulbright U.S. Scholar Program are designed to help build networks to support cross-cultural understanding. They connect people from the United States with people from around the world to dispel stereotypes and help each other reach common goals.
Faculty Fulbright for research in Southeast Asia
Beyond the student program, faculty are eligible to apply for the Fulbright U.S. Scholar Program to further research on critical world problems in all disciplines. This year, UMBC's John Rennie Short, professor of public policy, has received a Fulbright award to conduct research in Southeast Asia on the geopolitics of the South China Sea.
The award will support Rennie Short's research in Malaysia and the Philippines and allow him to visit Cambodia, Indonesia, and Vietnam. He will interview scholars and foreign policy analysts while at the Asian Center at the University of the Philippines Diliman and the Centre for ASEAN Regionalism at the University of Malaya, in Kuala Lumpur, Malaysia. Rennie Short also plans to give public lectures and seminars about U.S. public policy and other topics while in Southeast Asia.
This research will inform Rennie Short's second book on East Asian maritime issues. "The book will widen our understanding of the complex and troubled geopolitics of the South China Sea," he explains. "It will provide an Association of Southeast Asian Nations perspective to counter the dominant Chinese and U.S. narratives." 
Rennie Short's first book on East Asian geopolitical issues, Korea: A Cartographic History (2012, University of Chicago Press), tackled the East Sea versus Sea of Japan naming dispute between South Korea and Japan. He has also written "Troubled Waters: Conflict in the South China Sea Explained," republished in U.S. News & World Report.
Other recent UMBC faculty recipients of Fulbright U.S. Scholar awards include Charissa Cheah, professor of psychology; Guenet Abraham, associate professor visual arts; Chuck Eggleton, professor and chair of mechanical engineering; and Marc Zupan, associate professor of mechanical engineering.
Banner image: International hanging from the ceiling of UMBC's Commons. Photo by Marlayna Demond '11 unless otherwise noted.
Tags: CAHSS, COEIT, GlobalStudies, International Stories, LLC, MechE, MLLI, Psychology, PublicPolicy, VisualArts