UMBC researchers regularly share their work and expertise with the public through The Conversation—a nonprofit news outlet that provides current, informative content to news publications worldwide, free of charge. This week, these authors have hit a milestone: 224 Conversation articles written by 125 different UMBC researchers have earned a cumulative 10 million reads.
The stories offer context to current events, explain natural phenomena, introduce new research in an accessible way, and more. There's even a Curious Kids section to answer the youngest readers' questions.
The 10 million reads milestone demonstrates the commitment of UMBC researchers to sharing their expertise with the broader community. It also shows that UMBC researchers are helping meet public demand for high-quality content on timely topics.
"The Conversation helps us contribute to our public service mission as a public university," says Karl V. Steiner, vice president for research. "This milestone underscores the importance of academic researchers actively participating in the public discourse of complex issues."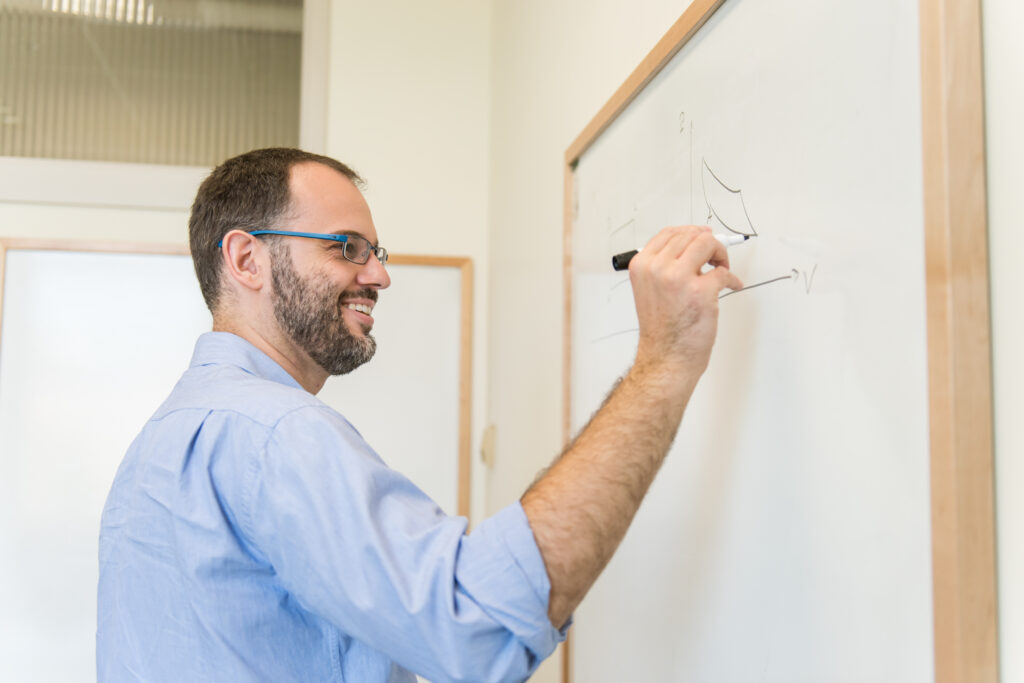 Career impact
Many readers have likely seen articles from The Conversation without realizing it, due to the free-to-republish model. Top republishers of UMBC's Conversation content include Quartz, Smithsonian Magazine, Fast Company, Scientific American, Business Insider, and CNN, along with countless local newspapers around the nation. And these articles often inspire additional original news coverage on faculty research as well.
The Conversation has a global impact. Forty-two percent of readers of UMBC-authored Conversation articles are based outside the U.S. Many of these readers are based in Canada, India, Australia, the United Kingdom, France, the Philippines, and Singapore, among other nations. They access both English-language content and UMBC articles that have been translated into other languages, such as Spanish and French.
The authors benefit, too. "Working with The Conversation taught me the ropes of writing for the general public," says Zoë McLaren, associate professor of public policy. "It helped me develop a reputation as a respected COVID-19 expert. And it helped develop the skills I needed to be able to write for FiveThirtyEight, WIRED and The New York Times. The editors at The Conversation are knowledgeable and helpful and a real pleasure to work with."
McLaren has written nine Conversation articles on topics like the role of rapid tests for COVID-19 and how the clinical trials process works.
Katherine Seley-Radtke, professor of chemistry and biochemistry, has also had success with The Conversation. "The experience of writing several pieces for The Conversation has had a significant impact on my career," she says. "Since publishing my first piece at the beginning of the pandemic, I have given more than 60 interviews for print, radio, and television."
As a medicinal chemist whose research group focuses on antiviral drug development, Seley-Radtke says, "it is important to have these types of platforms to help educate and inform the public."
From technical to accessible
Even research areas that aren't frequently in the news can find an enthusiastic audience on The Conversation. Preminda Jacob, associate professor of visual arts and associate dean of the College of Arts, Humanities, and Social Sciences, has discovered this first-hand. With her expertise in the history of modern and contemporary art, Jacob's articles in The Conversation have helped the public better understand artists' social and political impacts.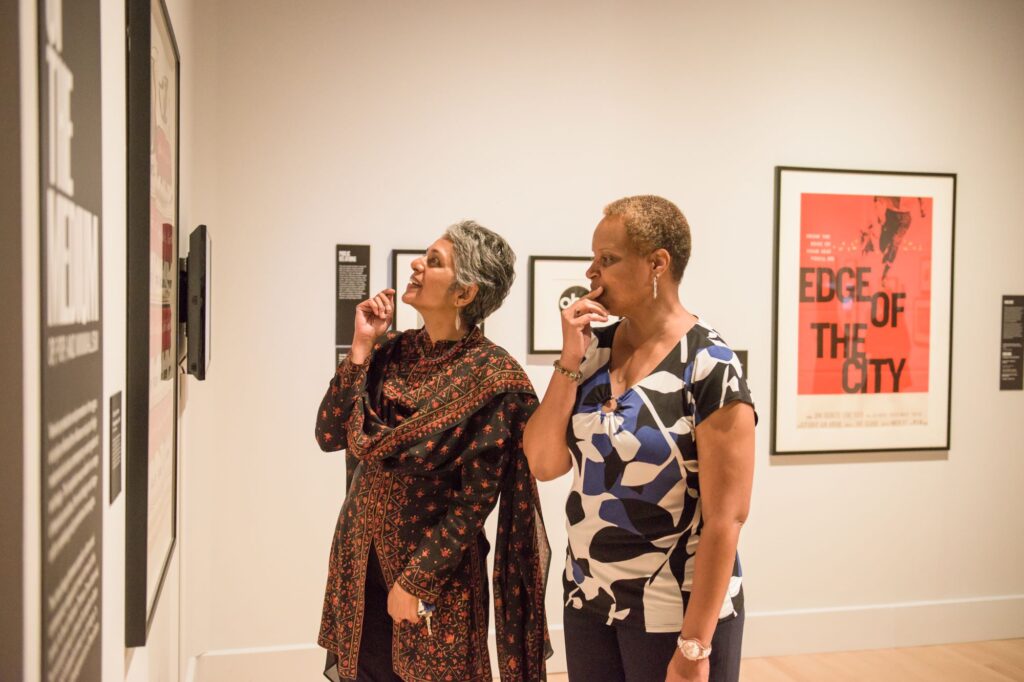 Mercedes Burns, assistant professor of biological sciences, studies the evolution of reproductive systems in arachnids commonly referred to as daddy longlegs. She published an article about the ability of some animal species to reproduce with just one parent's genetic material. Published just before Christmas with the title "Virgin births from parthenogenesis," the story garnered a huge readership. It subsequently appeared on CNN, Gizmodo, IFLScience, and more.
"I enjoy the challenge of taking technical writing and making it accessible for a wider audience," says Burns, who is also very active within the science community on Twitter. She in part credits that public engagement for additional opportunities to comment on stories for The New York Times, The Atlantic, Science News, and Smithsonian Magazine.
Burns's Conversation editor "gave me clear feedback over just two sessions, so I could easily make the changes she suggested," she says. "All in all, I was glad to have a broader venue for my research, and the process wasn't too complicated or time-consuming. I would certainly write a Conversation article again."
Fostering public understanding
Richard Forno, principal lecturer and director of the cybersecurity graduate program, is one of UMBC's most frequent contributors to The Conversation, writing on topics from election security to ransomware attacks. Forno views sharing his expertise as a civic duty, given cybersecurity threats facing the public. He sees The Conversation as an excellent way to connect with a broad range of readers.
"To me, what's refreshing about The Conversation's role in the world—and why I appreciate contributing to it—is their commitment to providing easily accessible and jargon-free exploration and objective analysis of often-complex issues, technology, and events," Forno says.
For example, an article by Priyanka Ranade '18, M.S. '19, information systems, a Ph.D. student in computer science, and Anupam Joshi and Tim Finin, professors of computer science and electrical engineering, discusses how artificial intelligence can generate fake reports about medical research, cyberattacks, and more, that fool even cybersecurity experts. Public understanding and vigilance around cybersecurity is critical in today's world, but the issues can seem opaque to those outside the field unless communicated clearly.
"The Conversation reminds academics, researchers, and other experts that knowledge discovery is just as important as how it's conveyed to others," Forno says. "This work is so important to fostering public understanding and supporting a more informed global citizenry."
Banner image: Mercedes Burns (right) and Sarah Stellwagen at work in Burns's laboratory. Photo by Marlayna Demond '11 for UMBC.
Tags: Biology, CAHSS, ChemBiochem, CNMS, COEIT, CSEE, Cybersecurity, IS, Physics, Psychology, PublicPolicy, Research, VisualArts