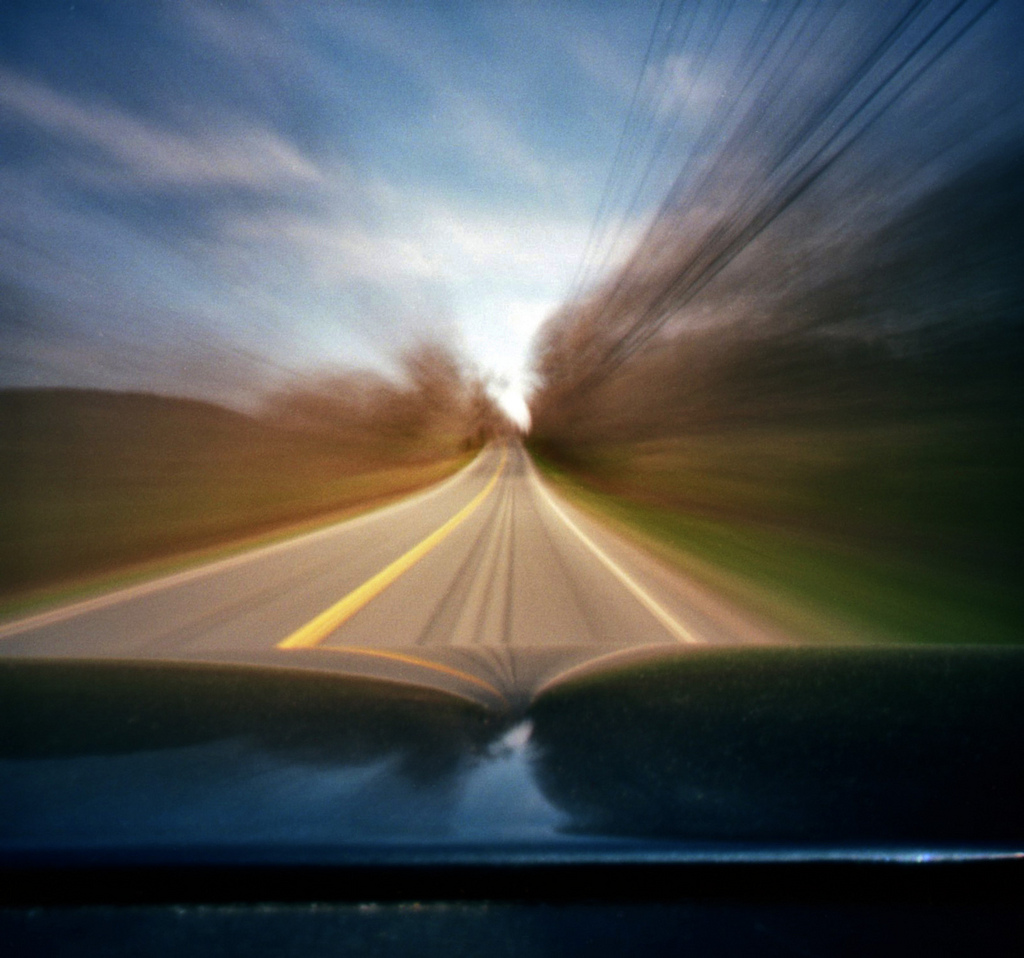 The flowers are starting to blossom, the air is getting warmer, the days longer – what does all this mean? It's time for a spring vacation, even if it's just for the weekend. Do it now before cabin fever gets the best of you.
If you are a UMBC alum, you have special perks awaiting. UMBC and Enterprise have paired up to give you a ride and a discount to wherever it is you're aching to go this spring season. Take advantage of this perk while the weather is right.
Pick UMBC and Enterprise; we'll cut you a deal and they'll pick you up!