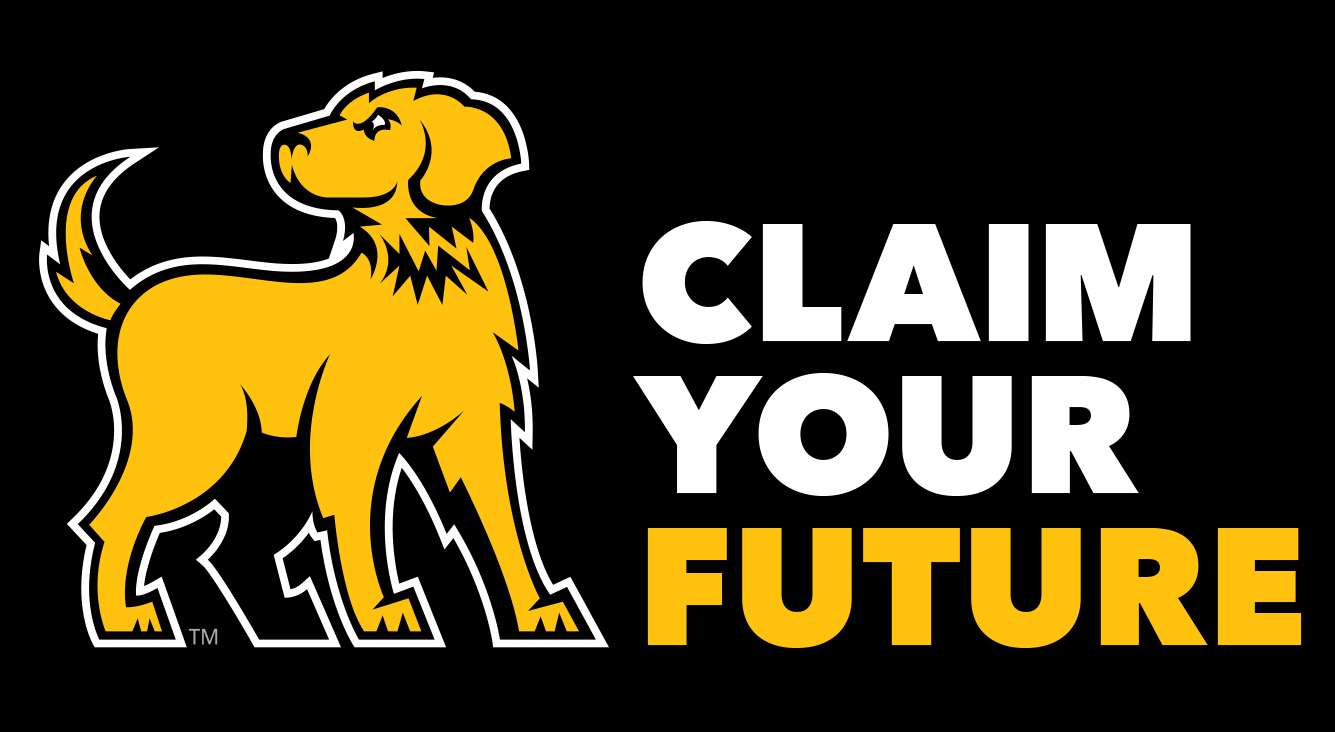 UMBC graduate programs are among the best nationwide, according to the 2019 U.S. News Best Graduate Schools rankings, which makes a new scholarship announced this March an even sweeter deal for alumni considering a return to school.
For the fall 2018 semester, all alumni starting a new master's or certificate program at UMBC will qualify for a one-time $1,000 scholarship, which can be applied to any of the university's 62 programs. New applicants can also receive a code to waive application fees.
"We want to thank our Retriever Nation for making us so proud, and celebrate our alumni so they can claim their future," said Christopher Steele, Vice Provost, Division of Professional Studies.
The U.S. News rankings recognize a dozen UMBC master's and Ph.D. programs including nine top-100 programs from a broad range of fields, with all three UMBC colleges represented. They are based on a survey of more than 20,500 academics and professionals, plus data on over 2,000 programs, indicating the quality of each school's faculty, research, and students.
UMBC has recently launched several new programs at both the Catonsville and Shady Grove (Rockville) campuses, including master's degrees in data science and technical management. The scholarship applies to all master's degrees, which span the sciences, social sciences, and humanities.
"We want our alumni to think of UMBC as their destination for applied master's and certificate programs no matter where they are in their careers," said Janet Rutledge, Vice Provost and Dean of the Graduate School. "Our programs are built to take students to the next level."
For more information about the scholarship, programs, and deadlines, visit gradschool.umbc. edu/retrievernation.
Tags: Graduate school, shady grove, Spring 2018