Here in the Office of Alumni Relations, we spend a lot of time telling stories about and talking with our wonderfully supportive alums. However, we've decided to turn the tables and take time to get to know the people behind the scenes — the  advancement and alumni relations staff members who are hard at work on behalf of our alumni. Today we'll be hearing from Stanyell Bruce, the Director of Alumni Relations.
Nam

e: Stanyell Bruce
Job Title:  Director of Alumni Relations
Focus Area: I oversee the day-to-day operations of the alumni relations office and, along with my team, come up with various ways to engage and connect with UMBC's over 62,000 amazing alumni.
Years at UMBC: 7.5 years
Q: Where are you from originally?
A: Bronx, NY
Q: What do you love most about UMBC?
A: I love the UMBC story (the little engine that could except on a much grander scale).
Q: What's your favorite thing about your job?
A: I love meeting alumni and hearing their stories. Depending on when an alum attended UMBC, they have a totally different experience or lens that they look through; no matter the experience, alums are proud to be part of the UMBC story. As a relationship builder and connector, I feel like the work I do has real meaning and will make an impact for years to come.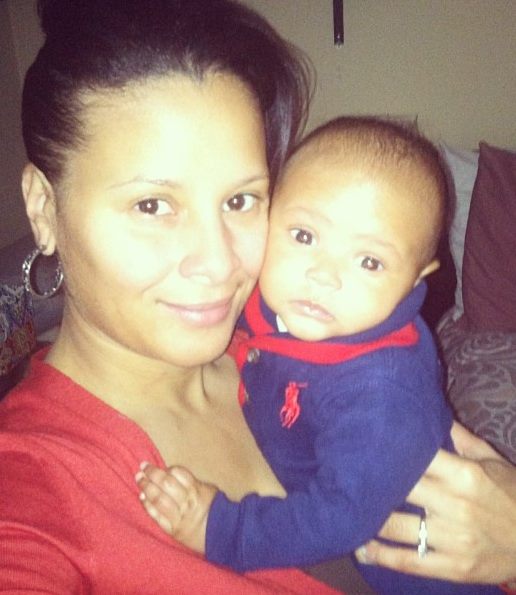 Q: What do you like most about yourself?
A: That I can adapt to pretty much any situation. Of course there have been a few times when I was like a deer in headlights, but overall I like the fact that I adapt pretty easily.
Q: If you could be another staff member for a day, who would it be and why?
A: Jim Lord! I would love to know what it feels like to be a design director and 1 – have such creative genes and 2 – get to see my work (and the work of my team) all over this campus.
Q: What is one word you would use to describe your job?
A: Challenging!