UMBC celebrates its 50 years in style
Saturday, September 17, 2016 was a day to remember for any Retriever who made it to campus to join in the  biggest celebration of black and gold pride ever.
Over 3,300 alumni, students, faculty and staff from across the campus community came together to attend the event – which included a puppy parade, storytelling, hands-on demonstrations and lectures across disciplines, athletics events, and a dazzling display of fireworks to cap it off. We wanted to share that day – including some of the best stories from faculty and alumni – with our readers.
Also in this feature: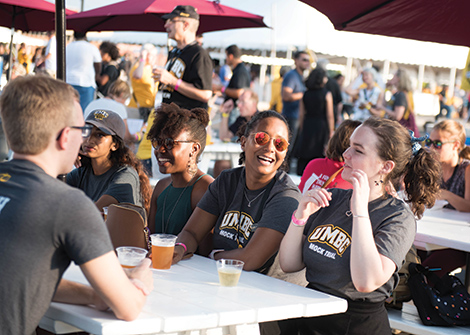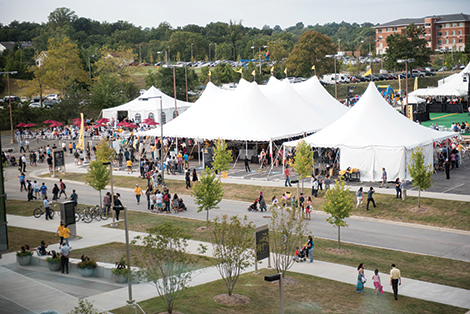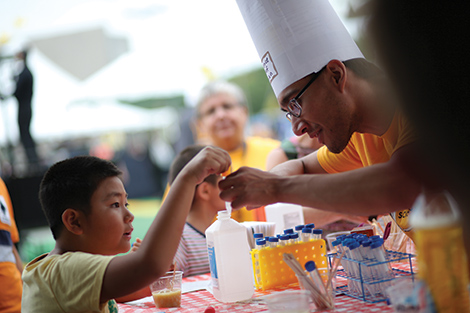 Members of UMBC's first graduating class share memories at the Class of 1970 happy hour on Friday night.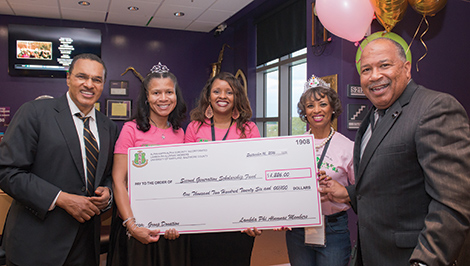 President Hrabowski celebrates philanthropy with alumni at the Alpha Kappa Alpha/Lamda Phi Reunion Friday night.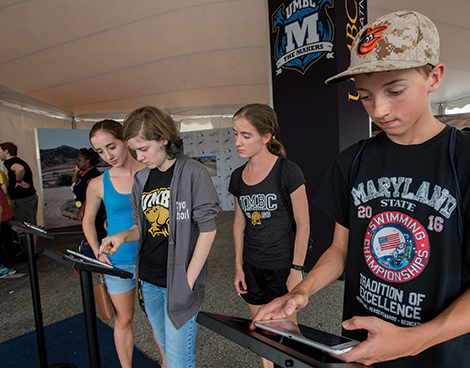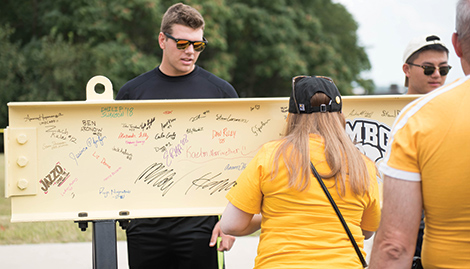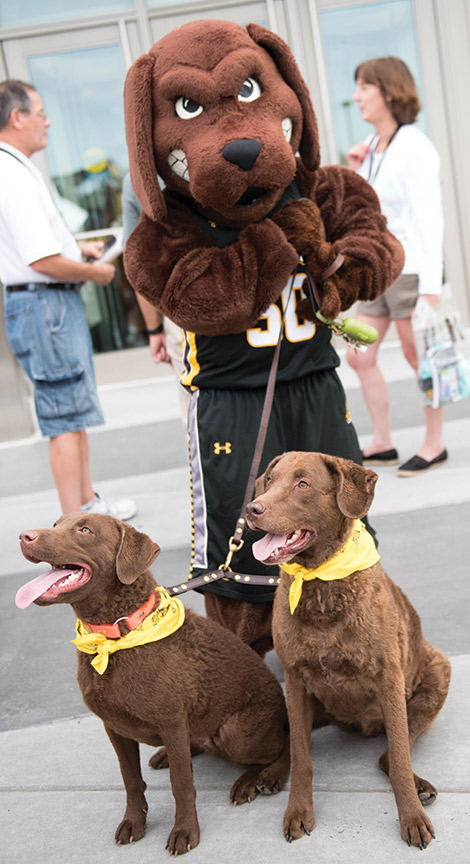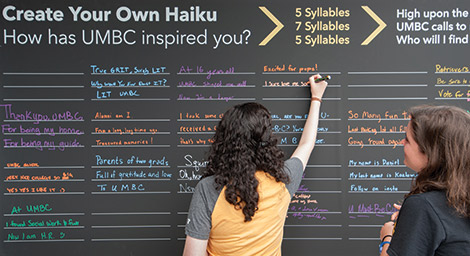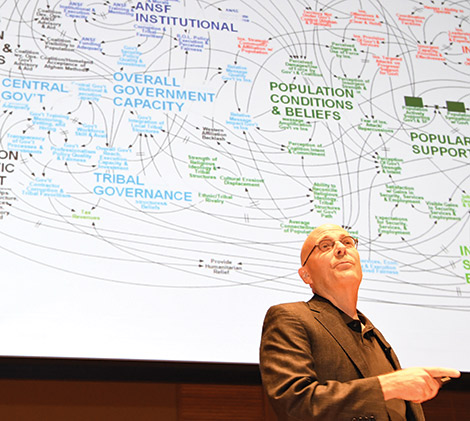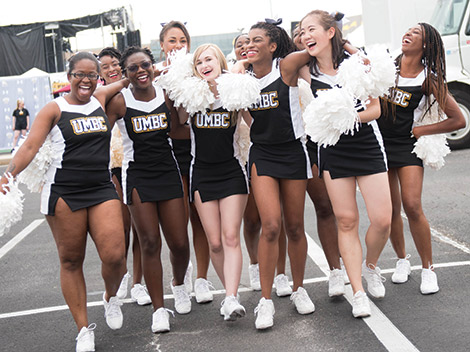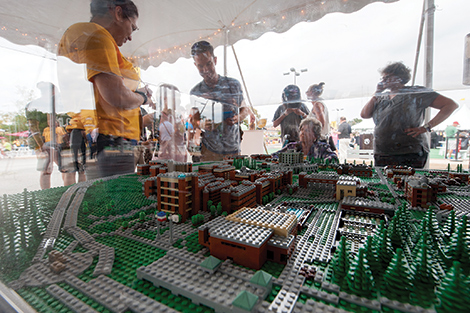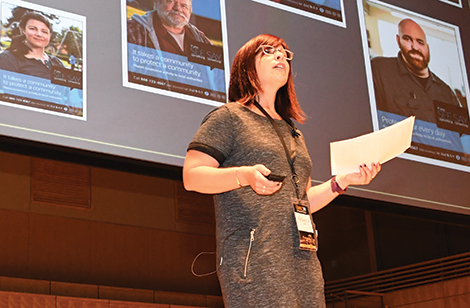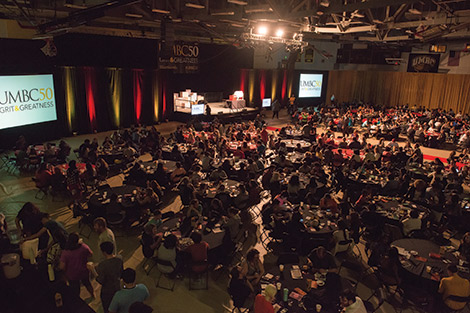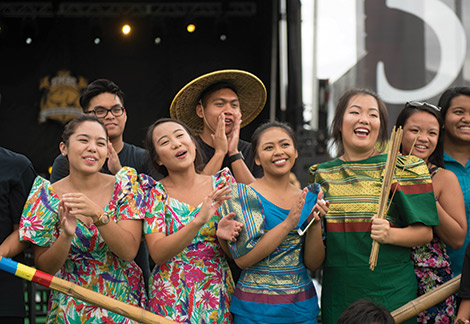 Tags: 50th Anniversary, Fall 2016