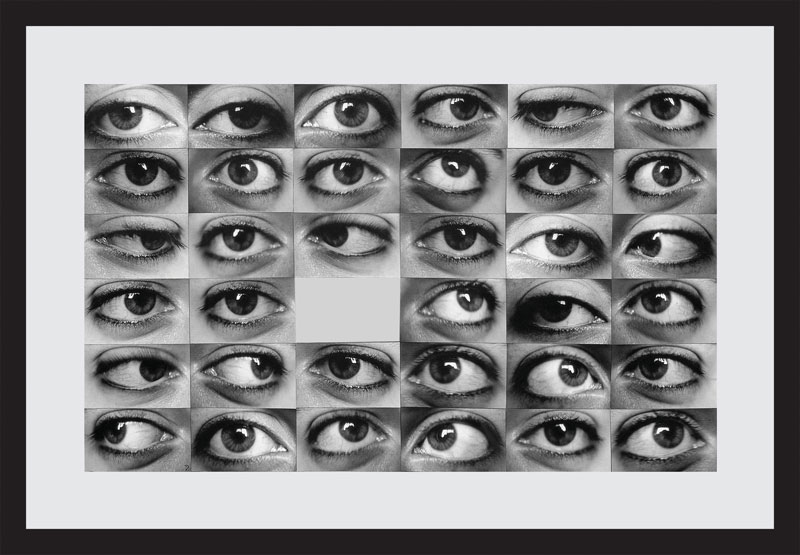 On Tuesday, February 19, at 5:30 p.m. in the AOK Library Gallery, artist and UMBC alum, Hadi Gharabaghi will speak about the works in the exhibition currently on display in the gallery, Persian Visions: Contemporary Photography from Iran.
Gharabaghi, originally form Tehran, Iran, will speak about the photographs, shedding light on the appearance of some of the cultural, historic and religious symbolism and imagery depicted. The lecture will also touch upon the way in which the current political climate in Iran affects practicing artists.
Hadi Gharabaghi's background in photography, film, art history, theory and criticism includes a B.A. in Photography from Montgomery College, a B.A. in Visual Art with a concentration in Art History from UMBC, and from numerous exhibitions and educational projects. He is a Jack Cooke Kent Foundation Scholar, and is currently a doctoral candidate in Cinema Studies at NYU where his focus is Iranian film.
This event is free and open to the public.