It's official: The Baltimore Sun has again named UMBC one of the "Top Workplaces" in the Baltimore region, for the eighth time since 2013. UMBC is featured on the Sun's list of top large employers—organizations with 400 employees or more—and is the only college or university honored this year.
The "Top Workplaces" designation reflects the results of an independent and confidential employee survey conducted in the summer. The Sun announced the news online on December 8 and highlighted all of the region's top workplaces in a special section of the paper on December 11.
"What a great honor for us to be recognized by the Baltimore Sun!" says Lynne Adams, UMBC's chief human resources officer.
"The faculty and staff at UMBC are the best of the best, and we will continue to ensure that we are doing everything possible to make this an appealing and exciting work environment," she shares. "Each day as we focus on supporting our students' success, we also recognize that we need to focus on our team members' successes and well-being. I am excited to work alongside my fellow community members to make sure we do that."
Shared values, meaningful work
The survey measures aspects of workplace culture such as shared values, effective management, and a sense of meaningful work. It also measures employees' perspectives on compensation, including pay and benefits. The organizations and companies that earn top marks compared to similarly sized institutions earn the designation of "Top Workplaces."
Earlier this year UMBC was also recognized as one of the Chronicle of Higher Education's "Great Colleges to Work For." It was UMBC's 13th year on the list and the 11th year the university was also highlighted as an "honor roll" university—a distinction for institutions that score high marks in several categories. In fact, UMBC was the only R1 university in the nation recognized in every "Great Colleges to Work For" category this year.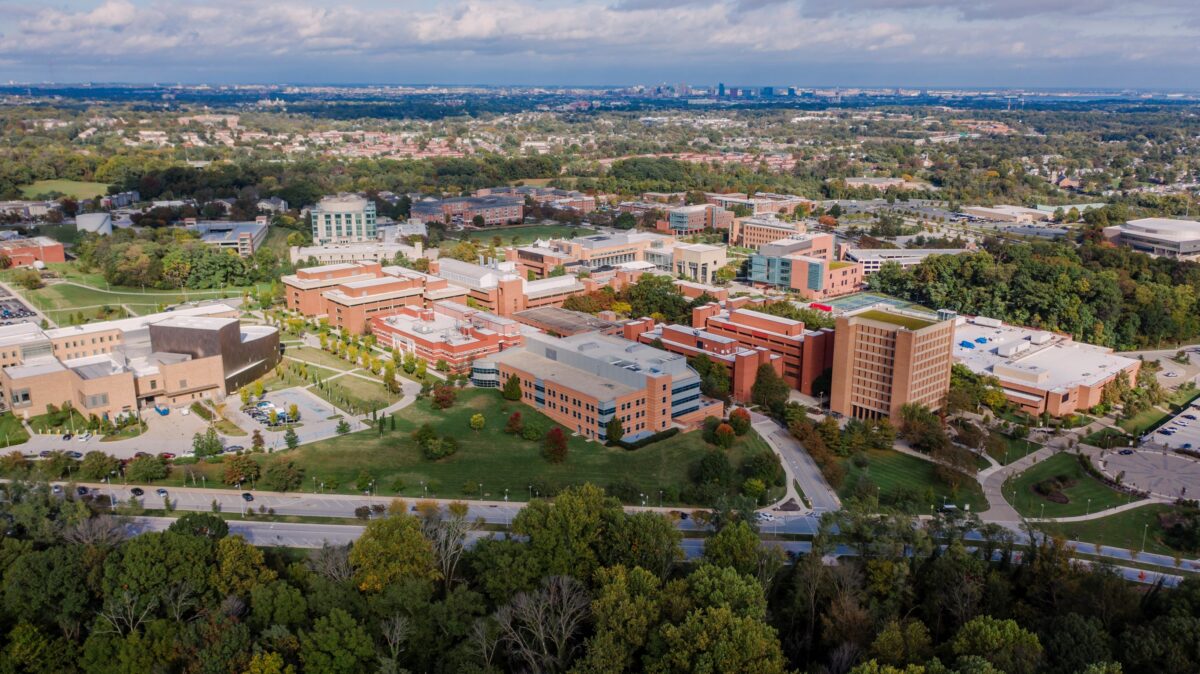 ---
Want to work at UMBC? See listings for faculty and staff positions through UMBC's human resources office.