The National Science Foundation (NSF) recently released its latest Higher Education Research and Development (HERD) survey, including UMBC among the top 150 U.S. universities in federal research and development expenditures for fiscal year 2017. The annual HERD survey combines total funding from all federal agencies, including NSF and others, as well as research funding from non-federal and non-governmental sources.
UMBC is ranked #146 in federal funding for the 2017 fiscal year and #169 in total funding from all sources. The federal research investment figure includes funding sources such as the U.S. Department of Agriculture, Department of Defense, and Department of Health and Human Services (DHHS), among many others.
Partnering with NASA
The university is a strong national leader when it comes to NASA funding, where UMBC ranks #12 across all U.S. colleges and universities. This leadership also applies broadly to the overall category of research in the geosciences, atmospheric sciences, and ocean sciences, where UMBC ranks #28 nationwide.
The Center for Research and Exploration in Space Science and Technology (CRESST II) is one core research partnership UMBC maintains with NASA. UMBC and the University of Maryland, College Park, are leading partners in the consortium, which received a commitment of $87.5 million over five years from NASA's Goddard Space Flight Center beginning in 2017 (following a successful 10-year agreement that launched in 2006).
The partnership supports cutting edge research in high energy astrophysics, gravitational waves, and other areas. Jane Turner, professor of physics, directs the Center for Space Sciences and Technology (CSST), which is the UMBC arm of CRESST. She explains that this research collaboration also creates important teaching and learning opportunities that benefit faculty, graduate, and undergraduate students.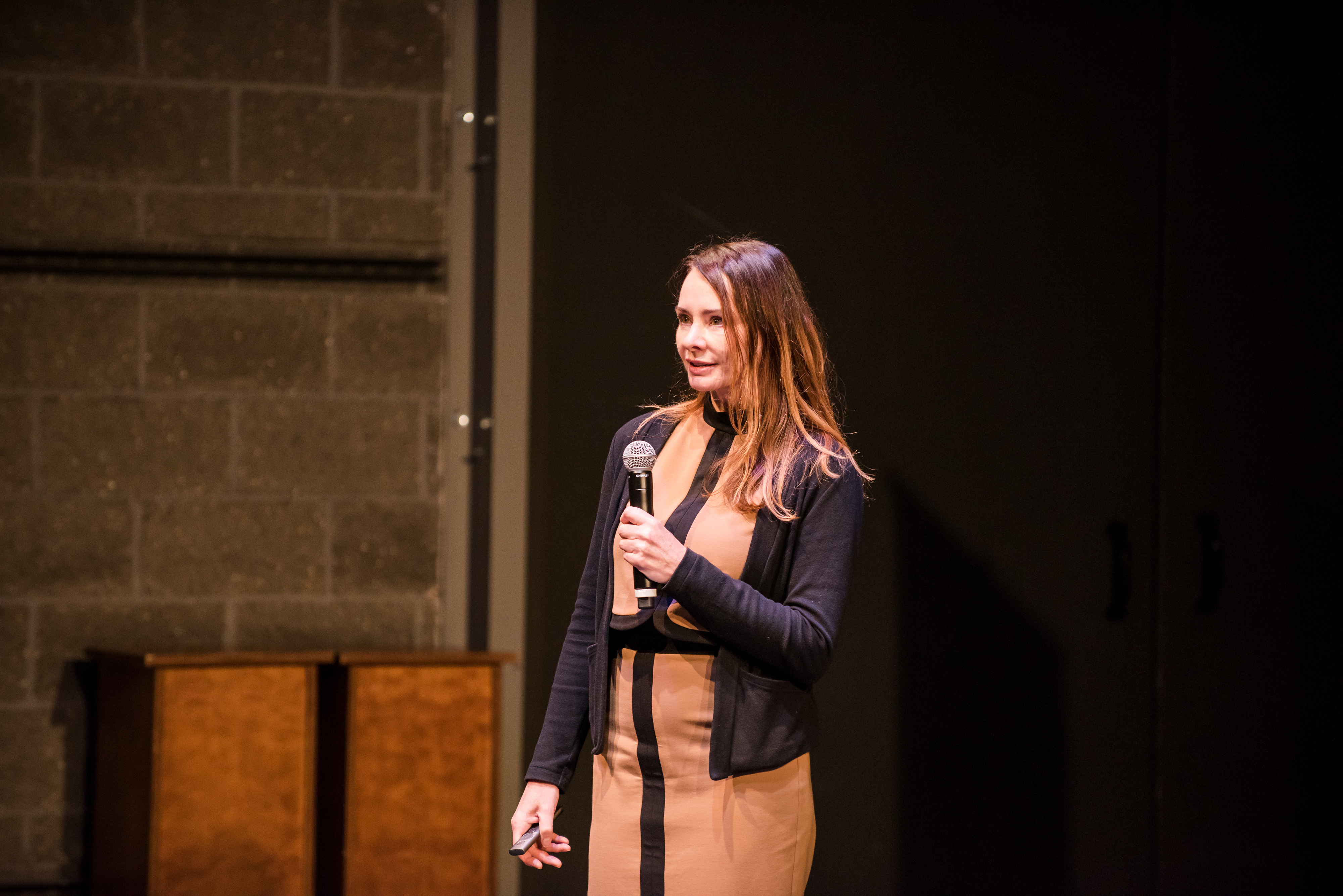 The Joint Center for Earth Systems Technology (JCET) is another particularly active and robust UMBC-NASA partnership. NASA renewed JCET in 2015 at a level of $46 million over five years, affirming its commitment to this ongoing, highly productive research collaboration.
"UMBC has a terrific relationship with NASA," says Susan Hoban, JCET's associate director. "The UMBC-Goddard JCET is in its third decade, conducting research that advances our understanding of the Earth's changing climate. NASA scientists, as well as UMBC faculty and students, benefit from this ongoing collaboration."
Reflecting and informing society
The arts, humanities, and social sciences at UMBC regularly receive funding from a range of federal sources including the DHHS, USDA, National Endowment for the Humanities (NEH), and National Endowment for the Arts (NEA). The latest HERD rankings include projects in a broad range of fields in these areas, such as education, the environment, health disparities, and design. For fiscal year 2017, UMBC ranked #36 in social science research expenditures from federal sources, above institutions such as Princeton University (#48) and Brown University (#52).
Chris Curran, assistant professor of public policy, received a two-year $620,000 National Institute of Justice grant to study the role of law enforcement officers in public schools. Curran, has shared, "Law enforcement have become an increasingly common presence in school settings, particularly after high profile events like the tragedy at Sandy Hook. Our work seeks to understand the role of these officers in promoting safety, managing student behavior, and facilitating relationships with students."
Also during the 2017 HERD survey period, Margaret Re, associate professor of visual arts, received a major Art Works grant from the NEA to develop the exhibition and catalog for "A Designed Life." The project explores how the U.S. government sponsored exhibits of modern American textiles, wallpapers, containers, and packaging in the 1950s to promote American culture abroad. It's now on display at UMBC's Center for Art, Design, and Visual Culture.
Computing, information, and engineering
UMBC also has very strong federal support for research in computing, information sciences, and engineering disciplines. In all three areas, UMBC ranked in the top 125 U.S. universities in funding received from federal sources.
In the 2017 HERD period, UMBC received an NSF Major Research Instrumentation award to expand the university's High Performance Computing Facility. Also in computing, Ting Zhu, assistant professor of computer science and electrical engineering, received a prestigious NSF CAREER Award for his work to develop "Internet of Things" technology.
Faculty also received numerous awards for innovative medical research. Erin Lavik, professor of chemical, biochemical, and environmental engineering, received funding from the National Eye Institute to develop a "living model of the human retina."
Liang Zhu, professor of mechanical engineering, was PI on an NSF grant to study how applying heat to drug-carrying nanoparticles can cause tumors to shrink. Her research with UMBC colleagues in mechanical engineering, biological science, and chemistry and biochemistry could lead to a more targeted, non-surgical approach to treating tumors in cancer patients. "Not every patient can have surgery," explained Zhu, "so this is an alternative treatment option."
Karl V. Steiner, UMBC's vice president for research, notes that these most recent research funding rankings highlight UMBC's strength across disciplines. "I could not be more proud of the efforts of our faculty and students as we build our research community together. The HERD Rankings are one measurement of our scholarly impact, and represent a key method of national comparison," he says. 
Steiner continues, "Our top ranking is in NASA support, and the related research highlights areas of remarkable strength built over several decades. We are also thrilled about the strength of our social sciences research community and growing recognition for our important engineering and information sciences programs."
Banner image: Marie Christine Daniel-Onuta, right, Liang Zhu, and Ronghui Ma working in the lab. All photo by Marlayna Demond '11 for UMBC.