It's summer, the ideal season to catch up on "to-be-read" lists and a time to discover new reads. Ever wanted to dig into a feminist critique of the classic horror film Carrie? Or how about a breezy beach read filled with romance and wild ponies set on Chincoteague Island? Maybe you're a lover of historical nonfiction or math—either way, we've got you covered.
Across the UMBC community are engaged scholars who tackle a breadth of topics spanning a wide range of disciplines and writing mediums. From books, to more than 260 The Conversation articles, to several hundred peer-reviewed journal publications, the UMBC community creates an extensive collection of reading materials for bibliophiles of all interests.
This summer is a great opportunity to dive into recently-published books with bylines from UMBC's faculty, staff, students, and alumni. Here's a list of suggestions to add to your summer reading list:
This Belongs to Us is a kaleidoscopic retelling of the colorful and authentic story of UMBC. The book chronicles the collective memories of members of the first four graduating classes of the university. The authors sent newsletters, emails, mail, and even knocked on doors to capture the voices of as many UMBC graduates as possible. In the end, 84 authors contributed more than 100 stories to This Belongs to Us. Proceeds from the book go to several scholarships supported by the Founding Four.
In this approachable mathematical origin story, Manil Suri, professor of mathematics, creates a natural progression of ideas needed to design our world, starting with numbers and continuing through geometry, algebra, and beyond. He reveals the secret lives of real and imaginary numbers, teaches them to play abstract games with real-world applications, discovers unexpected patterns that connect humble lifeforms to enormous galaxies, and explores mathematical underpinnings for randomness and beauty.
In her debut novel, Lọlá Ákínmádé Åkerström '98, M.S. '02, information systems, tells the story of three Black women who are linked in unexpected ways to the same influential white man in Stockholm as they build their new lives in the most open society run by the most private people.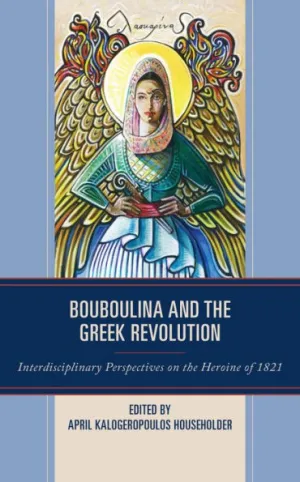 This collection of essays, edited by April Householder '95, visual and performing arts, director of UMBC's undergraduate research and prestigious scholarships, presents an in-depth analysis of the life and times of Laskarina Bouboulina, the legendary heroine of the Greek Revolution. At the age of fifty and mother to 10 children, Bouboulina commanded a fleet of ships from the island of Spetses and became the first female admiral in world naval history.
Roni Rosenthal, director of Judaic Studies at UMBC, tells the story of her Romanian-Jewish family's hardships and survival during World War II and beyond. Where the Lilacs Bloom Once Again centers the experiences of Rosenthal's great-aunt Friddie, who was kept for 13 years in secret prisons and labor camps in Romania during World War II and then under the Communist rule, where she was tortured and forced to dig the canal from the Danube River to the Black Sea.
Colette Searls, associate professor of theatre, explores the ways in which all puppets, masks, and makeup-prosthetic figures are "material characters," using iconic Star Wars characters like Yoda and R2-D2 to illustrate what makes them so compelling. In A Galaxy of Things, Searls—an expert in puppetry studies—uncovers how non-humans like Chewbacca, semi-humans like Darth Maul, and even concealed humans like Boba Fett tell meaningful stories that conventional human characters cannot.
Michelle R. Scott, professor of history, details the institutional history of the Theater Owners' Booking Association's (T.O.B.A.) origins and practices while telling the little-known stories of the managers, producers, performers, and audience members involved in the circuit. Looking at the organization over its 11-year existence (1920–1931), T.O.B.A. Time recounts the origins of artists and entrepreneurs like S.H. Dudley, Bessie Smith, Butterbeans & Susie, and Cab Calloway, and the theater circuit that made them famous in segregated America.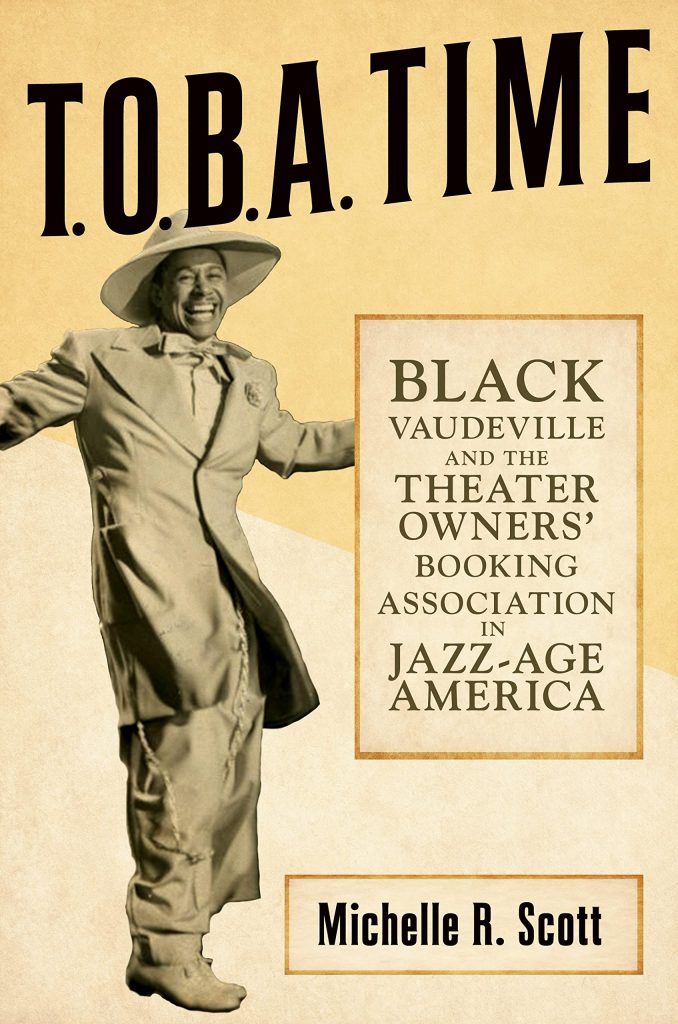 Ramon Goings, associate professor in UMBC's Language, Literacy, and Culture doctoral program, shares 14 strategies that will help current and prospective Ph.D. students navigate the dissertation process and finish in record time.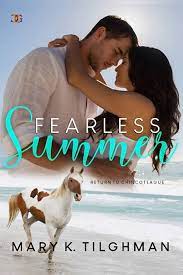 Set among the beaches and wild ponies that have made Chincoteague Island famous, Fearless Summer, the latest romance novel from Mary K. Tilghman '79, English, tells the story of Charlotte, who comes home to Chincoteague to help her sisters run a new shop in town. She hasn't been home since her breakup with Henry eight years before. The possibility of meeting him almost makes her say no, but sisterly love convinces her she can handle a return to Chincoteague.
In an extraordinary story unfolding across two hundred years, Kristina R. Gaddy '09, modern languages and linguistics, history, uncovers the banjo's key role in Black spirituality, ritual, and rebellion. Through meticulous research in diaries, letters, archives, and art, she traces the banjo's beginnings from the 17th century, when enslaved people of African descent created it from gourds or calabashes and wood. Gaddy shows how the enslaved carried this unique instrument as they were transported and sold by slave owners throughout the Americas, to Suriname, the Caribbean, and the colonies that became U.S. states, including Louisiana, South Carolina, Maryland, and New York.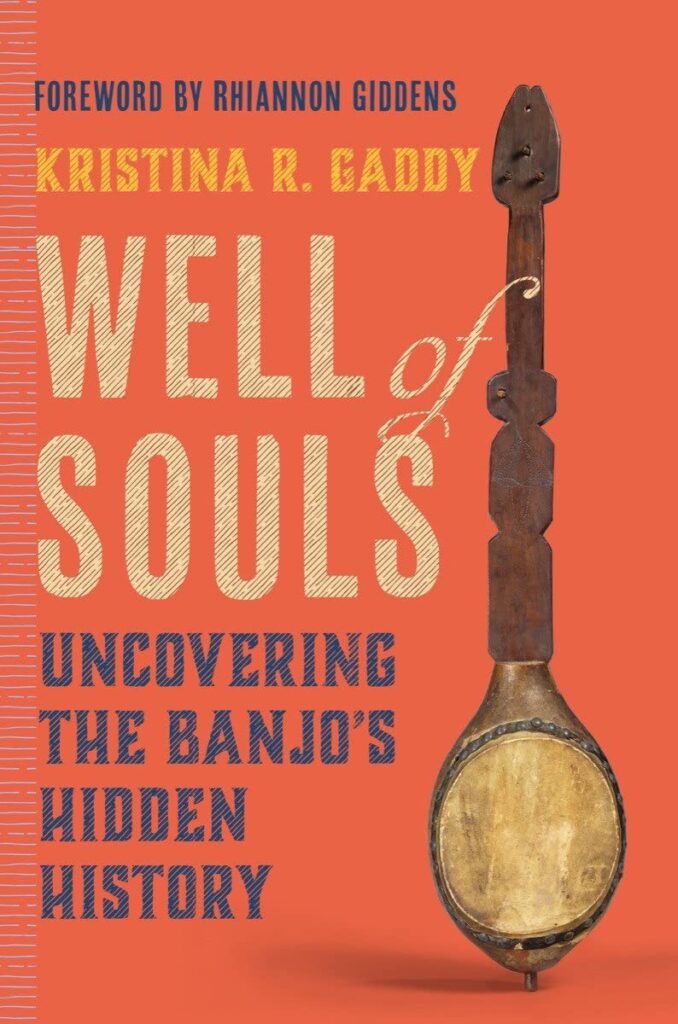 UMBC Publications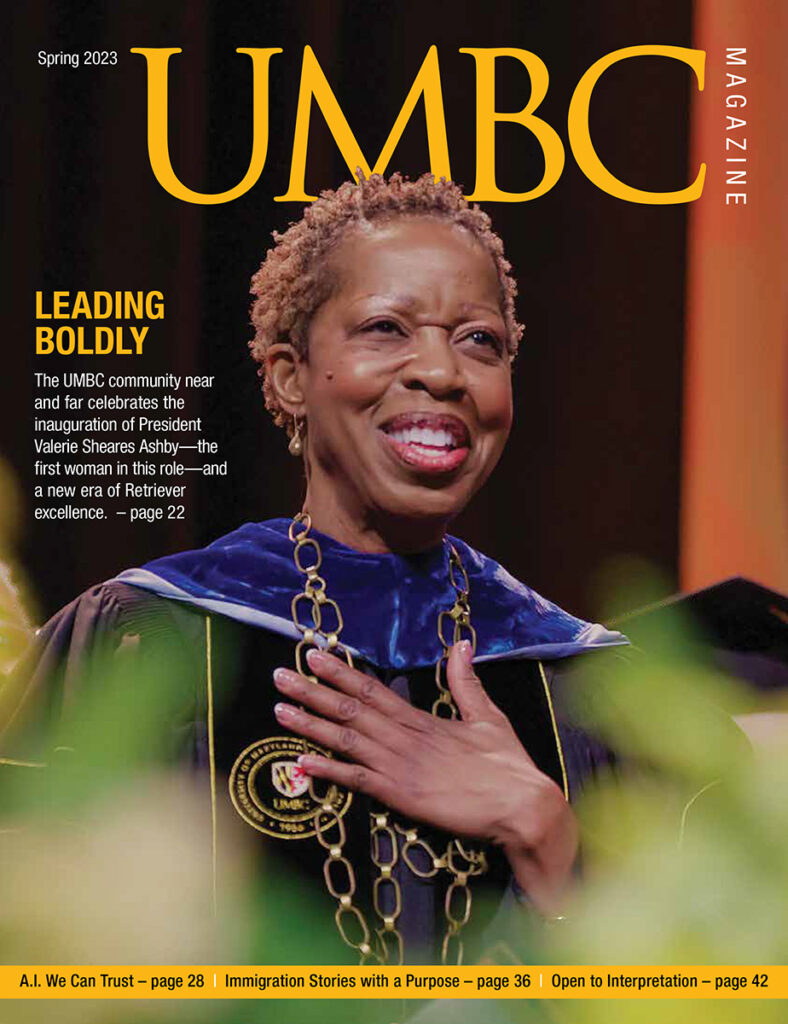 Looking for more extracurricular reading? Check out other UMBC publications featuring a variety of staff, alumni, student, and faculty voices.
Read the latest edition of UMBC Magazine, which includes highlights of President Valerie Sheares Ashby's inauguration, a breakdown on ChatGPT and the "AI apocalypse," a step-by-step guide on how to make a pinhole camera, and more.
Inquiring Minds shares a selection of recent innovative and impactful work by UMBC's researchers and scholars. The inaugural publication highlights a broad range of UMBC's research and creative achievement in seven key areas.
The UMBC Review, now into its third decade of publication, offers an opportunity for undergraduate students to showcase the results of their academic journey. UMBC Review, Vol. 24 includes undergraduate research on topics such as: the current state of mathematics and machine learning, a feminist critique of the 1976 film Carrie, and the history of the Ku Klux Klan in small town Maryland.
"Retrievers Read" Summer Reading Challenge
For more summer reading fun, join the UMBC Alumni Association's "Retrievers Read" summer reading bingo challenge, happening now until August 30, 2023. Get a 'bingo' to receive free UMBC swag, and participants who fill out the entire bingo card will be entered into a drawing for a UMBC gift bag. Click here for more information.