STAY BLACK AND GOLD EMERGENCY FUND
In the midst of challenging times, the UMBC community always finds ways to support each other.
The Stay Black and Gold Emergency Fund is a resource for UMBC students who face urgent and unexpected financial challenges that suddenly stand between them and their educational goals. Originating from the Student Government Association, the Stay Black and Gold Emergency Fund has ensured UMBC students in crisis could continue to pursue their academic dreams for almost 10 years.
For more information on the fund or on receiving emergency assistance, please email Student Affairs at studentaffairs@umbc.edu.
Support Stay Black and Gold Emergency Fund
With a small gift, you can help students who truly need your support. Money raised in this campaign directly supports emergency financial aid needs of students at UMBC.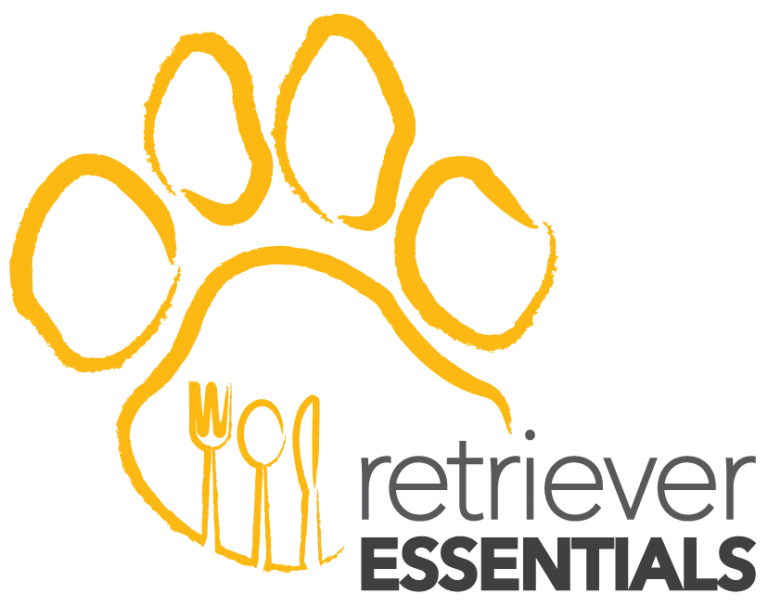 Support Retriever Essentials Fund
The Retriever Essentials Food Pantry is open for limited access in limited locations. Learn how to donate and find temporary pantry locations on the Retriever Essentials website.
All contributions raised are administered by the UMBC Foundation, Inc., for the benefit of UMBC.