A Love Supreme: The (Rhetorical) Legacy of John Coltrane
Date:
September 14, 5:00 pm

-

7:00 pm
Location: Earl and Darielle Linehan Concert Hall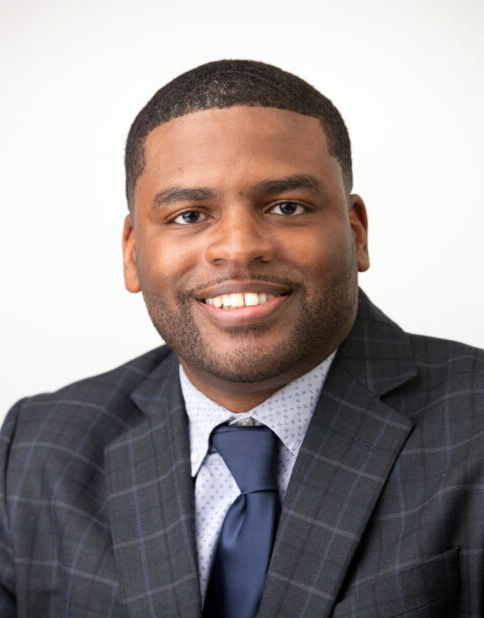 The 5th Annual Hill-Robinson McNair Lecture presents a concert/talk Earl H. Brooks, assistant professor of English, on the topic of A Love Supreme: The (Rhetorical) Legacy of John Coltrane. He will be joined by the UMBC Jazz Ensemble under the direction of Matt Belzer.
Jazz musician John Coltrane's oeuvre, including his iconic album A Love Supreme, represented a synthesis of competing discourses and sensibilities in Black America: that of moderate integrationists of the Civil Rights Movement and the emerging concerns of countercultural Afrocentrism. In this concert/talk, I argue that such syntheses propelled Coltrane's larger status as a cultural symbol of Black innovation and aesthetics through his role as a purveyor of epistemic sonic schema — a body of sonic material that produces knowledge — as an aural analog to theorist Kenneth Burke's critical practice of "perspective by incongruity" as well as the communication of doubled meanings associated with African American rhetorical traditions popularly known as signifying.
---
Earl H. Brooks is a saxophonist and assistant professor of English at UMBC. His book project, Resonance of Resistance: On the Rhetoric of Black Music, argues that there would be no Harlem Renaissance, Civil Rights Movement, or Black Arts Movement as we know these phenomena without Black music. Black musicians, such as John Coltrane, were deeply committed to the liberatory project of Black music, and this book traces his contributions through the lens of rhetorical studies. Brooks completed the McNair Scholars Program at the University of Kansas and is a proud alumnus and a current McNair Faculty Mentor.
---
Named in honor of Cynthia M. Hill, former UMBC associate provost and founding UMBC McNair director, and Thomas Robinson, assistant professor of Africana Studies and McNair research methods faculty for more than 30 years, the annual Hill-Robinson McNair Lecture is produced by the UMBC McNair Scholars Program, Annually, the lecture highlights a lecturer who is an accomplished UMBC McNair alum or UMBC faculty/staff member who is an alum of a McNair program from another university.
The 2023 Hill-Robinson McNair Lecture is co-sponsored by the UMBC McNair Scholars Program, the Dresher Center for the Humanities, and other sponsors to be announced.
---
Admission is free, but registration in advance is required.
---
Earl and Darielle Linehan Concert Hall is easy to visit, with plenty of free parking. Please visit here for directions and parking information.
Related Events