An article published April 15 in The New Yorker explores the surprising science behind yawning and what makes it so unique. Psychology Professor Robert Provine, author of Curious Behavior: Yawning, Laughing, Hiccupping, and Beyond, was interviewed for the article and commented on his research studying the concept.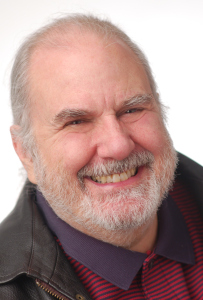 "Yawning may have the dubious distinction of being the least understood, common human behavior," Provine observed. The article discusses Provine's studies that explored contagious yawning, one of which found eighty-eight per cent of people who were instructed to think of yawns yawned themselves within thirty minutes. It also examines how the contagious nature of yawning may be highlighted by something very different than empathy, but rather as a form of communication.
"We're getting insight into the human herd: yawning as a primal form of sociality," Provine said. "It's often said that behavior doesn't leave fossils," he added. "But, with yawning, you are looking at a behavioral fossil. You're getting an insight into how all of behavior once was."
To read the full article in The New Yorker, click here.
Tags: CAHSS, Psychology, Research