Sarah Turner
Degree: B.A., Psychology
Hometown: Gaithersburg, MD
Post-grad plans: Ph.D. in Business Administration, Drexel LeBow College of Business
Sarah Turner, a McNair Scholar and Jacqueline C. Hrabowski Scholar, has immersed herself in research, leadership, and mentorship opportunities at UMBC, working to make the most of each new experience. On her research path to a Ph.D. program, she completed a summer research fellowship at the Harvard Business School, a research program at Michigan State University, and research with UMBC's Susan Sonnenschein, professor of psychology, and Lauren Edwards, associate professor of political science.
As a first-generation college student and a mother, Turner has also skillfully leveraged available resources to support her success, including Generation Hope, an organization that supports college students who are parents. She has also actively sought and nurtured mentoring relationships with campus leaders, such as Yvette Mozie-Ross, vice president for enrollment management.
Even as she juggles so many responsibilities, she finds time to support students who are earlier in their journey. This includes volunteering as a middle school tutor and creating new events for UMBC's McNair Scholars Program, which prepares underrepresented students for graduate education. She helps new students learn about the program and current scholars stay connected. Somehow, she also fits in gospel choir, club tennis, and other campus activities.
Turner has shared her story in UMBC's episode of the College Tour (on Amazon Prime) and an in-depth feature in EdSurge (also appearing in The 19th).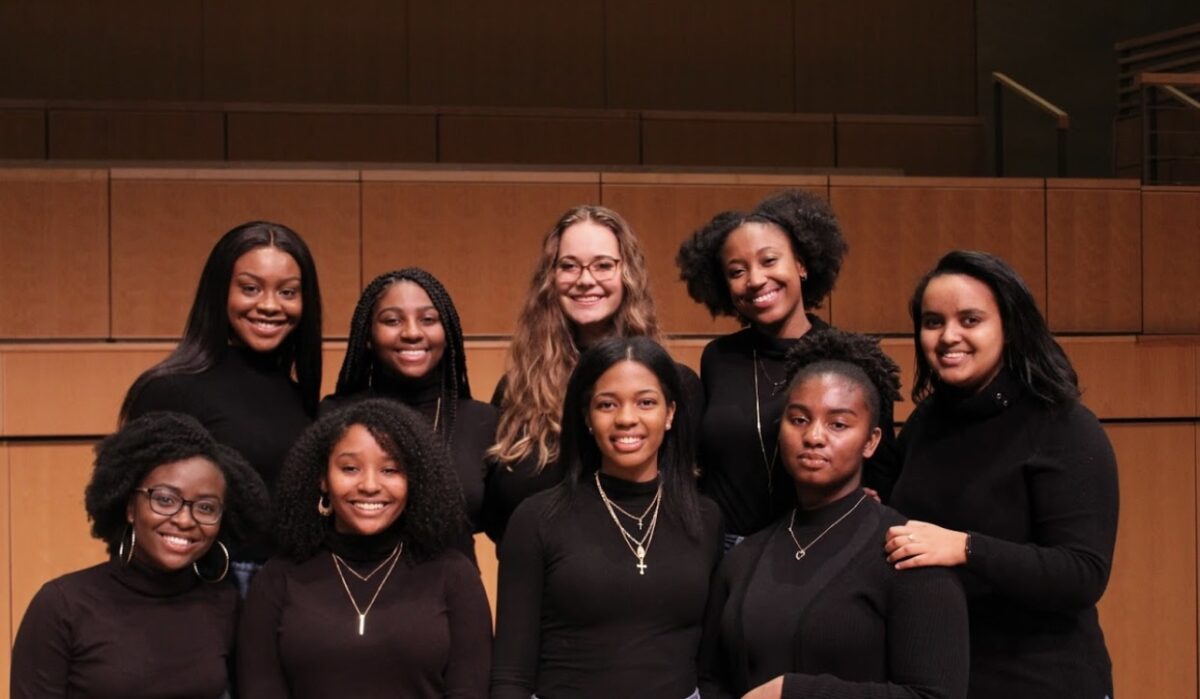 Has there been a mentor or fellow student who influenced your time at UMBC?
"Dr. Yvette Mozie-Ross has been a mentor to me since January 2021. During our monthly meetings, we discuss anything from academic and professional plans to my well-being, relevant research and current events, and parenting tips. Dr. Mozie-Ross took the initiative to learn about my interests and connect me with numerous faculty at UMBC. She has consistently made time to support me and even came to visit me during my summer research internship at Harvard."
What has been the best part of your UMBC experience?
"UMBC prepared me for my future by maintaining a welcoming environment with countless opportunities. The supportive faculty shared their wisdom and encouraged research collaborations. Organizations centered on the advancement of first-generation college students helped me gain access to knowledge and learn how to build a community to succeed in higher education. Lessons around research and community, combined with the diverse environment, helped fuel my passion for learning as I go on to pursue my Ph.D."
Tags: CAHSS, mcnairscholars, PoliticalScience, Psychology, Undergraduate Research