UMBC's Chris Rakes and Michele Stites and colleagues have received a $3 million grant from the National Science Foundation to strengthen undergraduate secondary mathematics teacher preparation programs.
Rakes is an assistant professor of secondary mathematics education and Stites is an assistant professor of early childhood education. The grant will fund their study of the PrimeD framework in collaboration with Berea College, the University of Central Florida, and the University of Kentucky. They will examine the use of PrimeD to structure the training of over 150 undergraduate students per year for four years.
PrimeD framework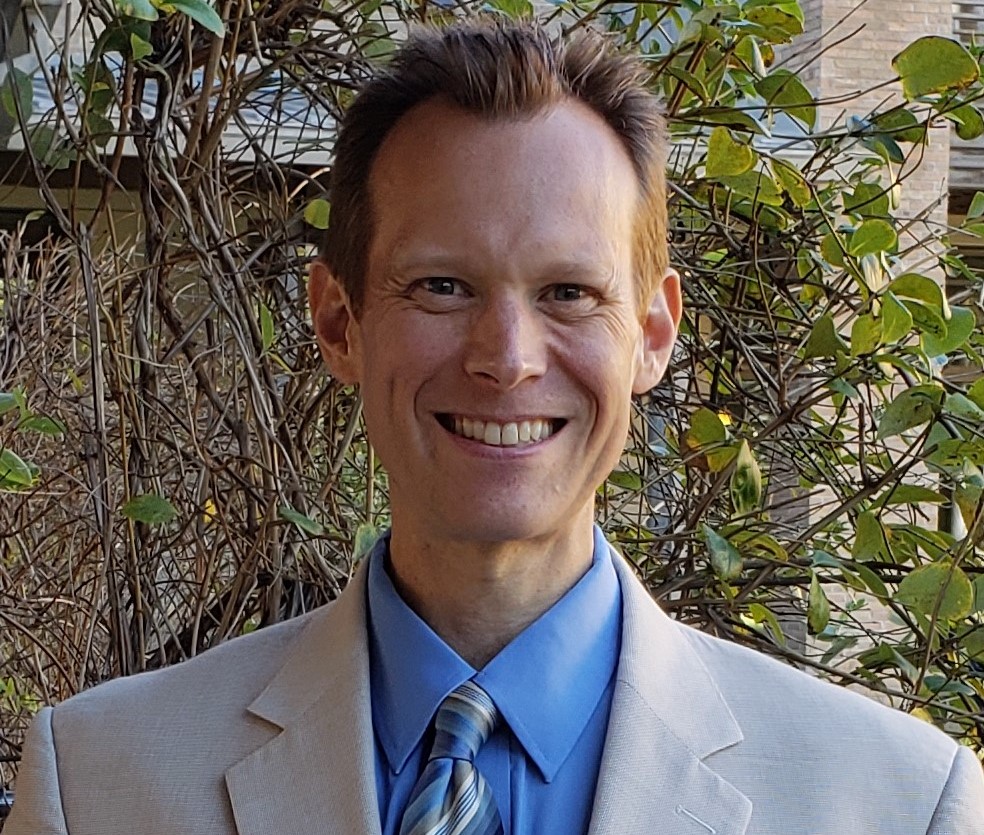 PrimeD stands for Professional Development: Research, Implementation, and Evaluation, an innovative approach to undergraduate secondary mathematics teacher preparation programs. Where traditional approaches to teacher preparation focus on learning how to teach specific mathematical skills, PrimeD structures teacher preparation as professional development. It creates an overarching system of learning, data collection, implementation, and evaluation based on a math teacher's needs.
This structure supports teacher candidates with a mechanism to re-envision mathematics education as a scientific inquiry process—one that provides a unique and robust lens to examine diverse ideas and perspectives in math. PrimeD also addresses the systemic and individual challenges found in teacher preparation by incorporating culturally aware and equitable teaching practices. The PrimeD teacher preparation framework engages students as professional teacher leaders.
"I want educators to understand how mathematical ideas have meaning, and those meanings lead to procedures and skills," says Rakes, the principal investigator. He wants everyone to learn to see mathematics as more than a set of skills and algorithms.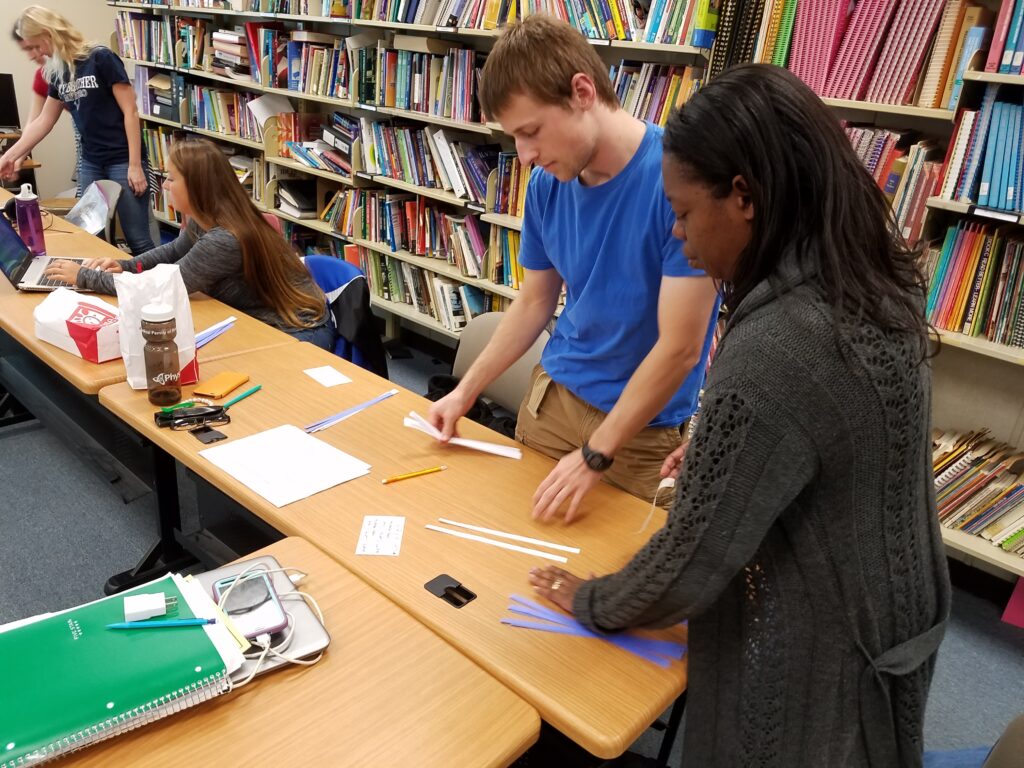 Transforming classroom practice
Rakes is the coordinator of UMBC's undergraduate secondary mathematics education program. Six years ago he collaborated with at team of secondary math education researchers. They evaluated a statewide math and science professional development program for secondary math teachers in Florida.
Their evaluation revealed that teachers were not implementing the strategies, tools, and activities learned through the professional development in their classroom. There was no unifying structure to connect professional development with classroom implementation and evaluation. 
"We realized that what was missing was a coherent framework that was guiding the work, " explains Rakes. "There was no common vision and nothing explicit that would help the teachers take it to the classroom. There was nothing that said, 'This has been fun. Now, how are you going to do this?" 
PrimeD, they hypothesized, could meet this need.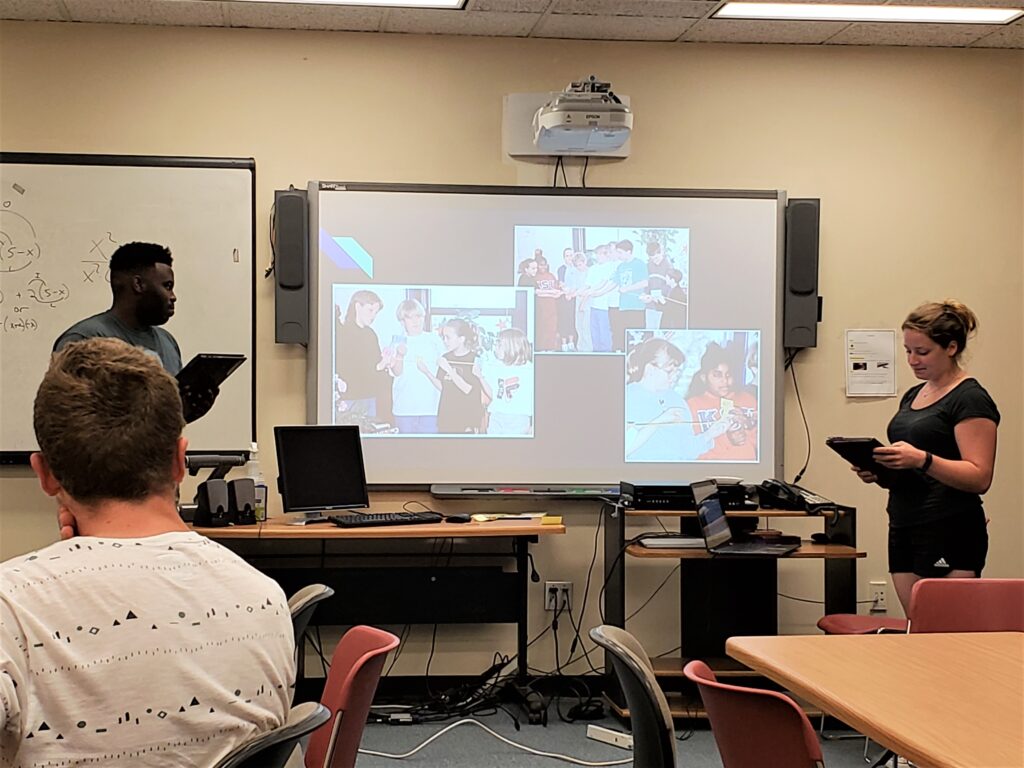 Teachers as researchers
PrimeD creates this link by equipping student-teachers, including aspiring math teachers, with the skills to conduct research on their teaching practices. They can then adjust their teaching based on their findings.
To assist teacher candidates with implementing what they've learned, PrimeD includes network "improvement communities." Professors, mentor-teachers, and alumni guide aspiring teachers through the process. Research has shown this kind of peer and mentor support to be essential for teacher success and persistence in the first three years of teaching.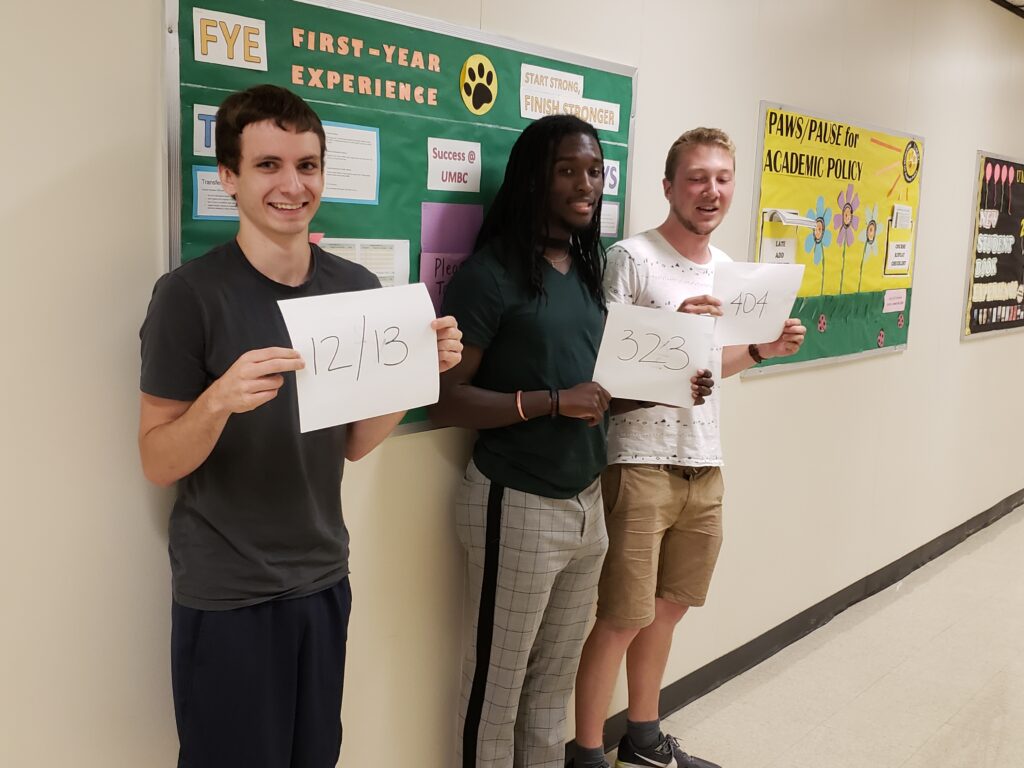 Math as a change agent
Rakes will implement PrimeD at UMBC with student-teachers from the Sherman STEM Teacher Scholars Program. Stites, the co-principal investigator, will evaluate the implementation of the program at UMBC. 
At the same time, researchers from partner universities will also study the implementation of PrimeD in their undergraduate secondary math teacher preparation programs. The participating researchers will gather, share, and evaluate fundamental data providing insights into PrimeD implementation in different contexts. 
If the research proves successful, Stites, who specializes in early childhood math and special education, plans to implement PrimeD in UMBC's early childhood and elementary mathematics program in the future. She wants early childhood mathematics education candidates to learn how to teach about finding mathematics everywhere.
"Mathematics isn't a skill. It's a way of thinking about a problem," says Stites. "It has to do with how we function in society."
Both Rakes and Stites know there is much work to do, but they have a mission and a team of collaborators excited for the evolution of undergraduate mathematics teacher preparation programs. "I want the mathematics classroom to be a vibrant place," says Rakes, "where students have the opportunity to put all the things they've learned together into a coherent web of knowledge, connected through mathematical thinking and understanding." 
Banner: Stock image by Monkey Business Images.
Tags: CAHSS, cahssresearch, Education, ShermanScholars