Daniel Ocasio
B.S., Chemical Engineering
Summa Cum Laude, Certificate: Honors College
Hometown: Severn, Maryland
Plans: Ph.D., University of California, Berkeley
UMBC fosters a diverse community where everyone has a chance to thrive in their own unique way. As a Meyerhoff Scholar, MARC U*STAR Scholar, HHMI Scholar, and Honors College member, I have built a fortified support system that is rare to find.
Daniel Ocasio, valedictorian for UMBC's Class of 2017, is a first generation college student who hit the ground running at UMBC, as an inspiring leader in research, academic, and student professional organizations.
Ocasio is a Meyerhoff Scholar, MARC U*STAR Scholar, Howard Hughes Medical Institute Scholar, and member of the Honors College. In 2016, he was one of three UMBC students to receive the prestigious Barry M. Goldwater Scholarship. He has also received the National Science Foundation's highly competitive Graduate Research Fellowship and a GEM Fellowship, which provides opportunities for highly qualified students from underrepresented communities in applied sciences and engineering.
Much of Ocasio's research has focused on water quality and water treatment. He credits working in the lab of Lee Blaney, assistant professor of chemical, biochemical and environmental engineering, with helping to push him beyond his expectations for the undergraduate experience, and to actively pursue a career as a researcher.
Ocasio founded the UMBC chapter of the Society of Hispanic Professional Engineers (SHPE), and received a notable recognition for presenting his research at a national SHPE conference. He has also presented award-winning research at the Annual Biomedical Research Conference for Minority Students and UMBC's own College of Natural and Mathematical Sciences Symposium. Ocasio has twice served as vice president of the Tau Beta Pi engineering honors society, and has received a national Tau Beta Pi scholarship.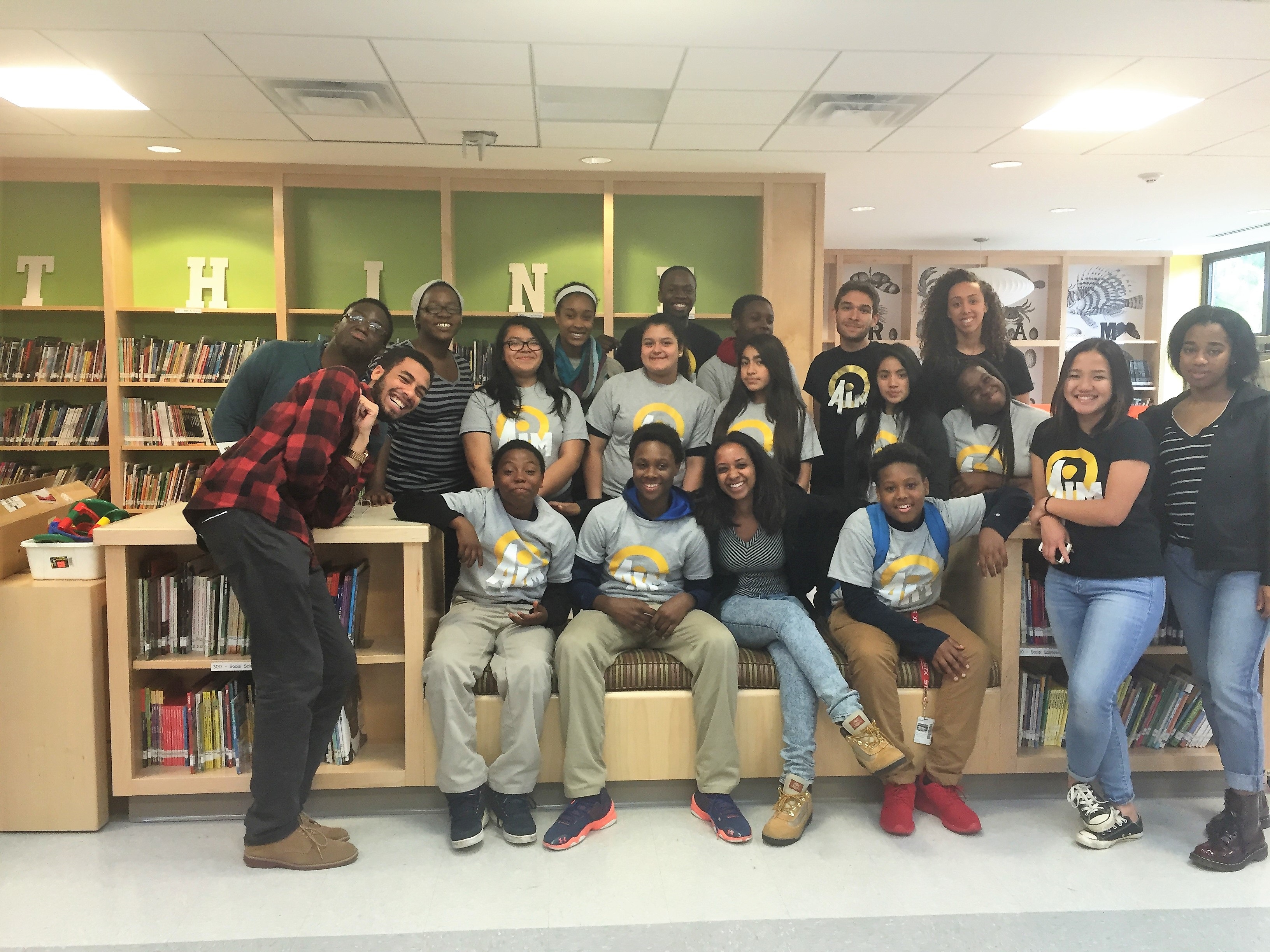 Outside of the classroom and lab, Ocasio cofounded a mentoring program for middle school students in Baltimore City: Achievement and Inspiration through Mentorship (AIM). The program prepares college students to serve as effective, committed mentors through a semester-long training, and facilitates their work with middle school students.
Ocasio will attend the University of California, Berkeley in the fall, where he will pursue his Ph.D. in environmental engineering. His research will focus on developing improved water treatment techniques and technologies.
Portrait by Marlayna Demond '11 for UMBC.
Tags: CBEE, COEIT, HonorsCollege, majoraward, marcustar, MeyerhoffScholars, Undergraduate Research