This year's UMBC commencement speakers represent the best of what higher education strives to be, applying insights to meet the needs of humanity.
Commencement speakers
Keith T. Elder, Ph.D. '02, health policy and policy sciences, will address graduates at the ceremony for the College of Arts, Humanities, and Social Sciences; School of Social Work; and Erickson School of Aging Studies on May 25 at 10 a.m.
Paula Therese Hammond, this year's honorary degree recipient, will speak at the 3 p.m. ceremony, addressing graduates from the College of Natural and Mathematical Sciences, College of Engineering and Information Technology, and Division of Undergraduate Academic Affairs.
Keith T. Elder's commitment to improving healthcare
Elder is the provost and executive vice president of Mississippi College. His research focuses on finding ways to improve the quality of healthcare for our most vulnerable populations.
Elder is the founding editor-in-chief of the journal AIMS Public Health and has published more than 50 peer-reviewed articles and book chapters. His research has been supported by the National Institutes of Health, the Centers for Disease Control and Prevention, and the Alzheimer's Association, among others. Elder is a 2022 UMBC Alumni Award winner for Outstanding Alumnus in Social and Behavioral Sciences, and has also received a distinguished service award from the Robert Wood Johnson Foundation.
"I got the chance to learn more about Dr. Elder's research and work in public health and academia when he received a prestigious award from our alumni association this past fall," says Stanyell Odom, director of alumni engagement. "Our graduates will gain inspiration from his UMBC story and life's work as this year's commencement speaker."
Paula T. Hammond, nanomedicine innovator
Hammond is an Institute Professor at the Massachusetts Institute of Technology, head of the department of chemical engineering, and a member of MIT's Koch Institute for Integrative Cancer Research. Her research focuses on nanomedicine and novel responsive polymer architectures for targeted nanoparticle drug and gene delivery. She is a member of all three National Academies: Science, Engineering and Medicine.
In 2019, Hammond received the American Institute of Chemical Engineers (AIChE) Margaret H. Rousseau Pioneer Award for Lifetime Achievement by a Woman Chemical Engineer.
"Dr. Hammond is an extraordinary scientist and educator," says Greg Simmons, M.P.P., '04, vice president for Institutional Advancement. "We are very excited to have her participate in our commencement exercises and look forward to hearing her remarks."
UMBC valedictorians
Also speaking during the commencement ceremonies will be UMBC's two valedictorians: Christopher Slaughter '23, M31, computer engineering, and Zinedine Partipilo Cornielles '23, financial economics and mathematics.
Partipilo Cornielles's passion for public service is fueled by his experience fleeing Venezuela at age 16 with his family to seek asylum in the U.S. He is a Sondheim Public Affairs Scholar who has researched the impact of financial literacy on student loan decisions among undergraduates across the United States. He also served as a teaching assistant and tutor for fellow students, taught English to local immigrants through the Esperanza Center, and was a member of the national championship-winning UMBC Mock Trial team. He is part of the Sloan Predoctoral Program through the UMBC economics department and will pursue a Ph.D. in economics.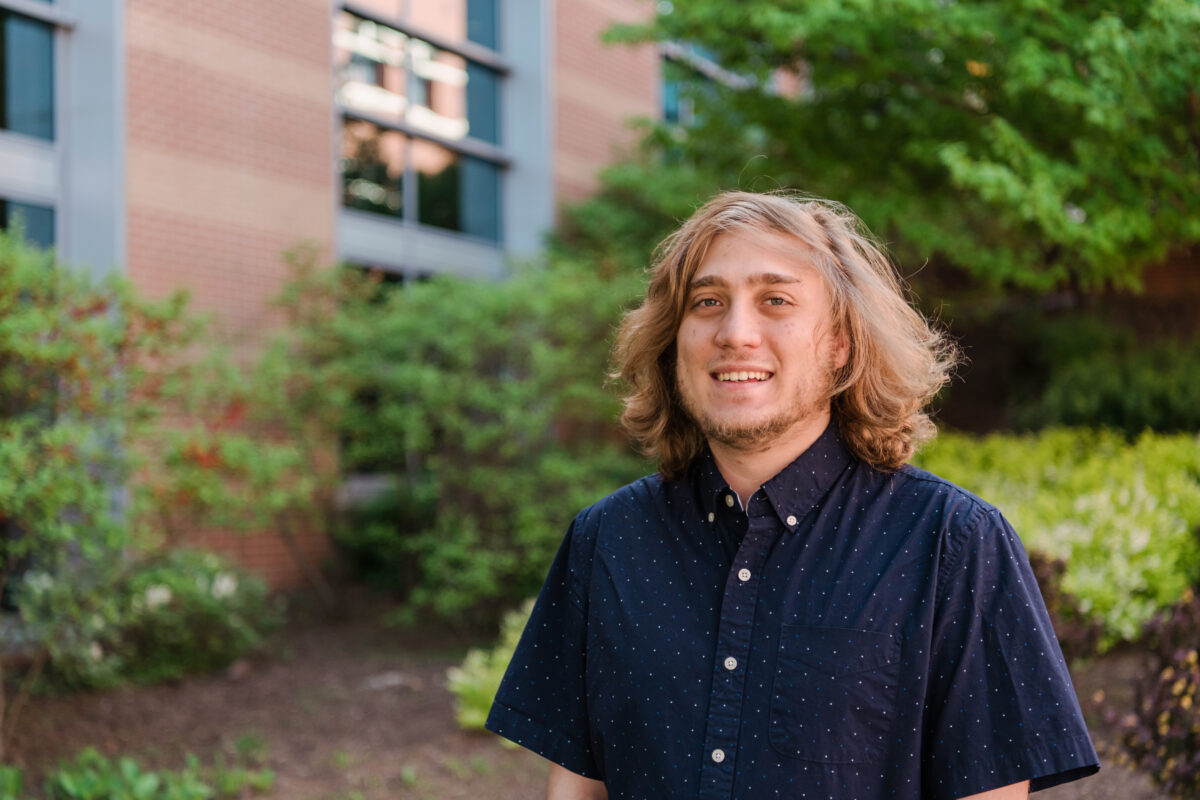 Christopher Slaughter is a Meyerhoff Scholar who won a Gates Cambridge Scholarship to pursue a Ph.D. in electrical engineering at the University of Cambridge this coming fall. He has worked with Govind Rao, professor of chemical and biochemical engineering, in the Center for Advanced Sensor Technology (CAST), helping develop technology that can sense glucose levels through the skin. He hopes to focus his career on developing novel biomedical technologies that meet the healthcare needs of under-resourced communities.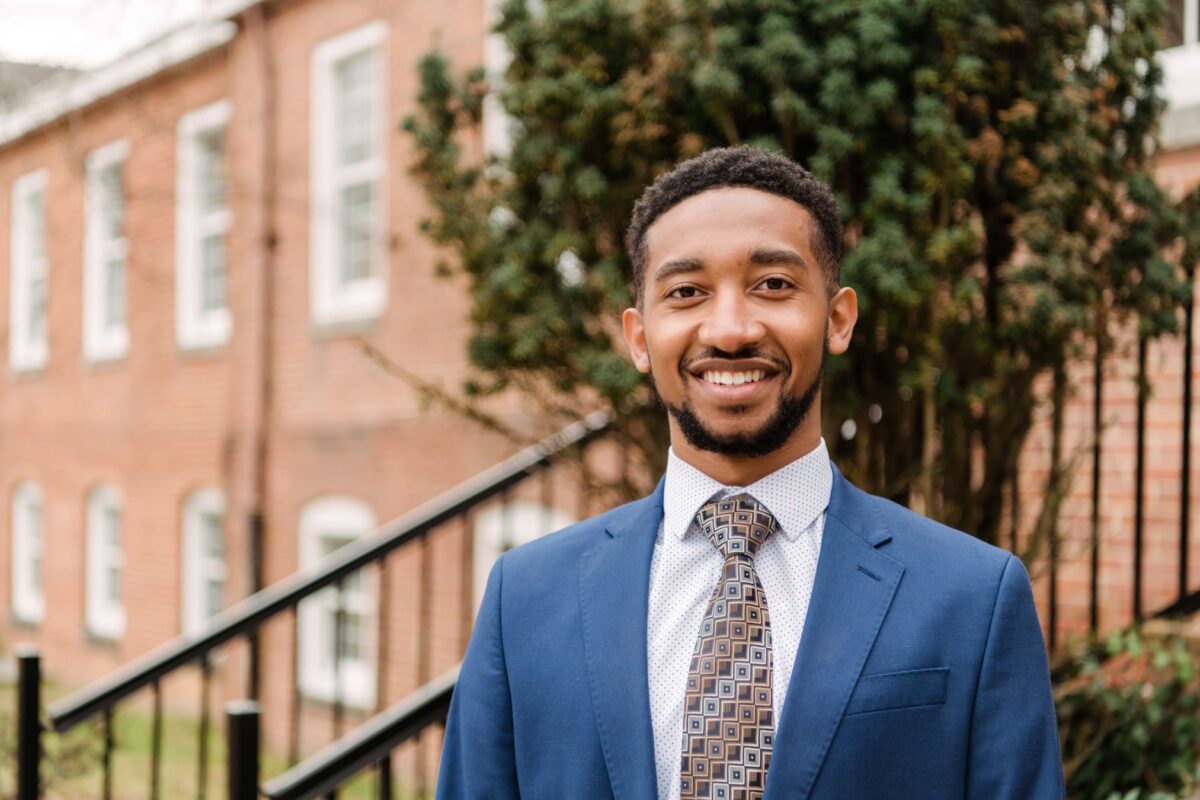 Partipilo Cornielles will address graduates at the 10 a.m. ceremony, and Slaughter will speak at the 3 p.m. ceremony. UMBC's graduate commencement ceremony will be May 24 at 10 a.m. Live videos of all three ceremonies will be available at commencement.umbc.edu.
Tags: Alumni, CAHSS, COEIT, computer engineering, Economics, PublicPolicy