Daniel Morris
B.S., Biochemistry and Molecular Biology
Summa Cum Laude
Hometown: Lexington Park, Maryland
Plans: Ph.D., University of Pennsylvania
UMBC connected me with professors and mentors who could guide me toward my career goals. They taught me how to be an effective researcher, a helpful teacher, and an avid learner.
Daniel Morris proves that UMBC students need not choose between STEM and the arts and humanities. As an enthusiastic researcher in Michael Summers' biochemistry lab, Morris contributed to the group's work studying HIV. As a member of UMBC's Honors College, Morris excelled in the classroom and the lab, receiving the Faculty Award for Excellence in Biochemistry and the Roger Michael Davis Endowed Scholarship in recognition of his research.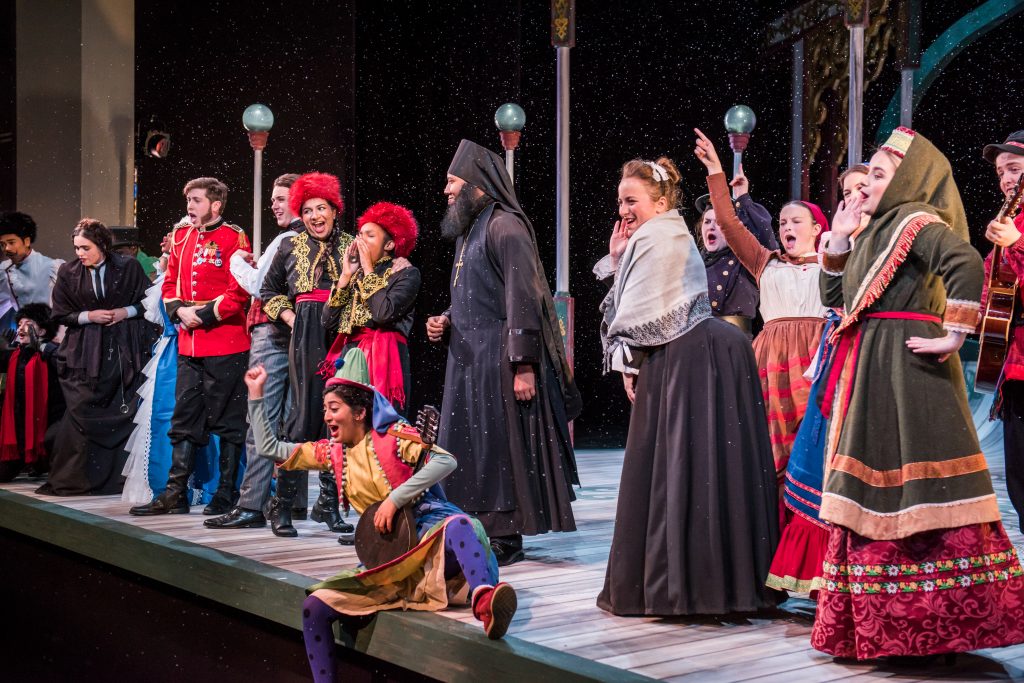 Morris has also enjoyed helping other students learn molecular biology concepts, working as a teaching assistant for molecular and general genetics. "The faculty and staff here have helped me to discover my three academic passions," he shares, "a love of learning, an excitement about pursuing new knowledge, and the fulfillment I get from teaching."
Outside the world of STEM, Morris has enjoyed performing with the Down and Dirty Dawg Pep Band, the Musical Theatre Club, and in the theatre department's production of Shakespeare's Twelfth Night. "Being involved with performing and social student groups helped me to appreciate the value of being a well-rounded individual," he says.
Morris will continue in research at the University of Pennsylvania by pursuing a Ph.D. in microbiology, virology, and parasitology.
Photos by Marlayna Demond '11 for UMBC.
Tags: Biology, ChemBiochem, CNMS, Theatre, Undergraduate Research