Claim Your Future with UMBC's Nationally Top-Ranked Graduate Programs.
UMBC offers 80+ graduate programs in high-demand fields with affordable tuition, research opportunities, and faculty mentorship.
With renowned, supportive faculty, top-ranked programs, a lifelong network and competitive tuition rates, The Graduate School at UMBC prepares you to reach your goals.
Connect With Us
Request info to learn more about how UMBC will accelerate your career, prepare you to lead, and make an impact.
93%
of 2021 graduates are employed or furthering their degrees within 6 months of graduation
#3
Times Higher Education ranks UMBC as #3 in the nation for global social and economic impact
R1
UMBC is 1 of only 137 Universities ranked as a Carnegie R1 Doctoral University for Very High Research Activity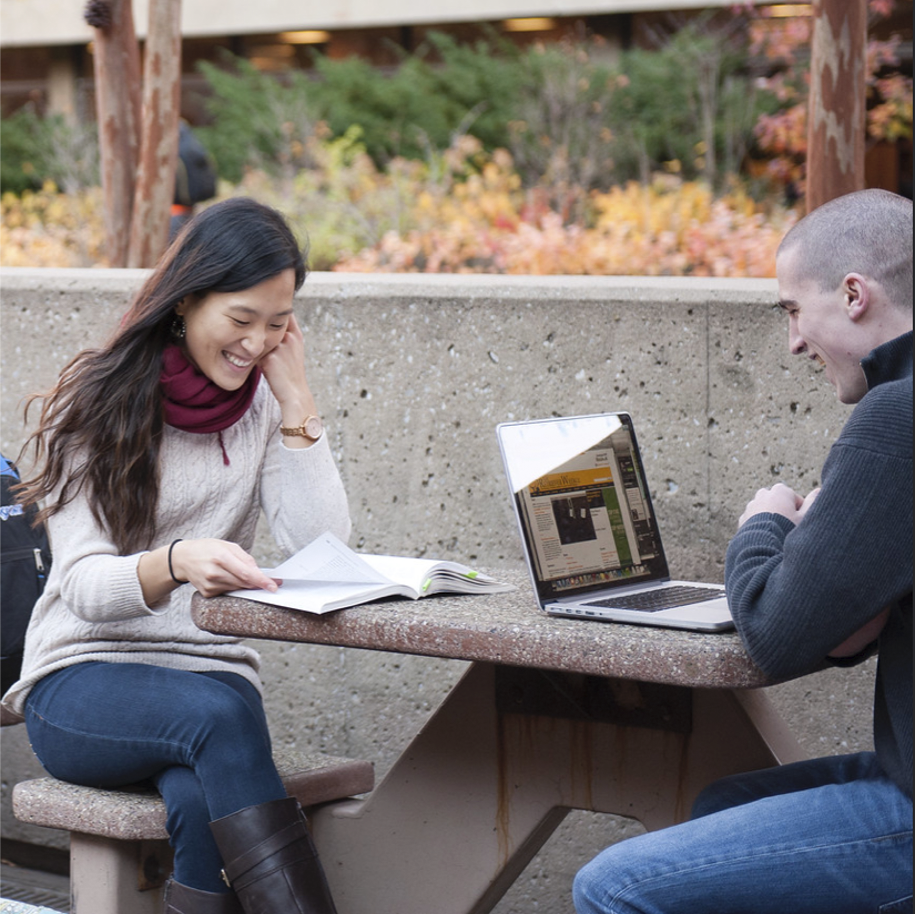 UMBC is worth the investment.
In its 2022 report, Ranking 4,500 Colleges by ROI, the Georgetown University Center on Education and the Workforce ranked UMBC in the top 10% of U.S. universities for return on investment, 15 years+ post graduation.*
*Source: georgetown.edu
UMBC is a major center for graduate education and research in which students work closely with faculty.
Opportunities for interdisciplinary collaboration are encouraged through our 30+ research centers and institutes. Classified as a Carnegie R1 Doctoral University, UMBC's annual research portfolio is over $85M, a remarkable achievement in just 50 years of existence. With rapidly growing partnerships with government agencies, foundations and the private sector, our students, faculty, and alumni have the opportunity to make an impact.
UMBC graduates are career-ready and recruited by leading businesses, government agencies and research labs, including:
T.Rowe Price, Accenture, Northrop Grumman, CIA, NSA, Johns Hopkins Applied Physics Laboratory, J.P. Morgan Chase & Co, Morgan Stanley and the Kennedy Krieger Institute, among others.
---
Get in touch to learn more about The Graduate School at UMBC.
We look forward to learning about your goals.
Welcome to our community of inquiring minds!
UMBC is a dynamic public research university that redefines excellence in higher education. We offer an inclusive culture that connects innovative teaching and learning, research across disciplines, and civic engagement. We advance knowledge, economic prosperity, and social justice by welcoming and inspiring inquisitive minds from all backgrounds — and we look forward to you being a part of it.