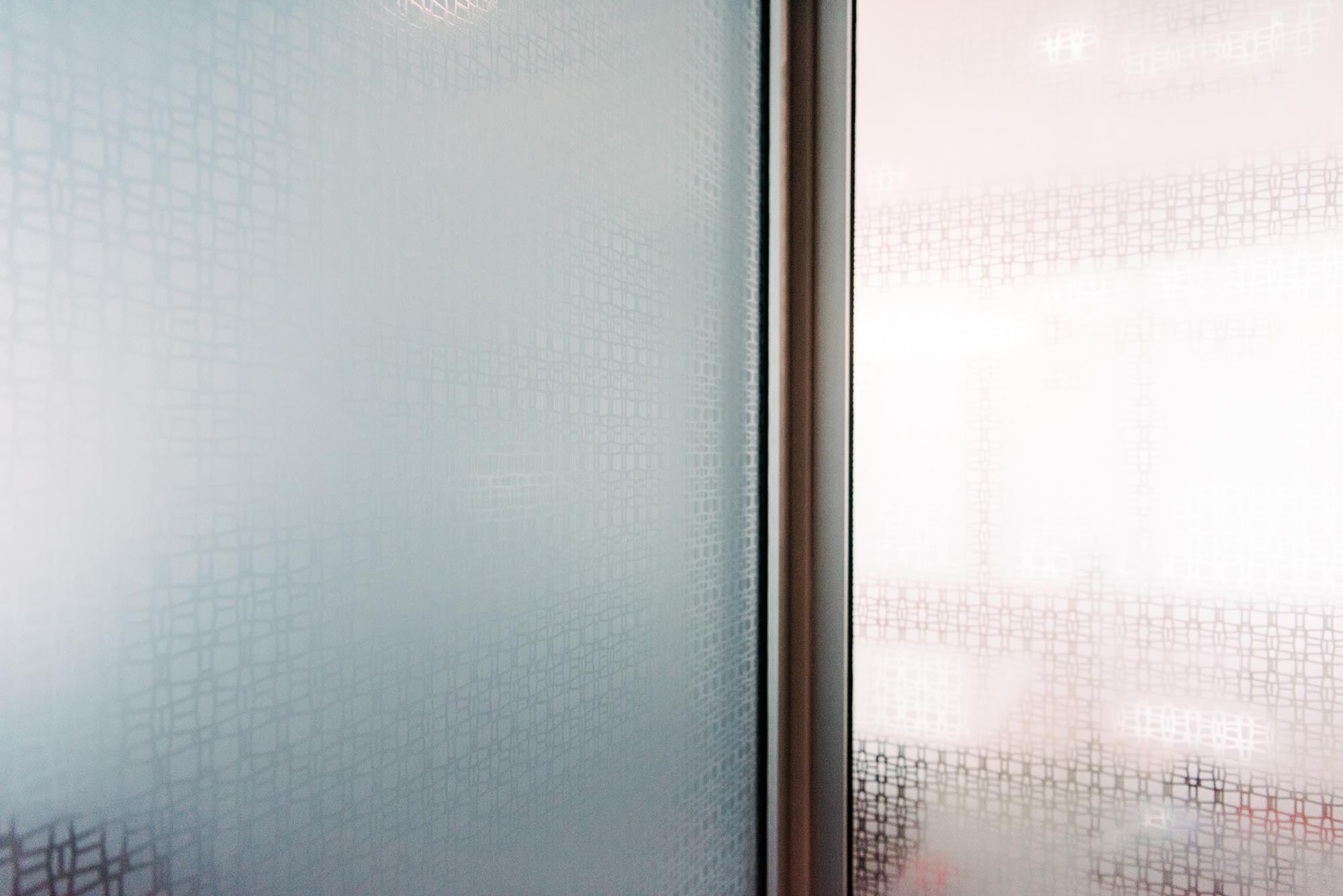 UMBC Online Master's in Information Systems
Tuition & Fees
All-inclusive, textbooks included.
How much does the Online M.S. in Information Systems cost?
• Summer 2023: $934/credit hour
• Spring 2023: $934/credit hour
• Fall 2022: $934/credit hour
This program requires 30 or 34 credits hours. The 4 credit hour fundamentals class may be waived during the admissions process.
Please visit the Graduate Cost Calculator to view your customized estimate.
---
Required Fees
Application Fee
There is a one-time $50 non-refundable application fee. You can pay this fee electronically within the application platform.
Matriculation Fee
There will be a single matriculation fee of $200 that covers all required fees.
The one-time matriculation fee will be paid during the first Fall and Spring semesters of enrollment for master's degree-seeking students, and the fee will be posted to student accounts automatically. $100 will be charged the first semester, followed by $100 the second semester.
Students who participate in the commencement ceremony will pay the costs to rent regalia. The current cost for master's regalia rental is $75 and for the new specialty Ph.D. regalia rental is $150. This process is in line with other area universities.
---
Withdrawal and Refunds
The first $200 of tuition is non-refundable for all classes in the online MS program as this covers the cost of books, materials, delivery of these materials, and administrative expenses. As a result, any refunds will be based upon the tuition paid minus $200. However, if a student drops a course prior to the start of the semester, and the textbook is returned, the $200 non-refundable fee will be reversed.
Please refer to the Student Business Services Website for refund schedules, payment options and other important information.
---
Financial Aid
This program is qualified for Federal and State financial aid. Please visit UMBC's Office of Financial aid and Scholarships for more information.
*USM employees please note: Employees of University System of Maryland (USM) and its constituent institutions are eligible for tuition remission to the Online Information Systems Master's Program. USM employees who take advantage of tuition remission will be responsible for the above fees and purchasing their own books/instructional materials.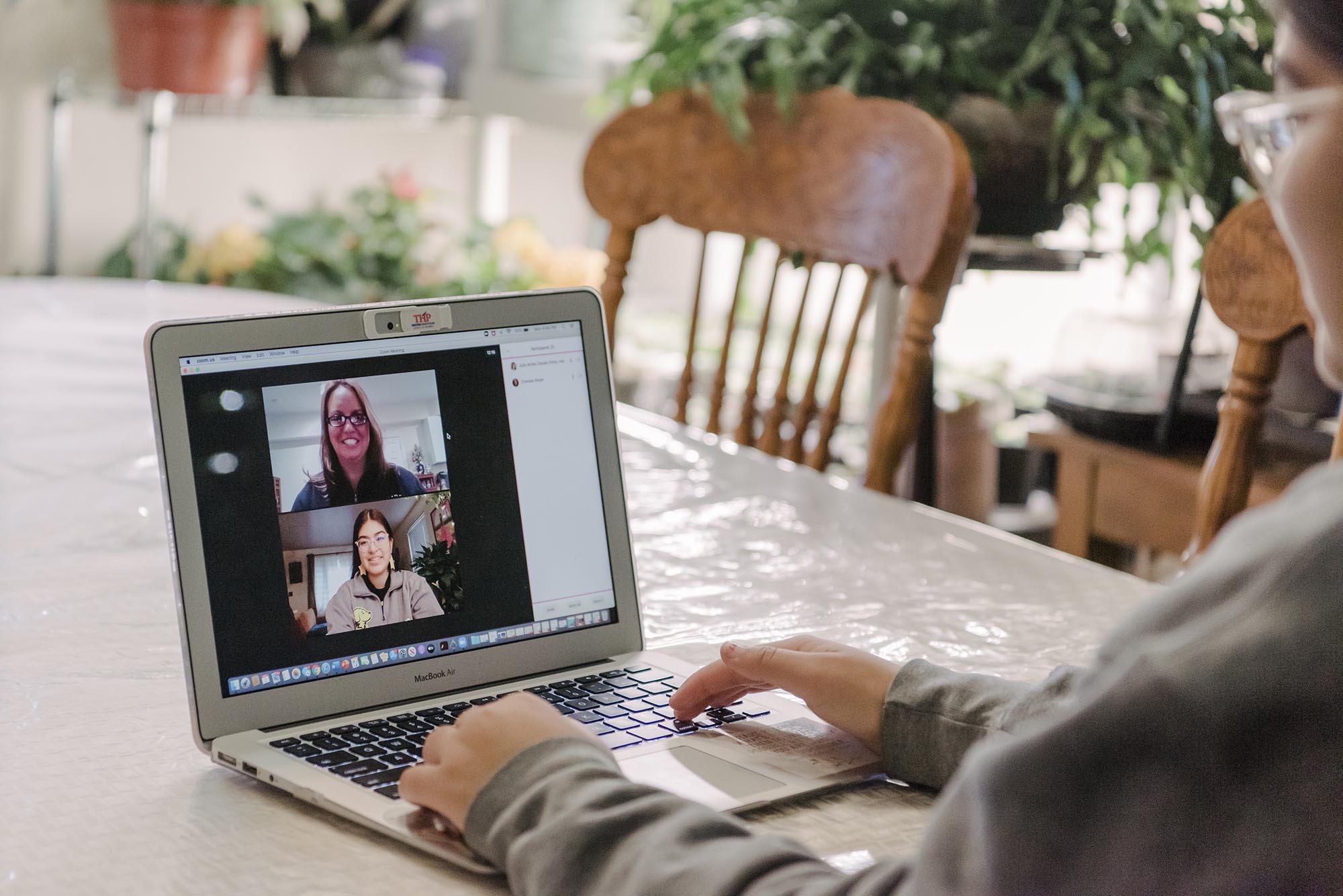 Claim your future with UMBC's Online Master's in Information Systems
UMBC Online Master's in Information Systems
Our Vision is to expand our role as global leaders at the intersection of information, technology, and people, by promoting inclusive student-centered teaching, reimagining life-long learning, advancing innovative interdisciplinary research, and championing civic engagement.
Contact Us
Mailing Address
1000 Hilltop Circle
ITE 404
Baltimore, MD, 21250
Phone Number
1-800-353-8622