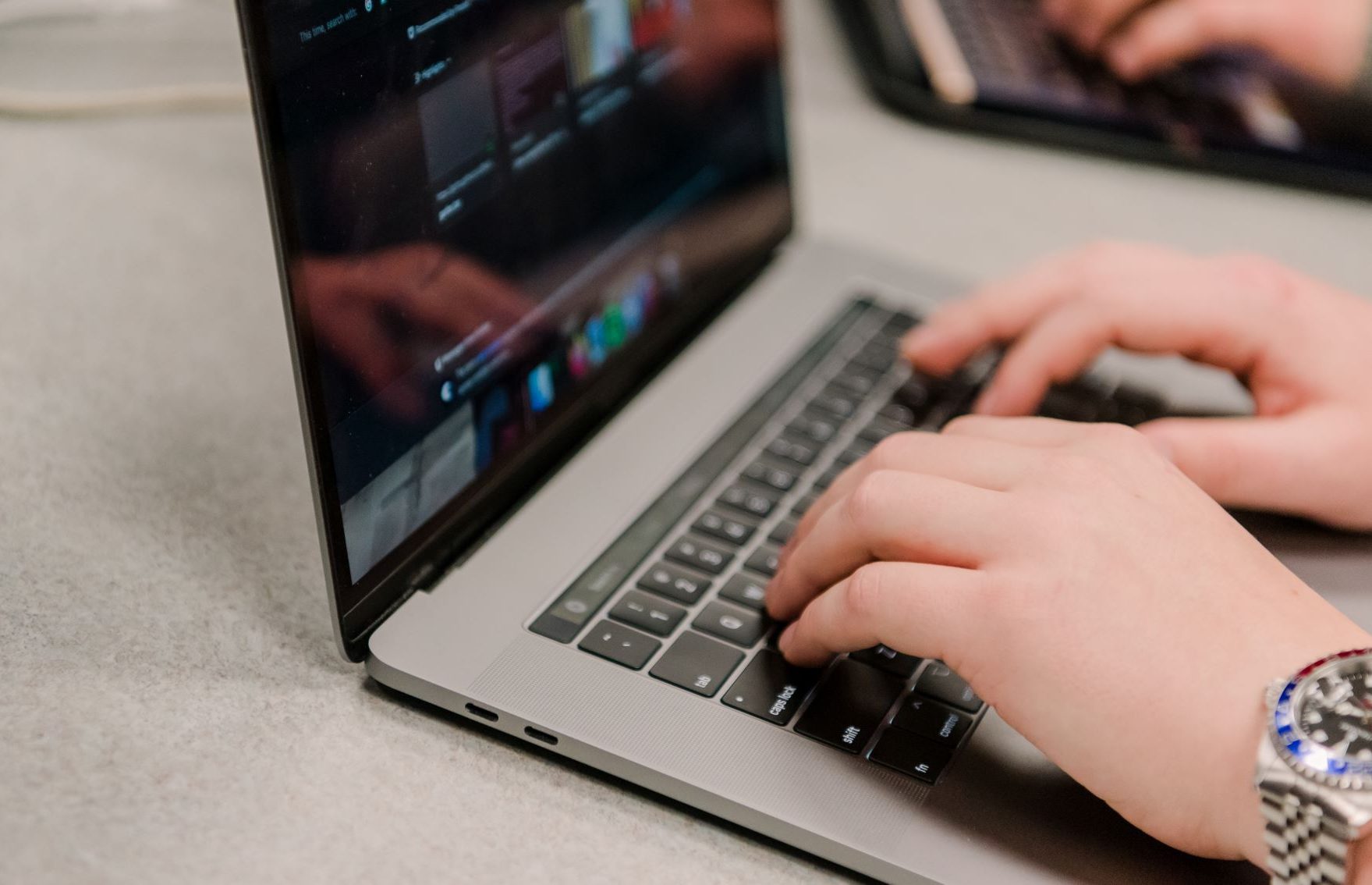 UMBC Online Master's in Information Systems
Claim Your Future with our 100% Online Program
Apply today to begin achieving your professional and personal goals.
Flexible
The flexibility of our program provides the work-life balance you need to advance your career on a schedule that works best for you.
Interdisciplinary
Our interdisciplinary professional program attracts students from an array of undergraduate and professional backgrounds.
Specialized
We specialize in the high-demand and high-earning fields of Artificial Intelligence, Cybersecurity, Data Science and User Experience Design.
Choose from four specialized tracks in high-demand fields to get the skills and career you want:
There will be 530,000 new technology sector jobs added in the next ten years with an average salary of $91,250 waiting for you.
*Dept. of Labor
A majority of our Online MS students receive job offers before they even graduate.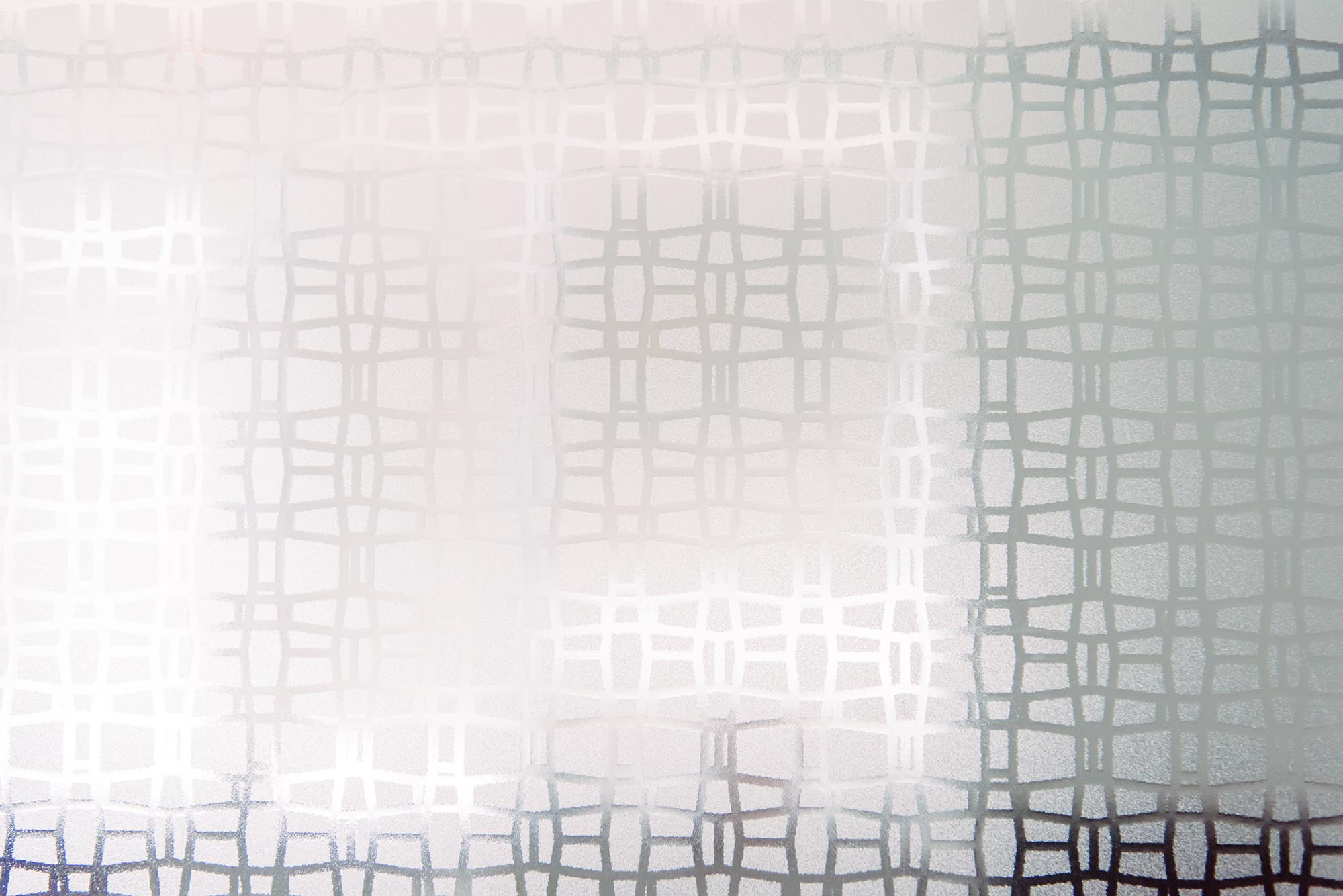 Our program gives you the skills needed to fulfill jobs like these:
• Software Engineer
• Information Security Analyst
• UX Designer, Web Developer
• Artificial Intelligence Engineer
• Cybersecurity Engineer
Gain a competitive edge and enhance your career.
Learn more about UMBC's Online Master's in Information Systems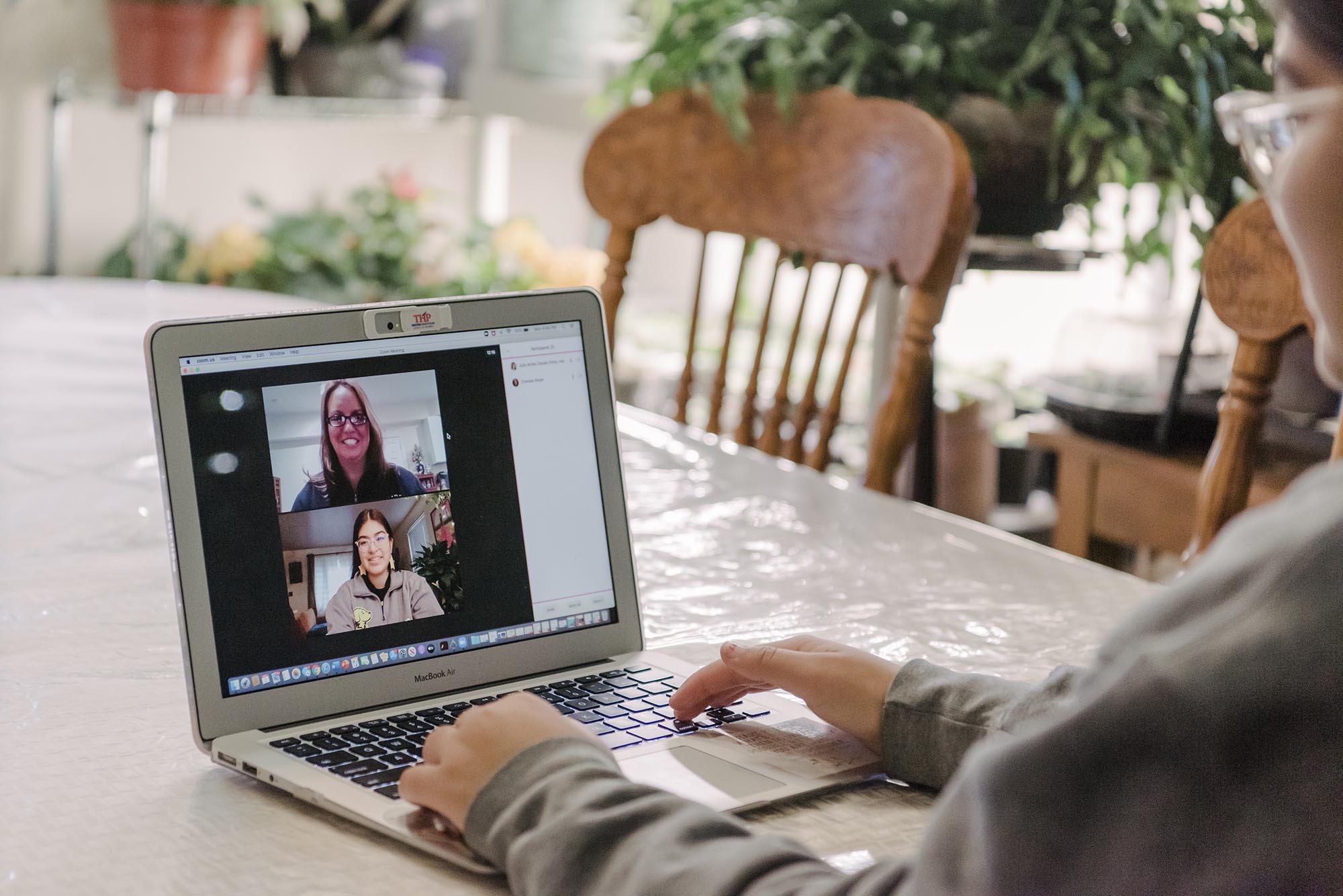 Claim your future with UMBC's Online Master's in Information Systems
Deadlines
Fall: August 15
U.S. News ranks UMBC's online master's in information systems among best in the nation
UMBC's online master's degree in information systems has been recognized as #41 on the national list of 2023 Best Online Master's in Information Technology Programs. 

The U.S. News rankings evaluate programs based on qualities such as strong faculty credentials, a good reputation among peer institutions, and the opportunity for students to use diverse online learning tools and engage with their instructors and classmates.
UMBC Online Master's in Information Systems
Our Vision is to expand our role as global leaders at the intersection of information, technology, and people, by promoting inclusive student-centered teaching, reimagining life-long learning, advancing innovative interdisciplinary research, and championing civic engagement.
Contact Us
Mailing Address
1000 Hilltop Circle
ITE 404
Baltimore, MD, 21250
Phone Number
410-455-2650