Lipitz Lecture with Constantine N. Vaporis
Date:
December 6, 4:00 pm

-

5:30 pm
Location: Albin O. Kuhn Library Gallery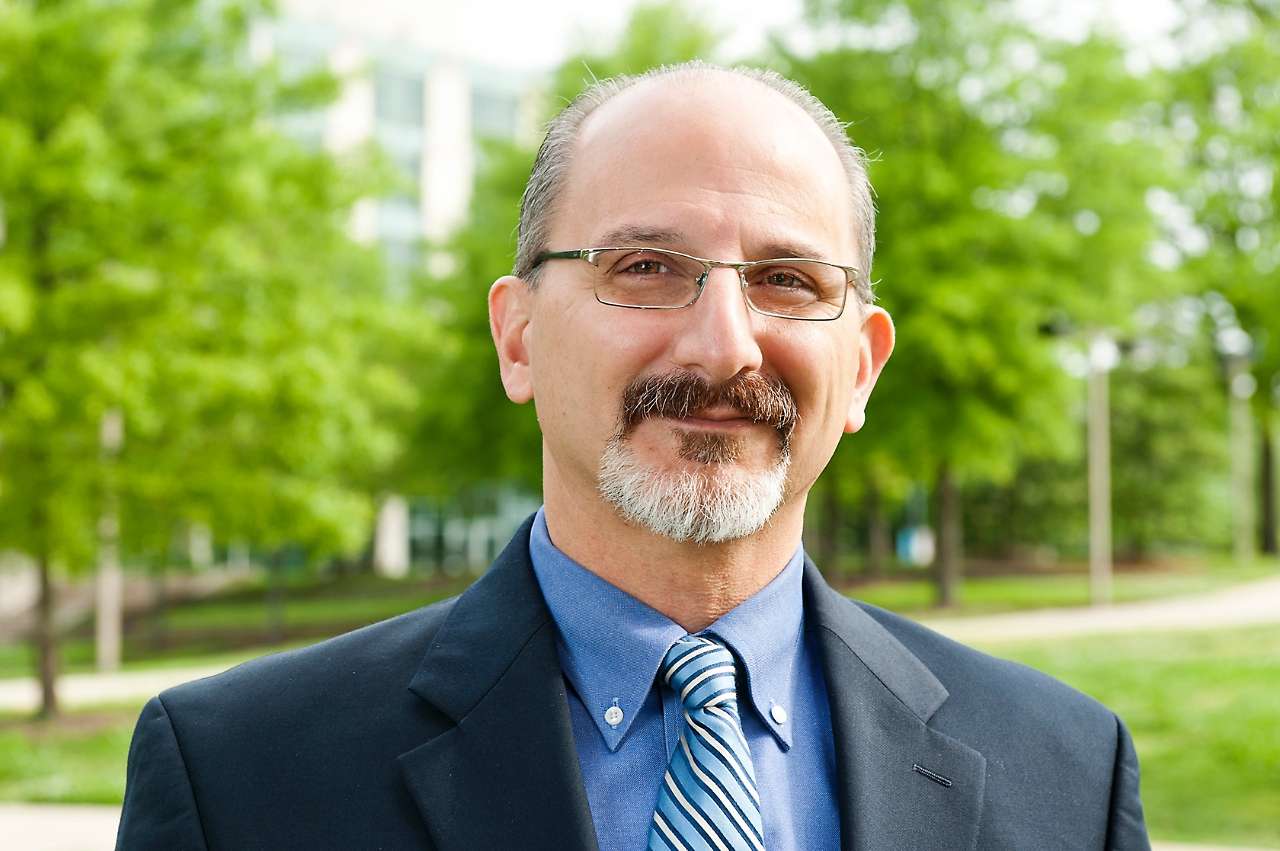 Lipitz Lecture
The Black Ships: Commodore Perry, American Exceptionalism, and the Opening of Japan, 1852-54
Constantine N. Vaporis, Professor, History, and Affiliate Faculty in Asian Studies and Gender, Women's, + Sexuality Studies, UMBC
Part of the 2023 Humanities Forum
This talk explores the story of the official American expedition to Japan in 1852-54 to "open" the far-flung country to trade and a western-based diplomatic order. It also argues for the need to reassess the importance of the mission in the context of U.S. foreign policy and history, and to highlight it as one of the earliest, most significant, and in many respects successful, exercises in American imperialism. In examining the role of Matthew C. Perry, commodore and diplomat, as well as the civilian members of the mission – a writer, two artists, a scientist, and a language-specialist on the mission Constantine Vaporis considers the importance of their work not only during the trip but also afterwards as they disseminated information about the mission to a broader American and international audience.
---
Constantine N. Vaporis is a Professor of History and Founding Director of Asian Studies at UMBC. He is the author of Breaking Barriers: Travel and the State in Early Modern Japan; Tour of Duty: Samurai, Military Service in Edo and the Culture of Early Modern Japan; Nihonjin to sankin kōtai (in Japanese); Voices of the Shogun's Age: Contemporary Accounts of Daily Life in Tokugawa, Japan, 1603-1868 (2nd edition); The Samurai Encyclopedia. A Comprehensive Guide to Japan's Elite Warriors Class; and (pre-press) Samurai: Stories of Warriors in an Age of Peace. He has received numerous fellowships for research in Japanese history including a Fulbright Scholars Award, an NEH Fellowship for College Teachers, a visiting fellowship at the International Research Center for Japanese Studies in Kyoto, an appointment as the 2013-2016 UMBC Presidential Research Professor, and an appointment as a Member at the Institute for Advanced Study in Princeton, N.J. in 2020–21. Twice, he has been appointed an Honors College Teaching Fellow (2009-11, 2023-24). Having received his Ph.D. from Princeton's East Asian Studies department, he began teaching at UMBC in 1989, and has had visiting appointments at The Johns Hopkins University and the University of Pennsylvania. He frequently conducts workshops in Japanese history for teachers and museum docents as well as three-day courses on contemporary Japanese and Asian history for various U.S. government agencies.
---
Admission is free.
---
Sponsored by the College of Arts, Humanities, and Social Sciences; the Dresher Center for the Humanities; the Department of History; and the Asian Studies Program.
---
Photo by Marlayna Demond '11.
Related Events