SPARK 6: Inside the Room
Date:
November 2, 6:30 pm

-

7:30 pm
Location: The Peale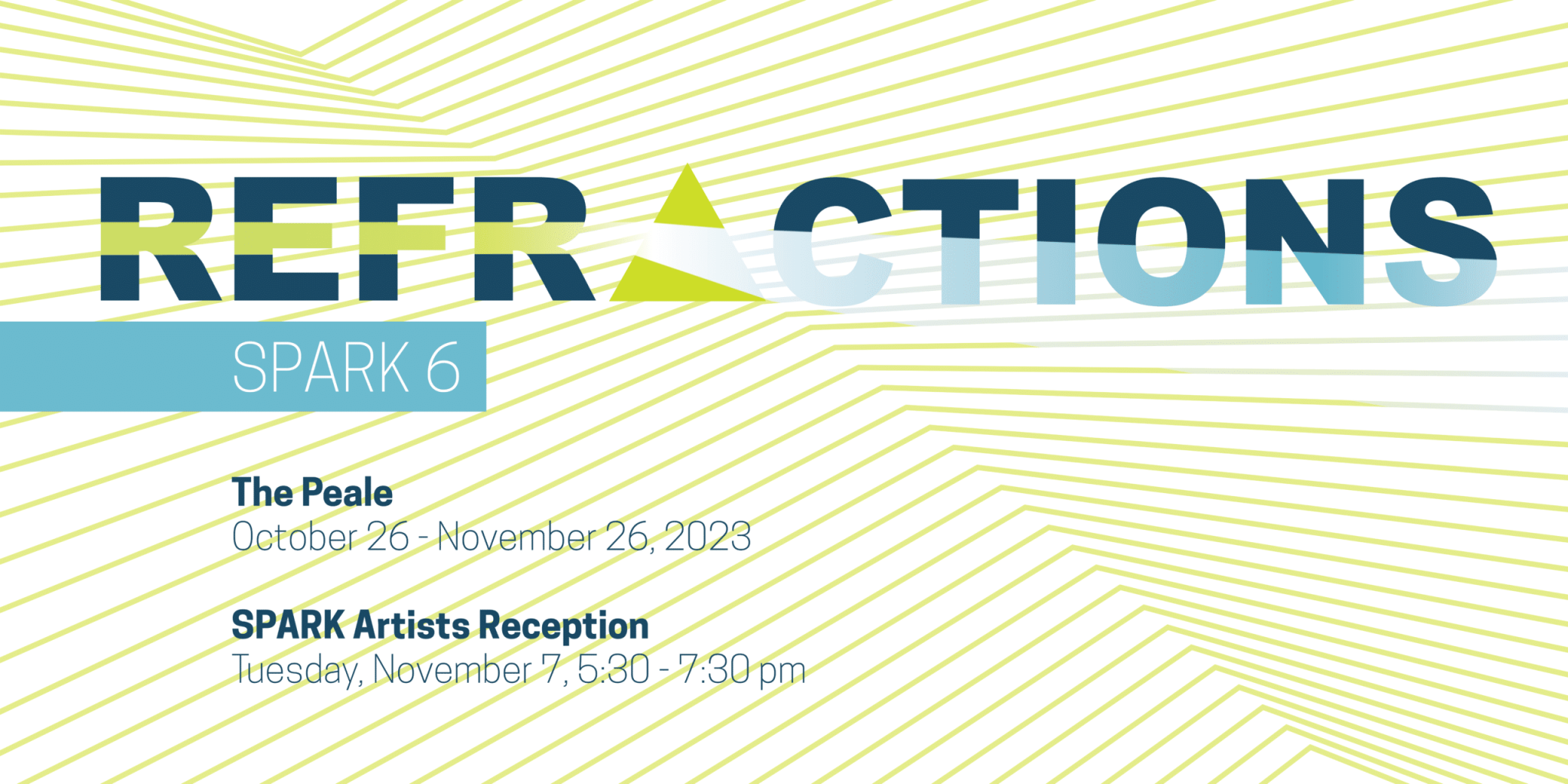 As part of the exhibition SPARK 6: Refractions, Anna Kroll and Chloë Engel present Inside the Room, featuring "The Space is a Body and You Are In It," a collaborative world-building (and world-falling apart) game. Developed during the early days of the pandemic when dancing together only became possible through speech, the game engages bodily awareness, the (im)possibility of a shared imagination, and coping with inevitable disaster. In this intimate performance, audience members are invited to watch Kroll and Engel play the game, building an imaginary space and watching it fall apart.
---
Visitor Information
Admission is free.
The Peale, located at 225 Holliday Street, Baltimore, MD 21202, is open Thursday and Friday from 3 p.m. to 7 p.m., and Saturday and Sunday from 10 a.m. to 4 p.m. For directions, parking and accessibility information, please visit The Peale.
Related Events