Robert K. Webb Lecture with Julie Gottlieb
Date:
November 9, 4:00 pm

-

5:30 pm
Location: Albin O. Kuhn Library Gallery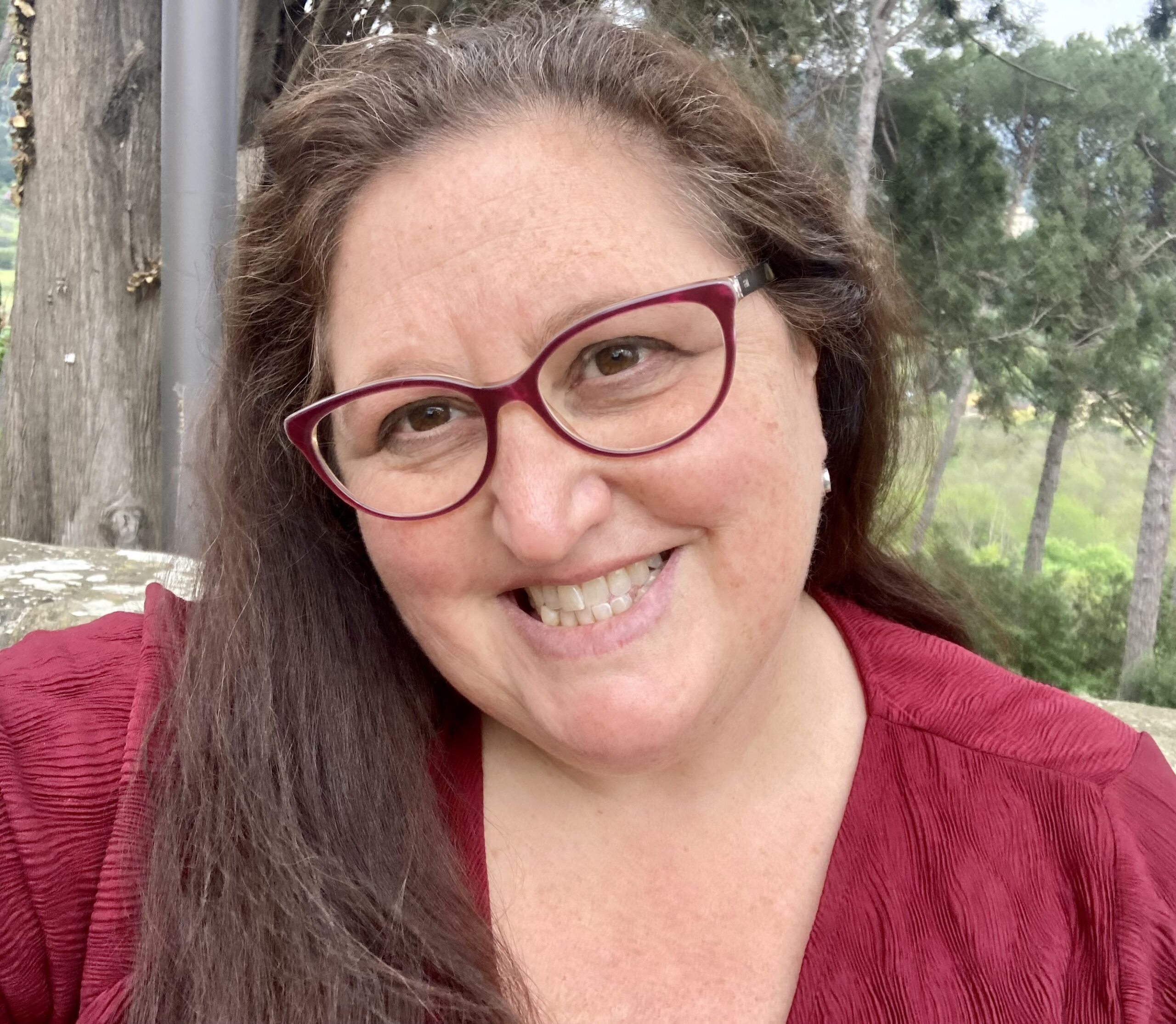 Robert K. Webb Lecture
'The Crisis seems to have filled the world with nervous break-downs': Narrating Britain's War of Nerves, 1938-1940
Julie Gottlieb, Professor, History, University of Sheffield
Part of the 2023 Humanities Forum
The long months between the Munich Crisis of fall 1938 and the spring 1940 end of the eight-month period at the start of World War Two, in which there were few armed engagements, has been called the Phoney War. The battlefields were psychological and imagined as much as they were physical and material. This talk will consider a variety of sources that reveal visceral experience and allow us to explore the internal and internalized history of the War. Julie Gottlieb will explore how writers, politicians, academics, anthropological researchers, psychiatrists, and advertisers projected nervous disorder onto bodies and the body politic. For example, Bloomsburyite, prolific man of letters and literary scholar F.L. Lucas narrated the war of nerves in his largely forgotten Journal Under the Terror, 1938 (1939), as both witness and victim of a world he described as filled with "nervous breakdowns." This material makes a case for reframing the period and renaming the first battle of Britain's 'People's War' as the 'war of nerves.'
---
Julie V. Gottlieb has a BA in English and History from McGill University and an MPhil and PhD in History from the University of Cambridge. She joined the Department of History at the University of Sheffield in 2003 and is Professor of Modern History. Gottlieb has published extensively on political extremism, women in politics, and the gendering of international relations in modern Britain. She has published two monographs Feminine Fascism: Women in Britain's Fascist Movement 1923-1945 (2000 and second edition 2021) and 'Guilty Women', Foreign Policy and Appeasement in Interwar Britain (2015), as well as several edited collections and special issues. Gottlieb held a Wellcome Foundation Seed Award for the project 'Suicide, Society and Crisis' (2018–19), and her current research examines an 'epidemic' of 'crisis suicides' in Britain on the eve of the Second World War. Gottlieb has appeared regularly in the media — television, radio, podcasts, public events — asked to draw out the resonances and relevance of her various areas of historical research in the face of current crises from Brexit to the global resurgence of populism and extremism, and the Covid pandemic.
---
Admission is free.
---
The Robert K. Webb Lecture is organized by the Department of History.
Co-sponsored by the Dresher Center for the Humanities.
---
Photo provided by speaker.
Related Events