Amy Eva Raehse: Gallery Director and Curator
Date:
November 1, 12:00 pm

-

1:00 pm
Location: 216 Performing Arts and Humanities Building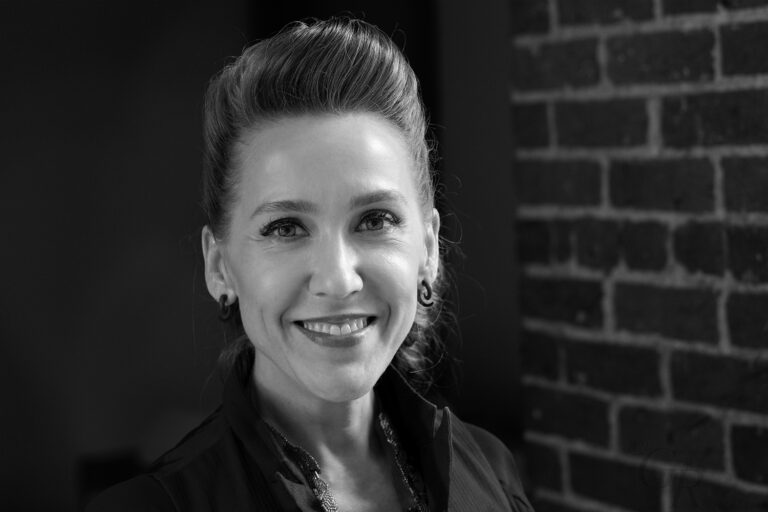 Amy Eva Raehse is executive director and partner at Goya Contemporary Gallery as well as a writer, educator, and independent curator. In this presentation by the Center for Innovation, Research and Creativity in the Arts (CIRCA), she will give us a behind the scenes view of her career and will answer any burning questions you may have about gallery practices, representation, and sustaining a contemporary art gallery in Baltimore.
---
Amy Eva Raehse is Executive Director and Partner at Goya Contemporary Gallery which exhibits, represents and manages the careers of emerging and mid-career artists in a program focused on Contemporary Art in both primary and secondary markets. In her 25+ years in the field, Raehse has worked in the museum, gallery, not-for-profit, commercial, and academic sectors of the arts. A writer, educator, independent curator, and primary specialist on the work of MacArthur Fellow Dr. Joyce J Scott, Raehse is a co-founding member of the activist group Artists For Truth and has authored catalog essays and scholarly articles in various publications. Curating over 150 exhibitions, she has also served as a national juror for numerous open-call and prize-driven exhibitions and competitions. Raehse has taught at numerous Colleges and Universities, and lectures regularly on professional practices, ethics, artists rights, collection management, and legacy planning practices for artists. A consultant and advisor to many arts organizations in Baltimore, Raehse has served on the Board of Directors at The Creative Alliance of Baltimore (15 years), The Art Advisory Board at University of MD Global Campus, and the Programming Advisory at Maryland Art Place. She is also on the board of directors of the International Fine Print Dealers Association (IFPDA). Raehse has placed thousands of artworks in some of the top public and private collections worldwide including MoMA, The MET, the Smithsonian(s), Baltimore Museum, Philadelphia Museum , Chrysler Museum, Toledo Museum, National Museum of African American History and Culture, National Museum of American Art , Brooklyn Museum, Museum of Arts and Design, Montclair Art Museum, San Francisco Museum, Mint Museum, Philbrook Museum, Seattle Museum, Harvard Museum, Yale Museum, RISD Museum, Whitney Museum of American Art, Museum of Fine Art Boston, amid many others. Raehse holds an MFA, BFA, and a Degree in Arts Management. A New Yorker by birth but a Baltimorean by choice, Raehse has a particular passion for material culture, methods & meanings in materials, ethics, copyright security, artist estate management, and the protection and interpretation of culturally significant objects.
---
Free admission, and lunch will be provided. Please rsvp here.
---
CIRCA is committed to making its events accessible to everyone. Please send your request for specific accommodations to circa@umbc.edu.
Related Events