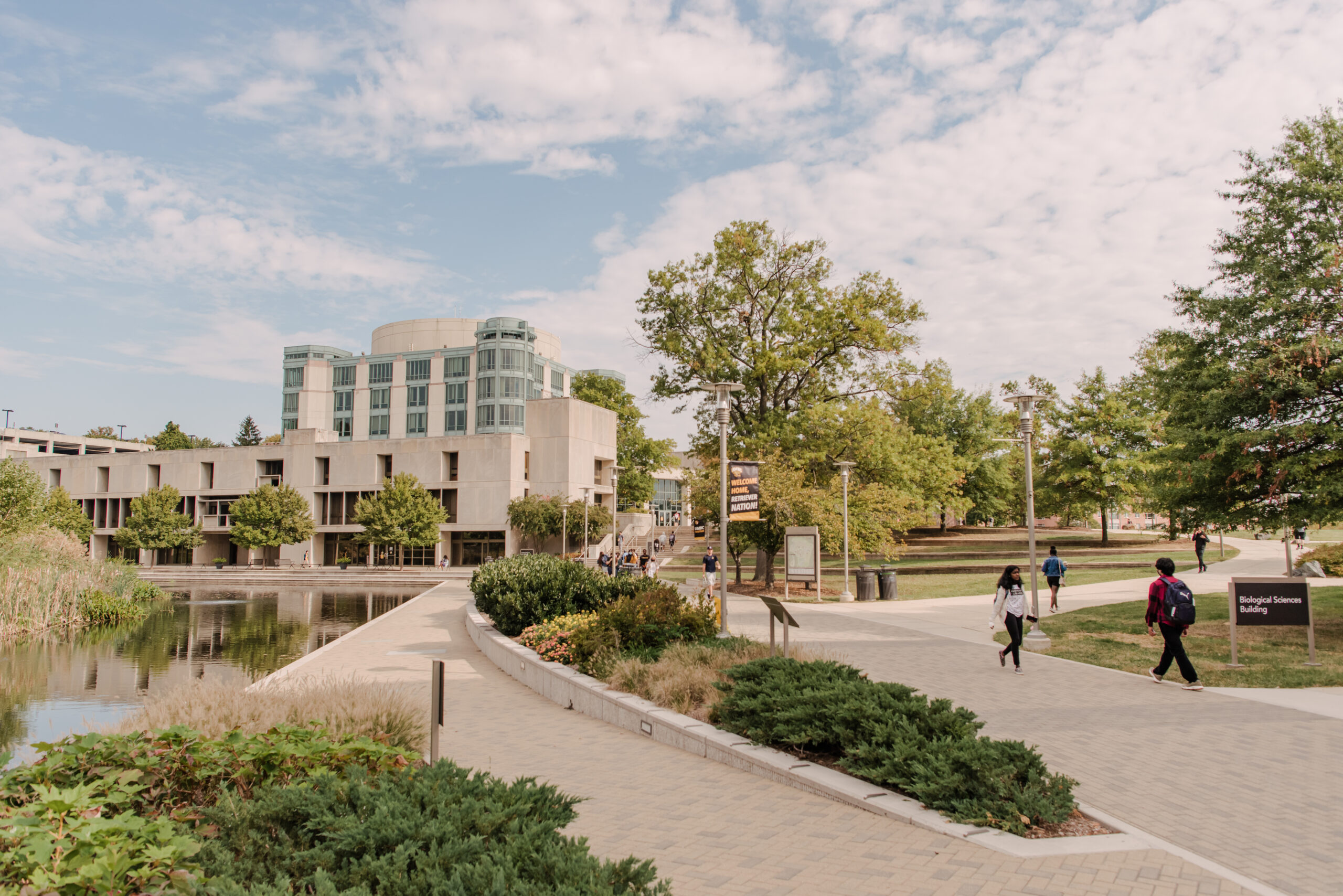 Funding Your Education
Find opportunities to further advance your career and academic studies.
Financial Aid & Scholarships
The University of Maryland, Baltimore County participates in all federal and state student financial aid programs.

In addition to scholarships and assistantships available through the Graduate School, students can access other financial aid opportunities through the Office of Financial Aid and Scholarships, located in the Albin O. Kuhn Library on the pond level.
---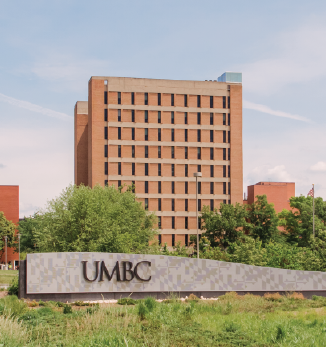 Student Business Services is located on the 3rd Floor in the Administration Building.
---
UMBC Alumni Scholarship
Thank You Retriever Nation! You've made us proud and now UMBC wants to celebrate its alumni with a $1,000 scholarship toward your first semester of graduate studies.
In addition, application fees are now waived for UMBC alumni for applications to The Graduate School.

"To obtain a fee waiver please contact gradschool@umbc.edu.

No additional scholarship application is required. If you do qualify, the award will be posted to your account under anticipated aid.
Regular admission requirements and deadlines still apply. If the deadline for your program of choice has passed, contact the program coordinator to see if you can still apply.
Employees of the University System of Maryland (including UMBC) or any spouse/dependent of an employee of a University System of Maryland school (including UMBC) receiving tuition remission do not qualify for this scholarship.
---
Fellowships
Fellowships, like scholarships, are selective awards granted to graduate students for academic excellence. They are used to fund graduate study, scholarly work, or to provide professional development to an aspiring graduate student. Internal fellowships are offered through UMBC, while external fellowships may be obtained outside the university.
Internal Fellowships
UMBC offers a limited number of Dissertation Fellowships to students who have reached doctoral candidacy. This fellowship is designed to provide doctoral candidates at UMBC an opportunity to devote the necessary concentration and attention towards finishing the writing of their dissertations.
Funded by an NIH-MBRS Initiative to Maximize Student Development (IMSD) grant, the Meyerhoff Fellows Program focuses on promoting cultural diversity in the biomedical sciences at the graduate level.
External Fellowships
Contact Us
UMBC's Graduate School Office
Mailing Address
UMBC Graduate School
1000 Hilltop Circle
Baltimore, MD, 21250
Request Help
Our help ticket system is available to you 24 hours a day.